Networking, Development, and Passion: Why I Want to Attend WorkHuman 2017

About the Author: Jarrett Lee is a Research Associate Intern at Lighthouse Research. His research focuses on case studies of companies that successfully deliver results on their talent and learning transformation projects. He is pursuing a Bachelor's of Communication Arts as well as a Master's of Science in Human Resource Management. 
I am writing to enter the 3rd Annual WorkHuman Fellowship Essay Contest and hopefully be selected as one of the two essay writers who will be chosen as a WorkHuman Fellow.
I would love the opportunity to live-blog the event, network with other passionate HR thinkers, analysts and leaders, and learn through this once-in-a-lifetime experience. I have a passion for people and after reading the agenda, I am dying to attend sessions like:
How to reboot your culture with human-centered performance management
Re-Imagining performance management, and
Rewriting the Rules: Engaging people in the digital age.
As a full time student and President of the University of Alabama-Huntsville SHRM chapter, these sessions could benefit my leadership role both now and throughout my professional career.
How to reboot your culture with human-centered performance management
Tamra Chandler's session on rebooting your culture with human-centered performance management specifically appeals to me. The traditional aspects of performance management are something I have studied extensively in my HR courses. Those black and white management systems are quickly becoming a thing of the past, and good riddance to them!
Her idea of putting the career steering wheel into the hands of employee and promoting collaboration and 2-way feedback in performance management are people-driven and soon to be the new norm. New ways of performance management are not being taught in the classroom and this could be a great opportunity for me to learn first hand!
Re-Imagining performance management
Another session on performance management that I would love to attend is Re-Imagining Performance Management. Through my internship with Lighthouse Research and Advisory I have researched information on talent analytics and performance management. I am very interested in learning more about Tracy Saunders' findings on HR insights through brain science and human behavior.
Huntsville, Alabama has a large sector of Aerospace and Missile Defense work. Tracy's work in that field could help provide me with insights or ideas to better manage those fields and help further my career.
Rewriting the Rules: Engaging people in the digital age
I have read many published pieces from Josh Bersin's company, Bersin by Deloitte. His presentation on the rewriting the rules: engaging people in the digital age is the session I am looking forward to the most. His set of rules for driving employee engagement could not only help me in years to come but will also help me as I continue to try to keep UAH-SHRM members engaged.
This is a vital part of any organization, and as a volunteer leader, engagement is even more difficult to manage. This session could unlock some great ideas for delivering a great experience for our members and for anyone I manage in the future.
WorkHuman 2017 is more than just an HR conference, it's a three-day experience where passionate individuals can feel moved and inspired to create the best human work culture possible. This is why I want to be a part of the #workhuman movement!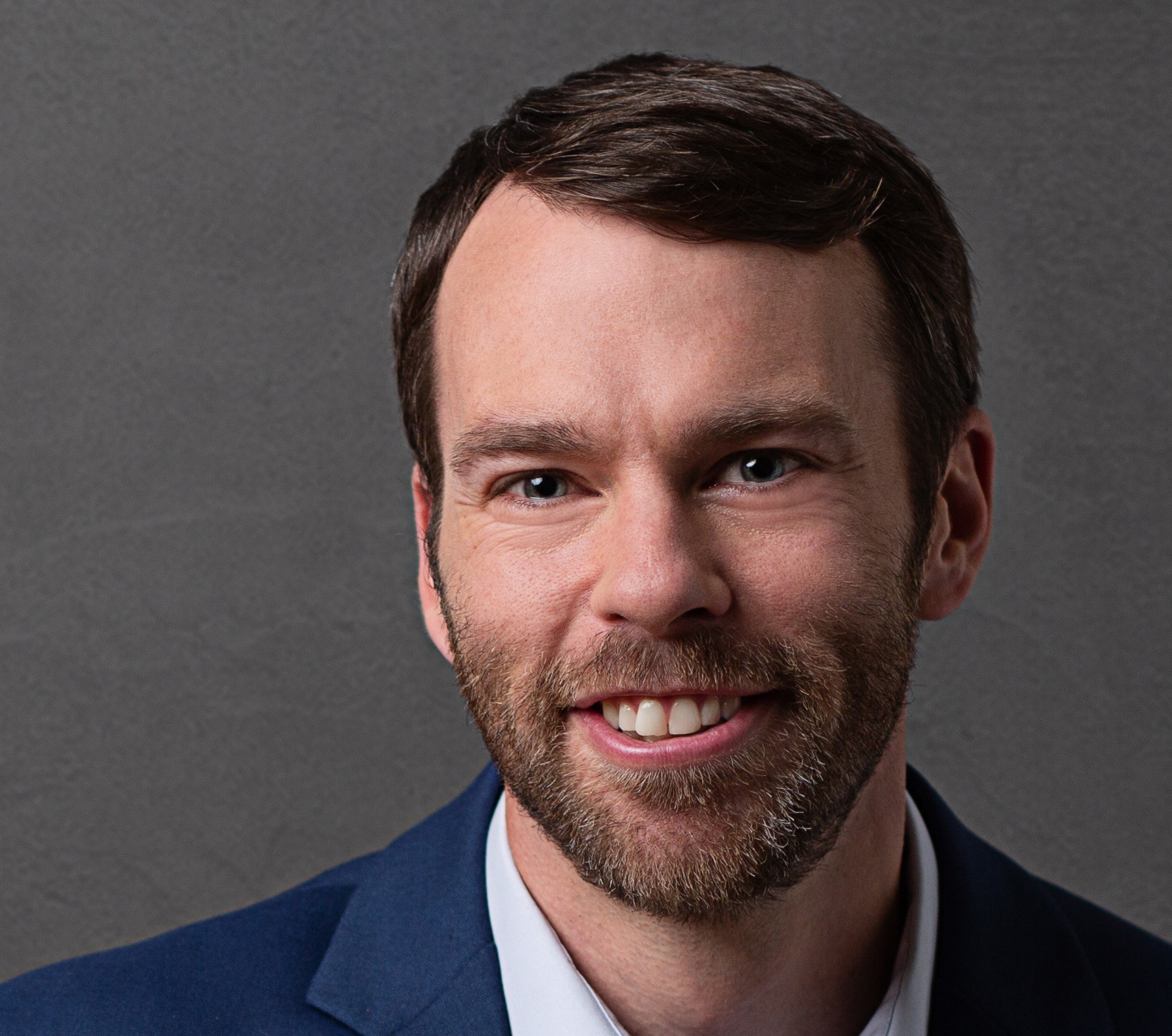 Ben Eubanks is the Chief Research Officer at Lighthouse Research & Advisory. He is an author, speaker, and researcher with a passion for telling stories and making complex topics easy to understand.
His latest book Talent Scarcity answers the question every business leader has asked in recent years: "Where are all the people, and how do we get them back to work?" It shares practical and strategic recruiting and retention ideas and case studies for every employer.
His first book, Artificial Intelligence for HR, is the world's most-cited resource on AI applications for hiring, development, and employee experience.
Ben has more than 10 years of experience both as an HR/recruiting executive as well as a researcher on workplace topics. His work is practical, relevant, and valued by practitioners from F100 firms to SMB organizations across the globe.
He has spoken to tens of thousands of HR professionals across the globe and enjoys sharing about technology, talent practices, and more. His speaking credits include the SHRM Annual Conference, Seminarium International, PeopleMatters Dubai and India, and over 100 other notable events.