3 Companies that are Delivering Engaging Workplace Experiences

About the Author: Jarrett Lee is a Research Associate Intern at Lighthouse Research. His research focuses on case studies of companies that successfully deliver results on their talent and learning transformation projects. He is pursuing a Bachelor's of Communication Arts as well as a Master's of Science in Human Resource Management. 
We've all worked at companies that delivered less-than-stellar experiences in the workplace. It's statistically impossible for every employer to be high quality, yet some firms seem to have cracked the code. Creating an engaging workplace environment for your employees is a vital part of any successful organization. Three companies that are delivering exceptional engaging workplace experiences are: Google, Facebook and Weebly.

Google
First on the list should come as no surprise, Google has emerged as the leader in delivering the best employee experience. With unbeatable perks and an a 97% employee approval rating, it's no wonder that Google has appeared on Fortune's list of the "100 Best Companies to Work For."
Google's HR department, called "People Operations," uses a three-thirds hiring model for new applicants.
One-third of the applicants have traditional HR backgrounds
Another third are from strategy consulting
The final third are recruited from fields such as organizational psychology.
Former Google Head of HR, Laszlo Bock, believes that, "each brings something different to the party." Another Google employee engagement philosophy is the use of 20% time, Google allows employees to spend 20% of their work week on self-assigned projects that they believe can benefit Google. Gmail and AdSense are reported to be projects developed through 20% time.
Add perks like those with an unheard of 14:1 recruiter to employee ratio (the commonly referenced HR to employee ratio in most companies is 100:1) and it's easy to see why Google is the world's leading employee engagement organization.
Facebook
Social media juggernaut, Facebook, has blossomed from a college kid's dorm room idea to a leading employee practices pioneer. With one of the best employee engagement cultures in the world, Facebook has utilized simple, yet highly effective, practices such as offering unlimited sick days (no more fears of running out of days with a recurring illness) and not requiring a college degree (wouldn't make much sense requiring a degree if your CEO doesn't have one).
Glassdoor has rated Facebook number two for employee satisfaction and Facebook employees rate CEO Mark Zuckerberg as the 2016 highest rated CEO with a 98% approval rating. With a fast-paced, risk-taking management style and a proven track record, Facebook could soon surpass Google as #1.
Weebly
A lesser-known brand that provides an equally unique work environment, Weebly, is a web-hosting service that uses a widget-based web site builder for simple and easy web content creation.
One of the revolutionary engagement practices used by Weebly is a one week trial period for candidates. Weebly CEO and cofounder David Rusenko told Business Insider, "When we started the company, we felt like hiring was broken. We looked at a bunch of résumés and we said, 'We can't learn anything about these people from their résumés.' It's like, what can you really learn about a person from a one-sheet résumé?"
The trial week is a part of Weebly's official selection process. Applicants go through a standard hiring process and then instead of being offered a position or turned down, candidates are offered a week as employee compensated at market value. If they perform well in the trial period, they are offered a full position. About 75% of  the prospective employees receive an an offer to join the 300-person team.
Lacking the big name of the first two companies, Weebly does offer good benefits and unique perks, helping to reach an 83% employee approval rating of the CEO.
Take Aways
Google, Facebook and Weebly are three good examples of companies that are delivering engaging workplace experiences. There are three takeaways you can implement in your own organization:
Allow employees to use their creativity to problem solve on their own.
Make sure your policies align with your culture.
Remember, there is no better indication of work performance than actually performing the work.
Each company, while having different styles and beliefs, uses similar ideas to create an engaging workplace.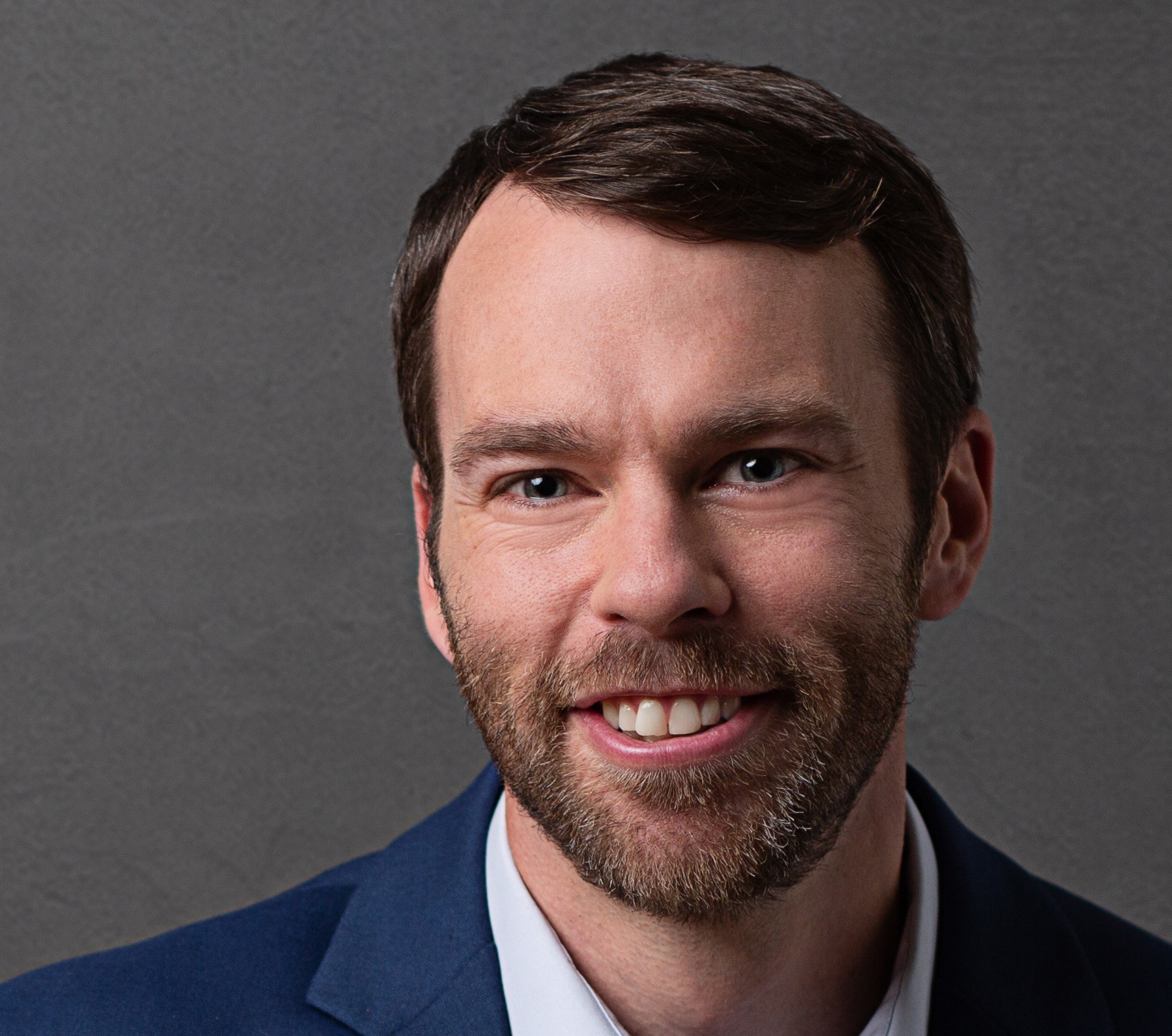 Ben Eubanks is the Chief Research Officer at Lighthouse Research & Advisory. He is an author, speaker, and researcher with a passion for telling stories and making complex topics easy to understand.