Using Technology to Level Up Recruiting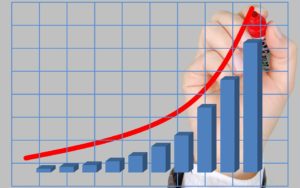 My first love as an HR pro was recruiting. Within my first two or three weeks on the job my boss gave me my first recruiting assignment: find a UH-60 Blackhawk helicopter instructor pilot that wants to travel 90% of the time to locations across the United States. Needless to say it was an incredible challenge, but I loved the chase. I loved the opportunity to try and find someone that others were trying to find first and get them on our team before the competition could.
In those early days, I had the most basic of tools to get the job done–a phone, an internet connection, and a spreadsheet. 
As time progressed I was able to get more sophisticated tools, databases, and other resources to fill increasingly challenging roles of all kinds. When I started out, I was a nontechnical person doing a lot of technical recruiting. It was a challenge for a host of reasons, but mainly because I didn't understand all of the job requirements, the lingo, or all the components of the job ads I was posting in the first place. This didn't change when I flipped over to technology roles—that learning curve is a challenge for everyone.
The Changing Recruiting Technology Landscape
However, some of the tools in the market are helping with that. At the HR Technology Conference I saw several really intriguing vendors on the expo floor. One of them that fits this conversation is Dice. Widely known as the place to go to find technical candidates, the company's new TalentSearch capability is a boon to those that might not fully understand all of the requirements of the job and how they interrelate (as when I started out years ago).
The search allows users to not just do the standard "job title + location" query, but paste in other qualitative information to help find matching candidates.
For example, if you plug in the resume of an existing star performer, it can help to match up candidates that have similar qualities, potentially improving the chance you find another star performer.

Alternatively, you can plug in the entire job ad in a sort of reverse lookup, matching key job criteria and requirements with the resume database to discover candidates that might have gone unnoticed in a standard job title search.
The Impact on Competitive Recruiting Practices
Those that use Boolean searches are already doing some of these things, but Boolean isn't a language that every recruiter and sourcer understands. As companies compete in a tight talent market, they need every edge they can get, and having new or inexperienced recruiters can hamstring them at a critical time.
Tools like this intelligent search can help to level the playing field, potentially giving those early career recruiters an opportunity to perform at levels near that of the best talent acquisition professionals on the team. This doesn't have to apply just to a brand new recruiter either. I had been recruiting for several years before I was thrown into the deep end of finding software testers, cybersecurity engineers, and more. Those unfamiliar terms and programming languages would have been great opportunities to use a smarter search feature to extract the best candidates from the database instead of painstakingly trying to match job titles or other information manually (and slowly).
During our conversation, the Dice team promised me that this is the first of many steps in this direction, but it's a great one in my opinion. We're in a candidate's market today, and if the trend continues then employers are going to need every edge they can get to find and convert resumes to new hires.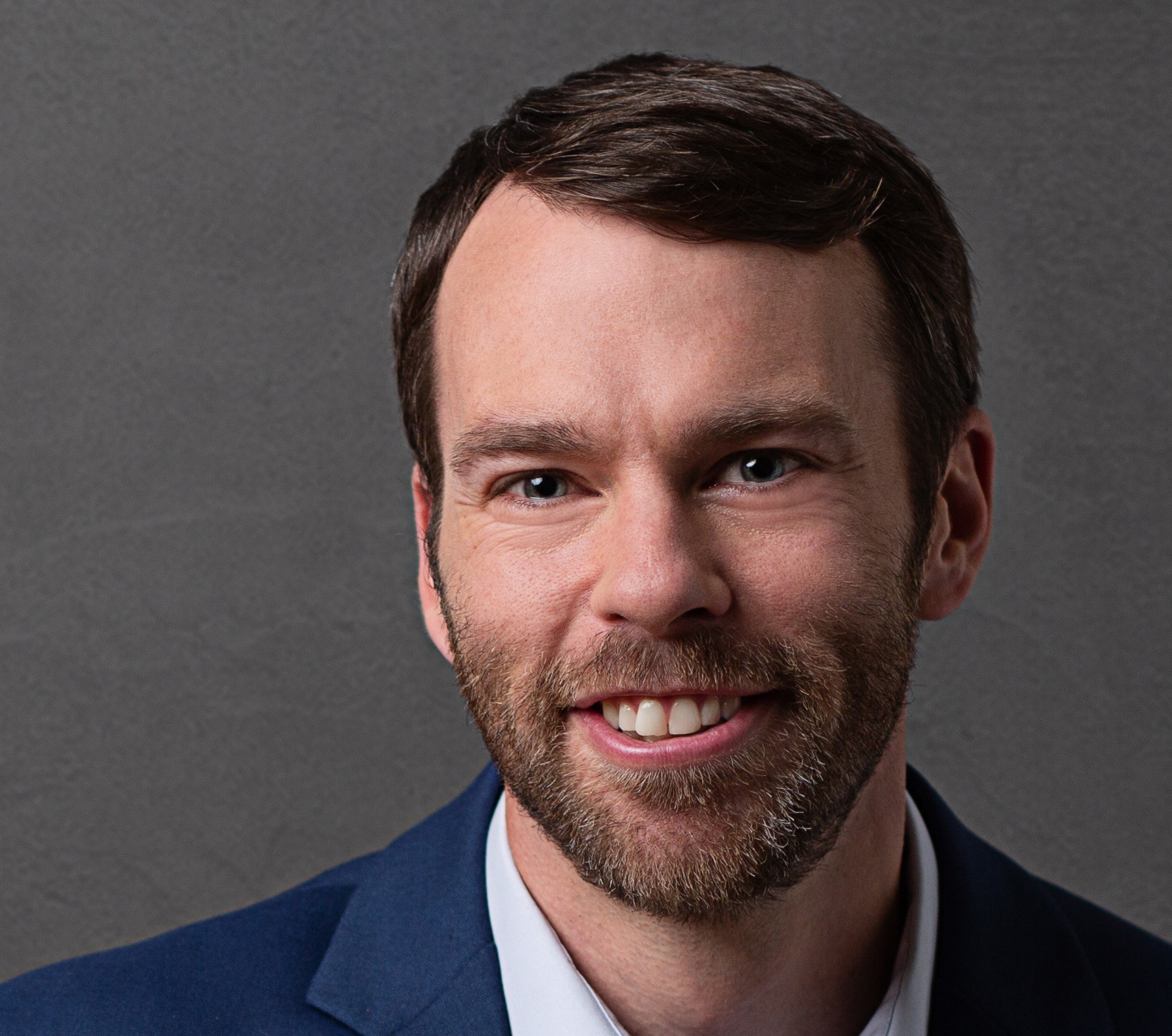 Ben Eubanks is the Chief Research Officer at Lighthouse Research & Advisory. He is an author, speaker, and researcher with a passion for telling stories and making complex topics easy to understand.
His latest book Talent Scarcity answers the question every business leader has asked in recent years: "Where are all the people, and how do we get them back to work?" It shares practical and strategic recruiting and retention ideas and case studies for every employer.
His first book, Artificial Intelligence for HR, is the world's most-cited resource on AI applications for hiring, development, and employee experience.
Ben has more than 10 years of experience both as an HR/recruiting executive as well as a researcher on workplace topics. His work is practical, relevant, and valued by practitioners from F100 firms to SMB organizations across the globe.
He has spoken to tens of thousands of HR professionals across the globe and enjoys sharing about technology, talent practices, and more. His speaking credits include the SHRM Annual Conference, Seminarium International, PeopleMatters Dubai and India, and over 100 other notable events.