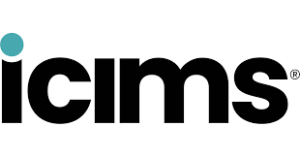 The iCIMS Talent Cloud is a single recruiting platform that delivers transformative solutions across every stage of the talent journey, empowering organizations to attract, engage, hire, and advance the right talent that builds a winning workforce. With their all-in-one recruiting software, iCIMS provides employers with the tools they need to manage their full talent lifecycle, from career sites and applicant tracking systems to text engagement, video interviews, assessments and onboarding.
With our research showing that more and more companies are struggling to find the right talent acquisition tools that provide real value, we were impressed with what iCIMS is offering.
Check out our full Tech Brief and analyst insights on iCIMS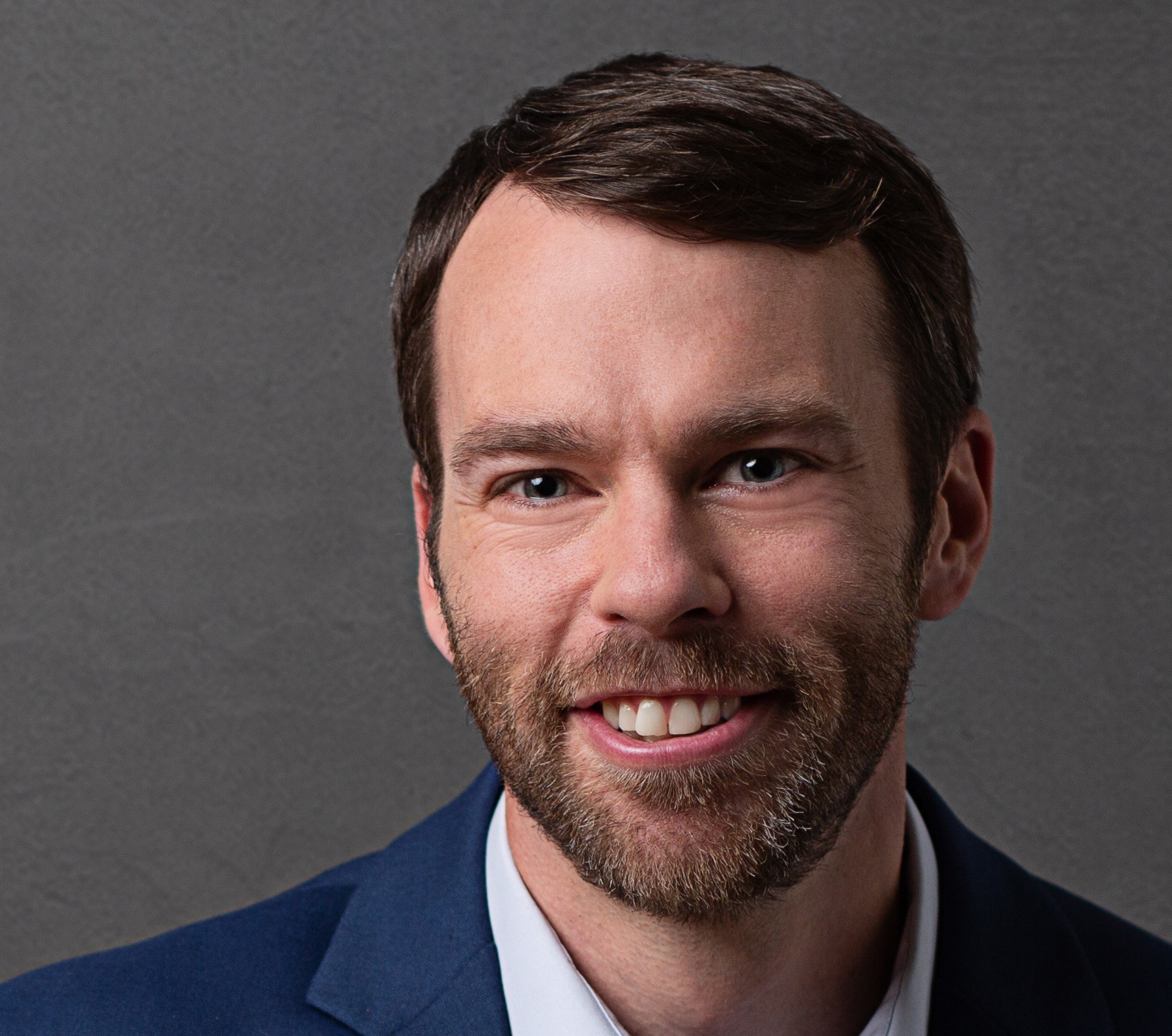 Ben Eubanks is the Chief Research Officer at Lighthouse Research & Advisory. He is an author, speaker, and researcher with a passion for telling stories and making complex topics easy to understand.