Solution Provider Review: Talroo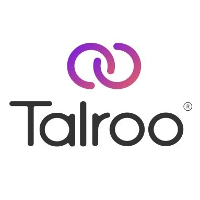 Talroo is a data-driven job and hiring event advertising platform that helps businesses reach the candidates they need to make hires. Through AI, unique talent audiences, and a pay-for-performance model, Talroo enables companies to find their ideal candidates and reduce cost-per-hire.
Check out the full Solution Provider Review, video overview, and analyst insights here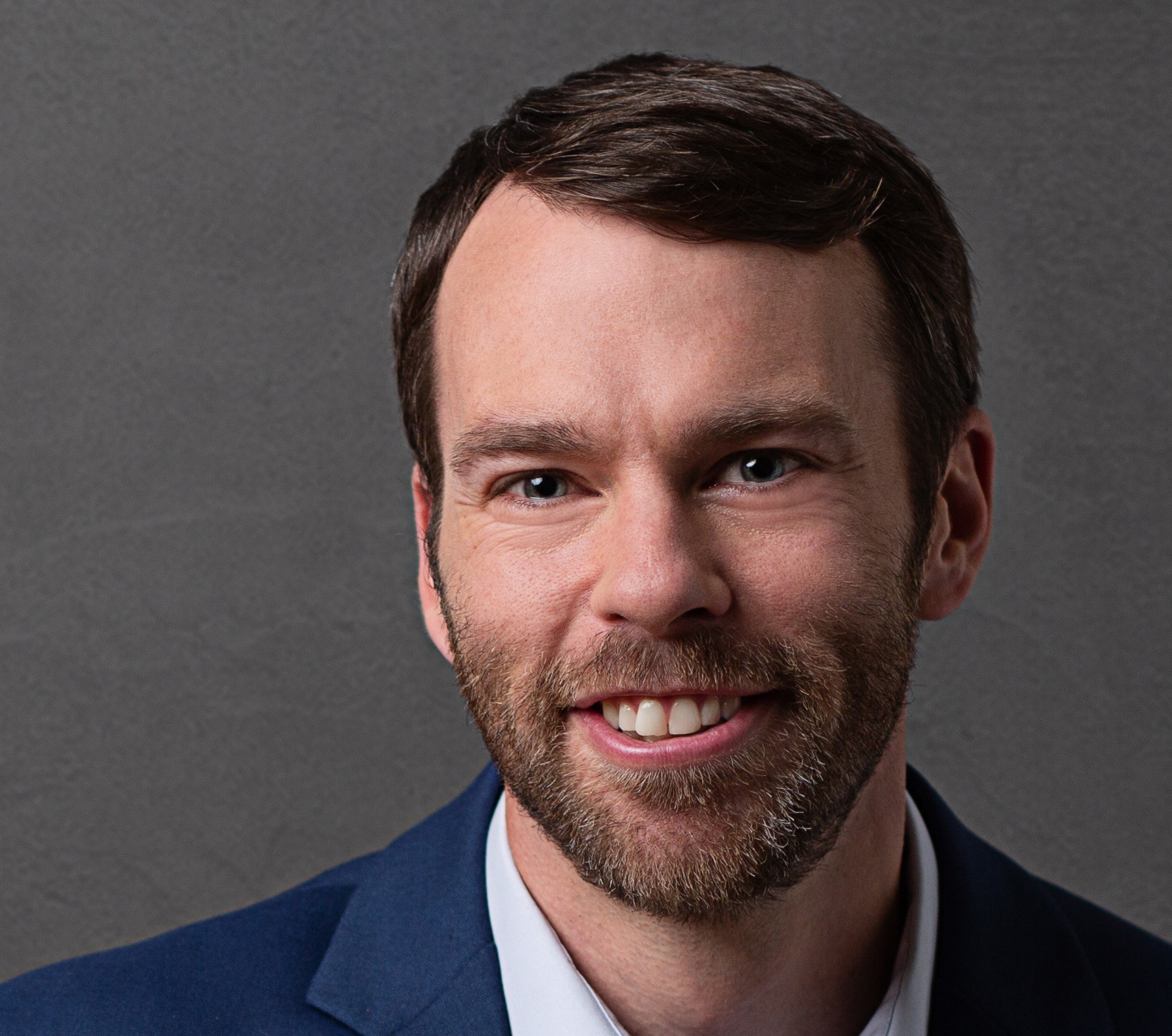 Ben Eubanks is the Chief Research Officer at Lighthouse Research & Advisory. He is an author, speaker, and researcher with a passion for telling stories and making complex topics easy to understand.