Socrates 2022 Awards Case Study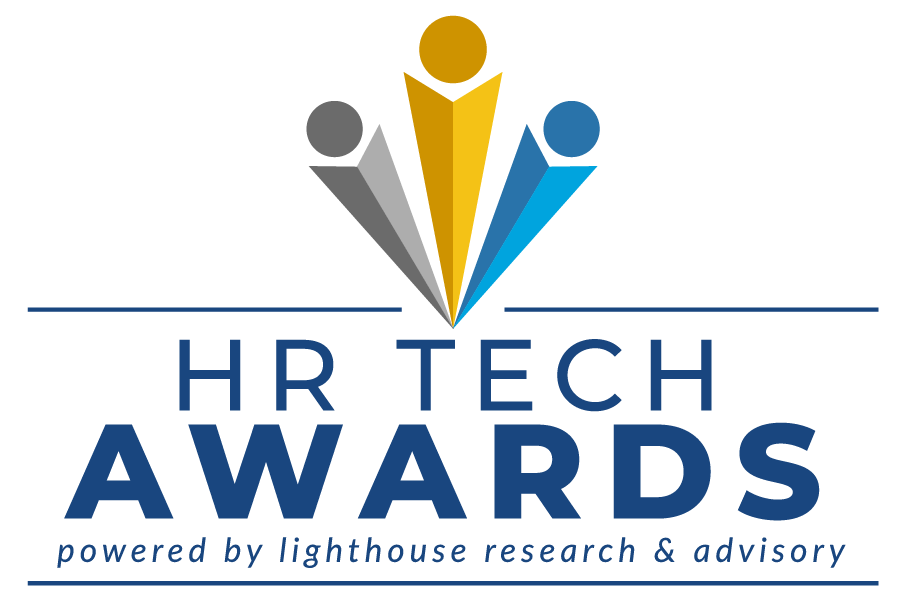 About the Company
Socrates.ai is a leading employee experience platform that builds on humanity in the best way possible – via real conversations in real-time – to deliver consumer experiences in the workplace. Socrates.ai leverages artificial intelligence to construct the conversational answers and information employees need. The omnichannel virtual assistant can be used on SMS, Microsoft Teams, Slack, Intranet Portals, and more. Employees receive actionable information and have the ability to make updates through a single conversational experience instead of navigating multiple applications.
Click here to read the full Socrates 2022 Awards Case Study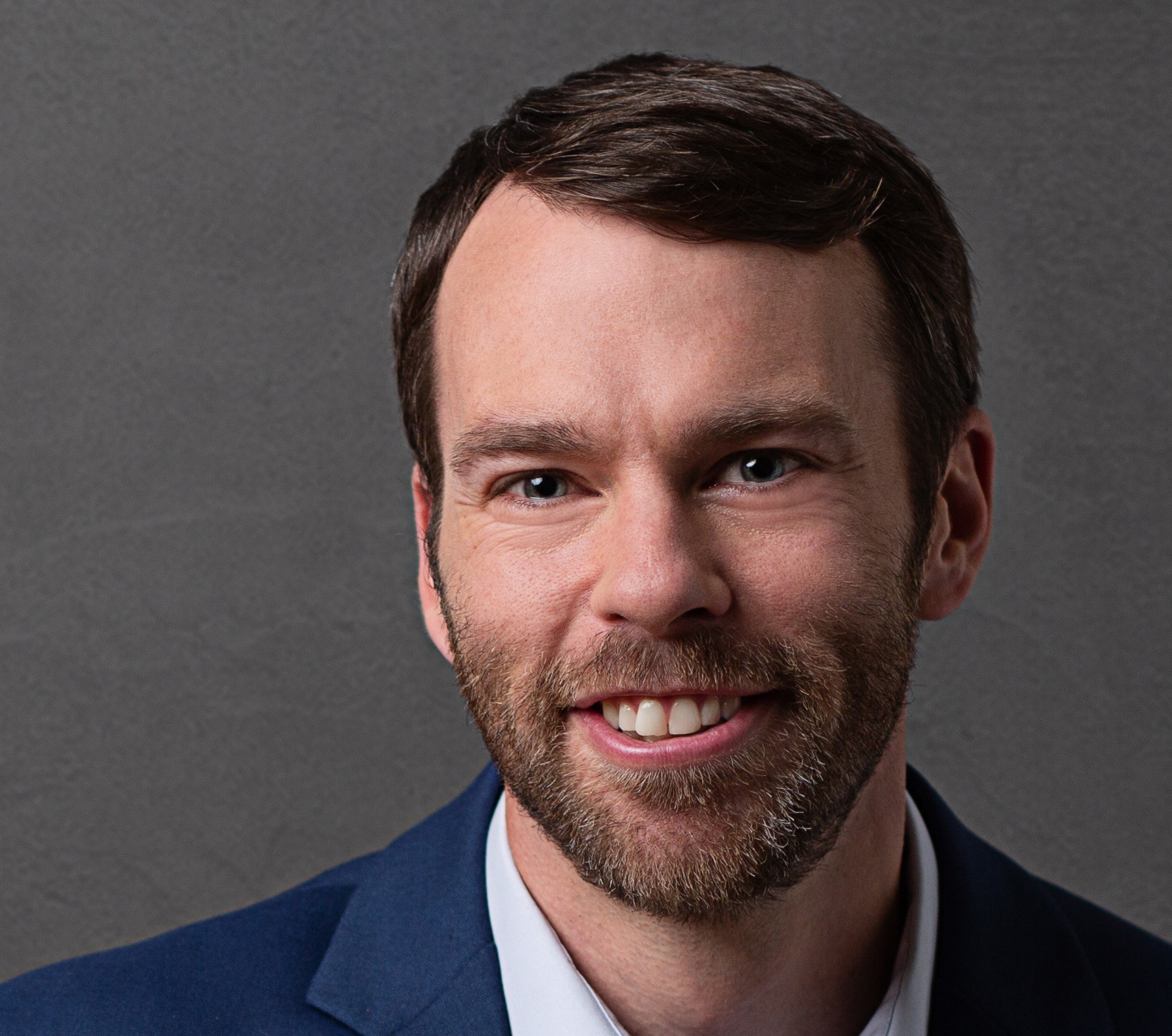 Ben Eubanks is the Chief Research Officer at Lighthouse Research & Advisory. He is an author, speaker, and researcher with a passion for telling stories and making complex topics easy to understand.