Sense 2022 Awards Case Study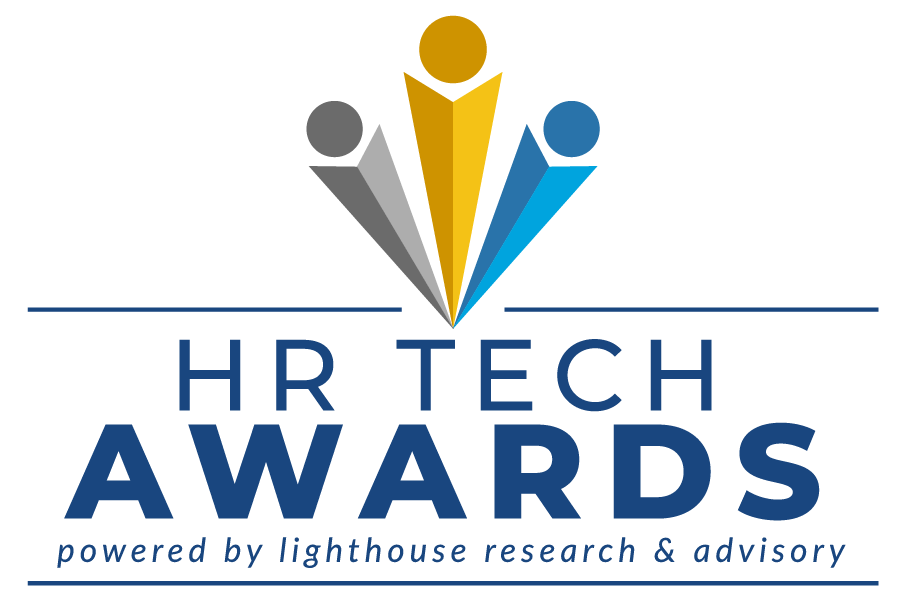 About the Company
 Sense is a leading AI-powered talent engagement and communication platform that helps recruiting and talent teams to personalize their interactions with talent at every stage of the recruiting process. More than 600 organizations including Sears, Dell, Kindred Healthcare and Kelly Services rely on Sense to help accelerate hiring, strengthen their employment brand and exceed recruiting targets  – all while delivering a personalized candidate experience. Developed in 2016 by serial entrepreneurs with deep expertise in staffing and software, Sense ranks #1 on G2 in the Candidate Relationship Management Software category and has raised a total of $90M in capital from Softbank, Avataar Venture Partners, GV and Accel.
Currently, Sense has over 250 employees across 46 states/provinces. It is a global and diverse company. Sense employees collectively speak 22 different languages and 3M candidates have been hired thanks to the technology platform.
Sense is fueled by customer feedback and data. The company takes a customer-first approach so that customers can take a candidate-first approach.
Click here to read the full Sense 2022 Awards Case Study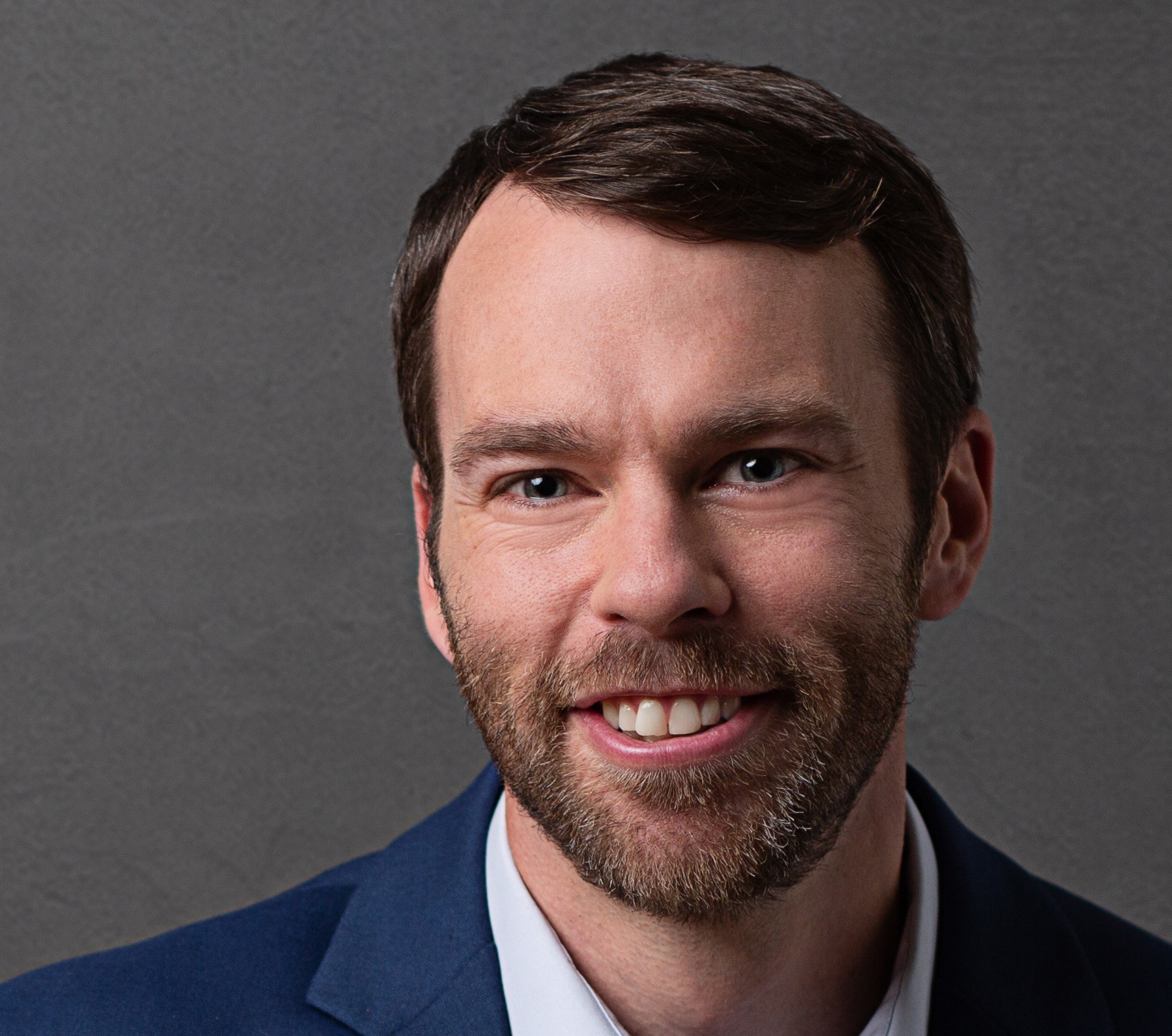 Ben Eubanks is the Chief Research Officer at Lighthouse Research & Advisory. He is an author, speaker, and researcher with a passion for telling stories and making complex topics easy to understand.