Seekout 2022 Awards Case Study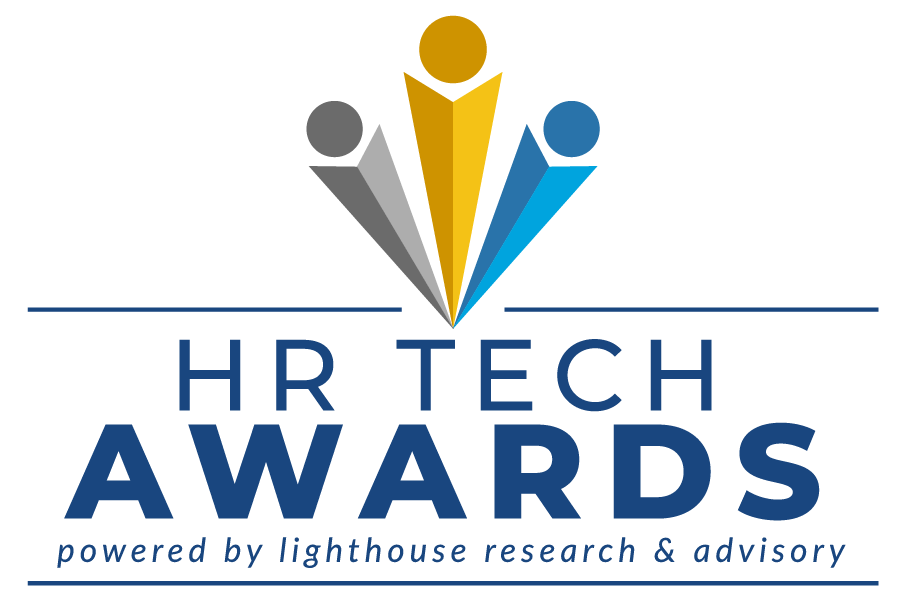 About the Company
SeekOut is an AI-powered Talent 360 platform for Enterprise Talent Optimization that enables companies to quickly hire, grow, and retain talent while focusing on diversity, technical expertise, and other hard-to-find skillsets. SeekOut lets great companies and great people to grow together.
Six out of 10 of the highest valued companies in the US rely on SeekOut to maximize talent.
SeekOut was recently ranked 26 out of 500 on Forbes' list of America's Best Startup Employers, crowned GeekWire Startup of the year, ranked number two in the B2B category of The Information's 50 Startups to Watch list, and was included on Madrona's Intelligent Apps Top 40 list. Founded in 2017, SeekOut has raised $189 million in funding, is backed by Tiger Global Management, Madrona Venture Group, Mayfield, and Founders Circle Capital and is valued at $1.2 billion. For more information, visit www.seekout.com.
Click here to read the full Seekout 2022 Awards Case Study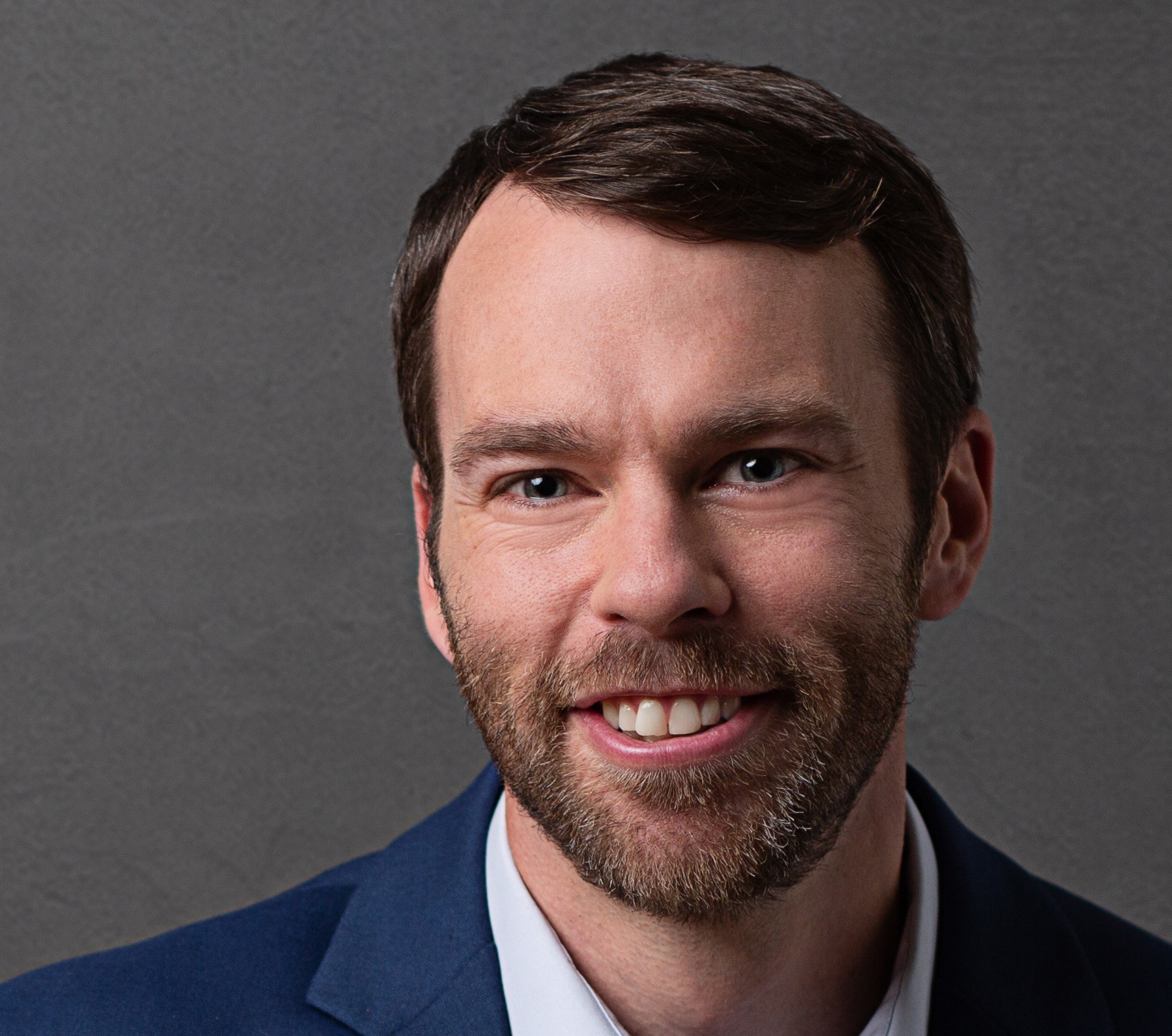 Ben Eubanks is the Chief Research Officer at Lighthouse Research & Advisory. He is an author, speaker, and researcher with a passion for telling stories and making complex topics easy to understand.
His latest book Talent Scarcity answers the question every business leader has asked in recent years: "Where are all the people, and how do we get them back to work?" It shares practical and strategic recruiting and retention ideas and case studies for every employer.
His first book, Artificial Intelligence for HR, is the world's most-cited resource on AI applications for hiring, development, and employee experience.
Ben has more than 10 years of experience both as an HR/recruiting executive as well as a researcher on workplace topics. His work is practical, relevant, and valued by practitioners from F100 firms to SMB organizations across the globe.
He has spoken to tens of thousands of HR professionals across the globe and enjoys sharing about technology, talent practices, and more. His speaking credits include the SHRM Annual Conference, Seminarium International, PeopleMatters Dubai and India, and over 100 other notable events.