Reejig 2022 Awards Case Study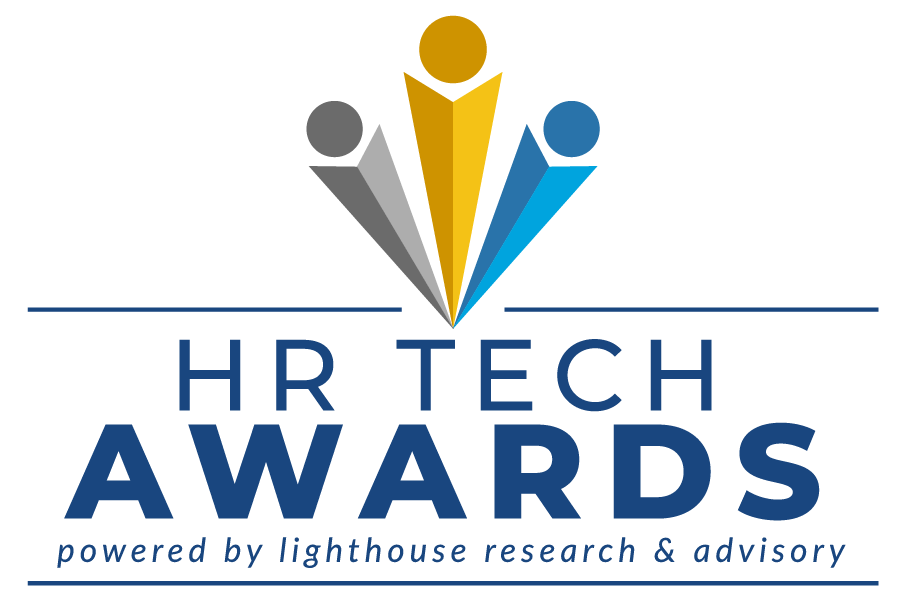 About the Company
Reejig is a leading workforce intelligence platform that enables large-scale organizations to find, retain, and upskill talent at scale. Powered by the world's first independently audited ethical AI, Reejig acts as your central nervous system for all talent decisions, helping you create a world with zero wasted potential.
Reejig provides global executives and HR teams with a platform to support unbiased, data-driven talent decision making. With Reejig you can:
Find high-quality, diverse candidates in seconds
With 100% visibility across your entire talent ecosystem, instantly build a shortlist of candidates before your competition knows they're even on the market. Slash your recruitment costs, reduce unconscious bias with our Ethical AI talent engine, and let your talent team focus on providing an incredible candidate experience.
Mobilize and retain your top performers
Engage your workforce with meaningful growth opportunities and personalized, actionable career pathways. Reejig gives you a real-time picture of your people, their skills, and their potential, and proactively matches and nudges them to new roles, gigs, mentors, and training opportunities.
Build an agile workforce today to set yourself up for a future with zero wasted potential
Reejig helps you understand your skills gap at an individual, team, and organizational level, and provides recommendations on how to best reskill and upskill your workforce. This means you have the right skills in the right place at the right time, and the agility to adapt your workforce to meet your future business needs.
 Reejig is an independent, privately held Australian company registered in 2019 with a subsidiary company registered in the US and active operations across Europe, Asia, Pacific and the Americas. Reejig is headquartered in Sydney, NSW.
To date, Reejig has raised A$23.5 million in Seed and Series A rounds, led by Atlassian CEO Scott Farquhar via Skip Capital as well as Airtree Ventures, and Culture Amp's Didier Elzinga. The continued support of Reejig's investors has been driven by the quality of the platform, the exceptional team, market demand for workforce intelligence and importantly, our joint mission of zero wasted potential.
Reejig is trusted by the world's largest and most complex organizations, including Woolworths, AWS, KPMG, Allianz, and the NSW Government.
Meet Reejig's incredible founders:
Siobhan Savage, Chief Executive Officer and Co-founder
Siobhan is an award-winning workforce strategist obsessed with developing inclusive workforce intelligence and designing meaningful careers at scale. A visionary leader and dominant voice in the future of work, and the role ethical AI plays in creating zero wasted potential.
Mike Reed, Chief Technology Officer and Co-founder
Mike is a highly accomplished technology leader with almost 30 years' global experience in software engineering, cyber security, and privacy combined with commercial operations and corporate strategy for market-leading organizations.
Dr Shujia Zhang, Chief Data Scientist and Co-founder
With a PhD in machine learning, Shujia is an industry-recognized data scientist with over 10 years' experience delivering complex projects in machine learning, data mining, deep artificial neural networks, and graph modeling.
Click here to read the full Reejig 2022 Awards Case Study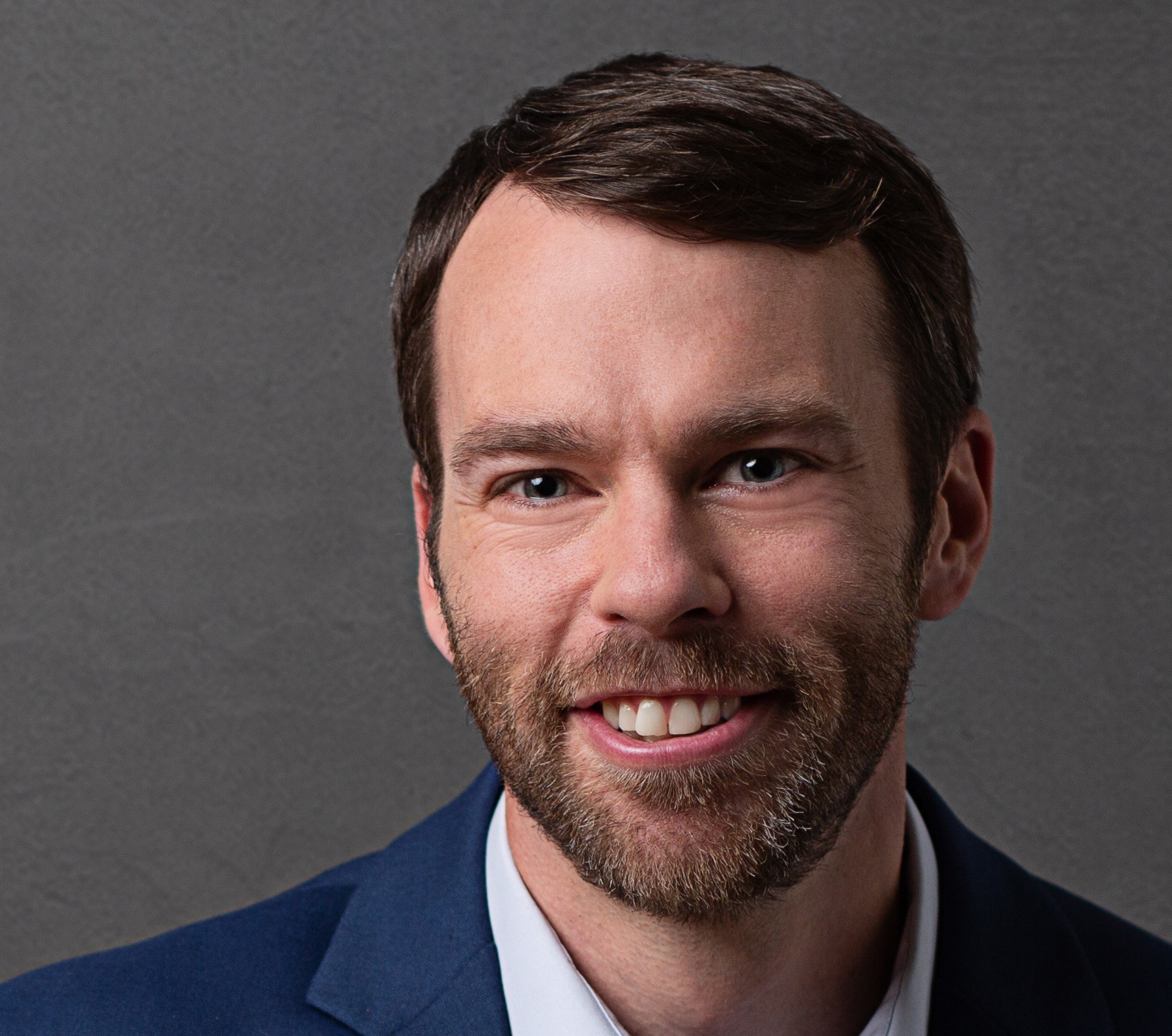 Ben Eubanks is the Chief Research Officer at Lighthouse Research & Advisory. He is an author, speaker, and researcher with a passion for telling stories and making complex topics easy to understand.