PandoLogic 2022 Awards Case Study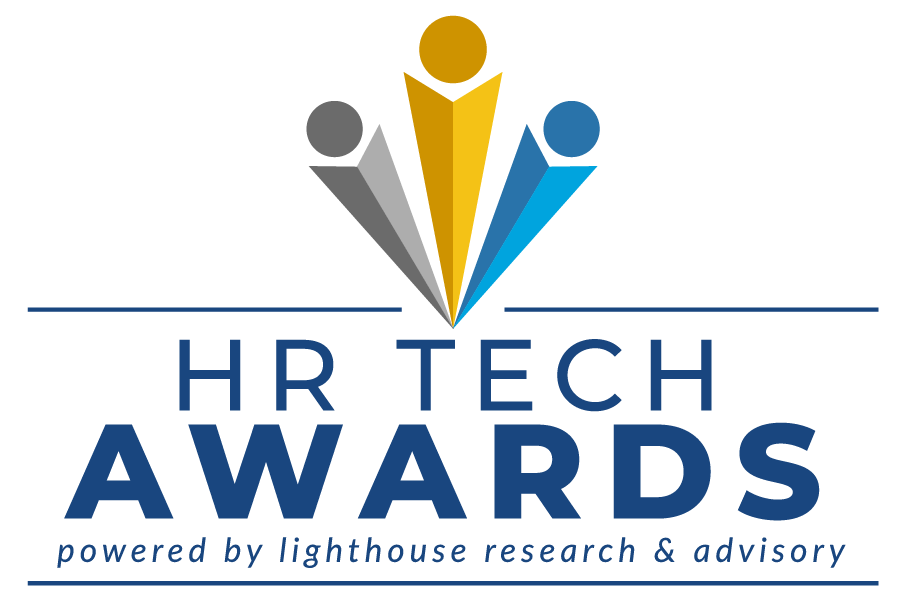 About the Company
PandoLogic, a wholly-owned subsidiary of Veritone, Inc. (NASDAQ: VERI), a leader in enterprise artificial intelligence, is the leading recruitment marketing and conversational AI platform in North America. Serving the world's most recognizable brands, PandoLogic utilizes advanced AI technology to transform the future of recruiting. PandoLogic's flagship product, pandoIQ, is an AI-enabled talent acquisition platform that empowers employers to reach the right candidates on the right sites for the right price. Making more than 7,000 micro-decisions per minute, pandoIQ automates and optimizes the complexities of job placements at scale and precision levels previously unattainable.
Click here to read the full PandoLogic 2022 Awards Case Study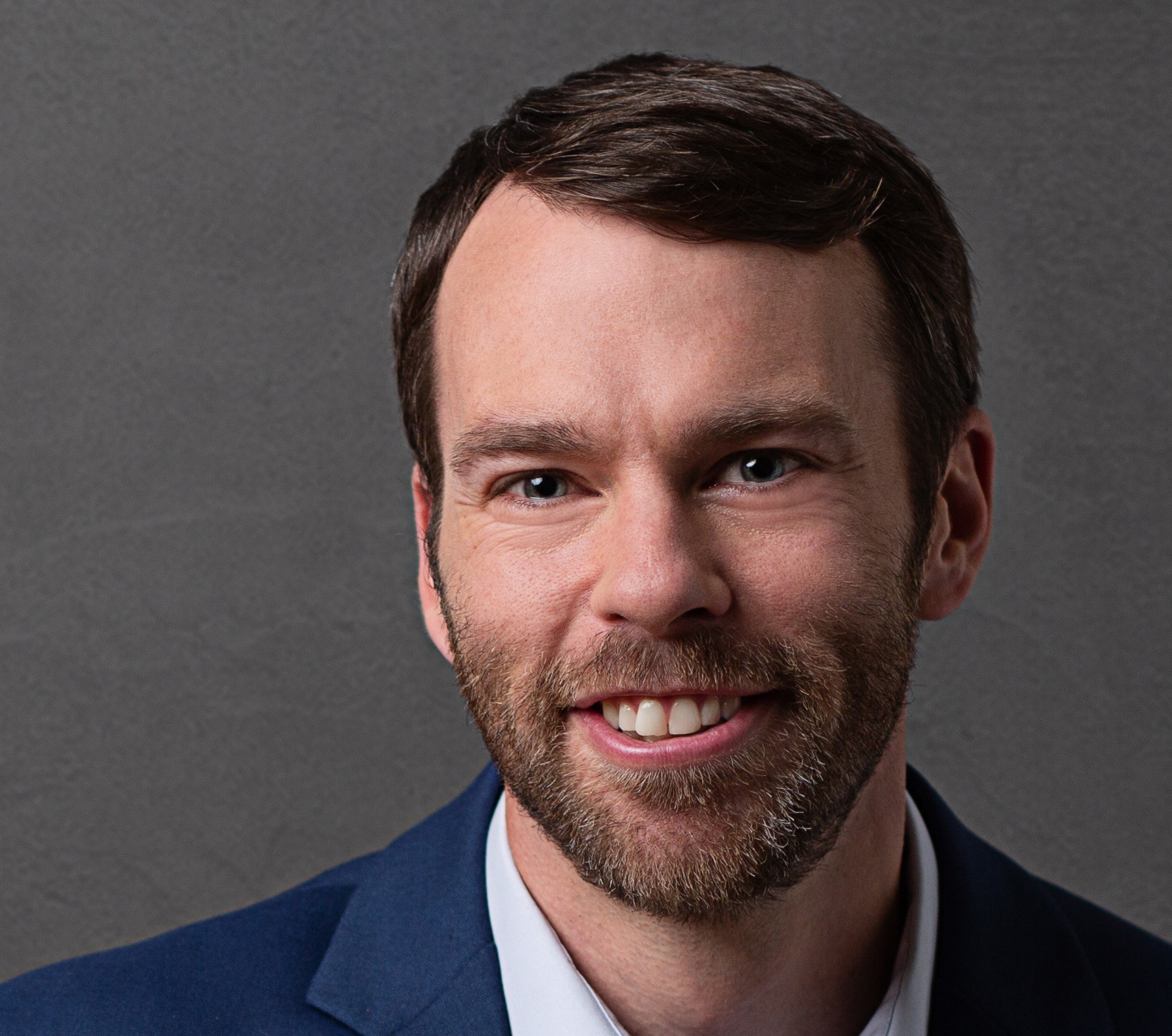 Ben Eubanks is the Chief Research Officer at Lighthouse Research & Advisory. He is an author, speaker, and researcher with a passion for telling stories and making complex topics easy to understand.