New Research: What Learners Want Most in 2023 [Infographic]
When it comes to hiring, employers spend a good bit of time learning and understanding what their candidates are looking for. We want to make sure our organizations are appealing and attractive. However, I've found that on the learning side, we're a little less proactive. We don't always have or gather information about what our learners need or want, which is a missed opportunity.
In our brand new research on learning and talent development, we looked at some of the key areas where learner priorities are shifting and evolving. The graphic below brings some of those key points to the forefront, For example:
Workers rate the training you give them on how it impacts their performance and skill growth. If it's not doing either of those things, they tune it out.
The way workers feel about your company's future tells us what kind of training they will take. Check out the infographic below for more on this.
Talent development is increasingly used not just as a retention tool, but as one to attract high-quality talent as well.
Click here for the downloadable version of the graphic.
Interested in more data from this study? Check out our first post in this series on employee burnout and belonging. We'll be posting additional infographics in the coming weeks as we look at what 2023 will bring for the learning function and the training-hungry workforce as well.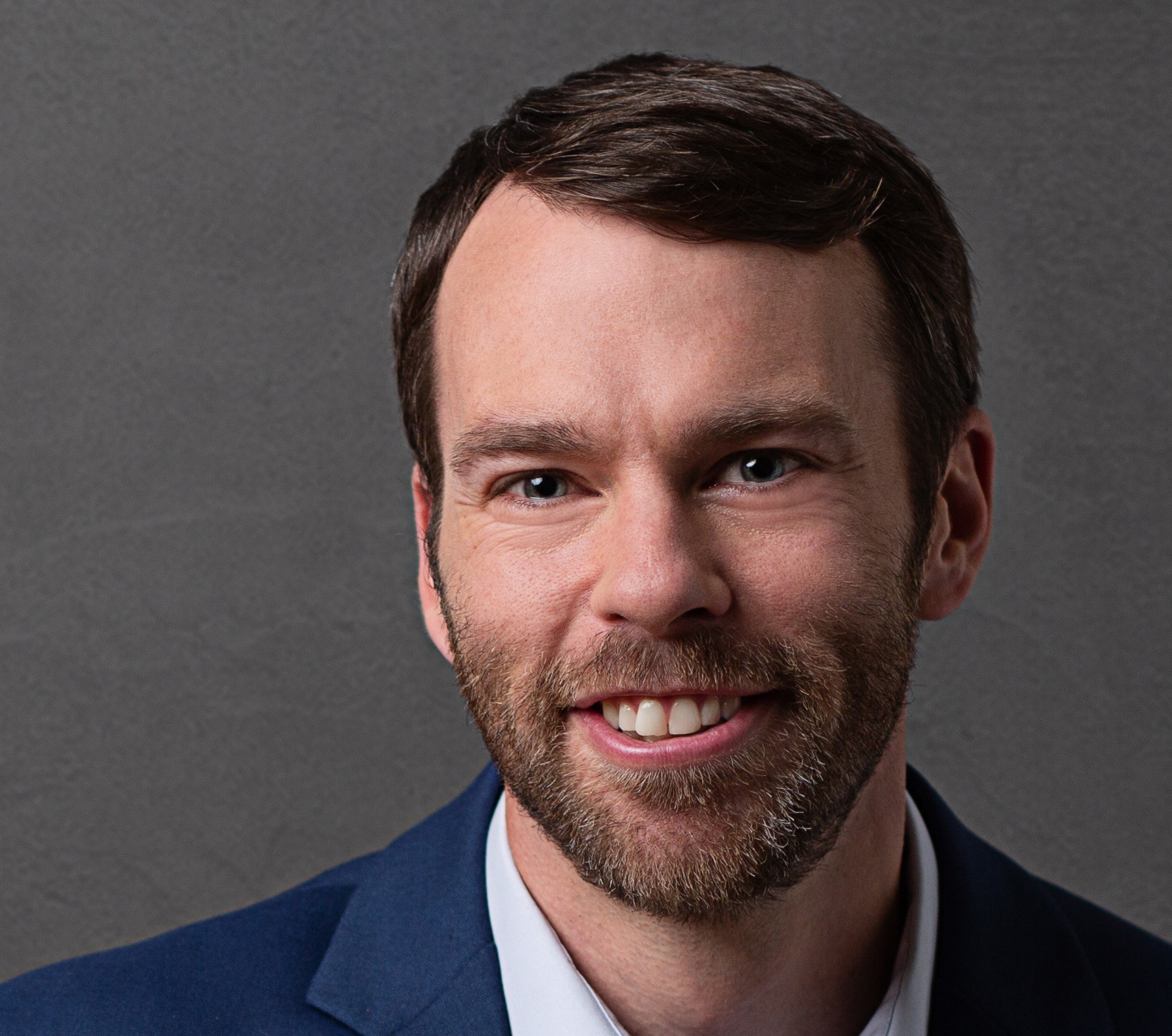 Ben Eubanks is the Chief Research Officer at Lighthouse Research & Advisory. He is an author, speaker, and researcher with a passion for telling stories and making complex topics easy to understand.
His latest book Talent Scarcity answers the question every business leader has asked in recent years: "Where are all the people, and how do we get them back to work?" It shares practical and strategic recruiting and retention ideas and case studies for every employer.
His first book, Artificial Intelligence for HR, is the world's most-cited resource on AI applications for hiring, development, and employee experience.
Ben has more than 10 years of experience both as an HR/recruiting executive as well as a researcher on workplace topics. His work is practical, relevant, and valued by practitioners from F100 firms to SMB organizations across the globe.
He has spoken to tens of thousands of HR professionals across the globe and enjoys sharing about technology, talent practices, and more. His speaking credits include the SHRM Annual Conference, Seminarium International, PeopleMatters Dubai and India, and over 100 other notable events.