Mythbusting AI: A Year in the Making
Last year I had an idea.
I wanted to host a session and call it "mythbusting AI" after those awesome mythbuster guys on TV. Since I was a kid, I've loved breaking the things we know to be "true" by challenging conventional wisdom and pushing back against preconceived notions. It's one of the things I love most about our research, honestly, because our team gets to find the real truths that exist instead of having to use guesswork.
So, mythbusting AI. It's finally happening! ??? Read on for how you can win a free signed copy of my brand new book!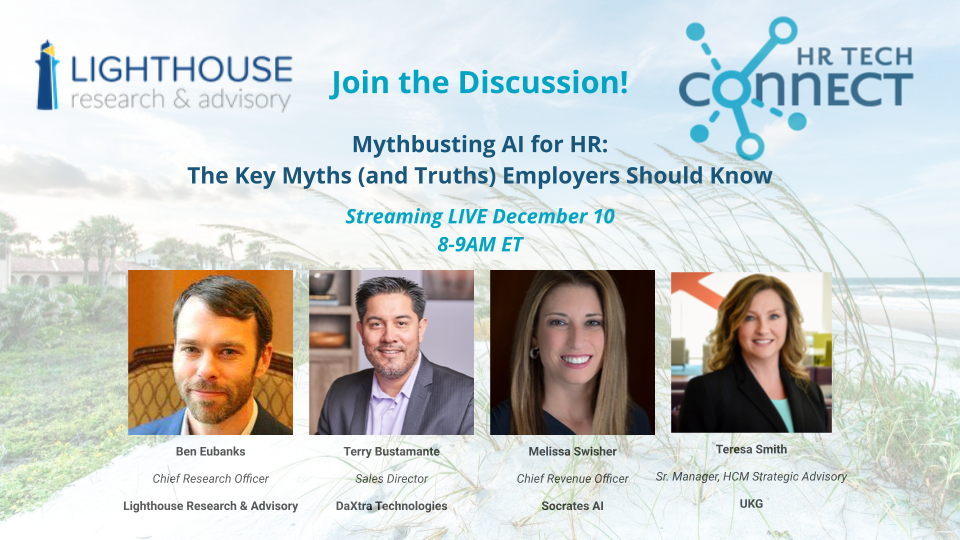 This Friday, I'll be hosting a live panel from the HR Tech Connect Summit in Jacksonville, Florida, with three experts that are using artificial intelligence, machine learning, and/or natural language processing in their technologies.
We're going to give into the basics of how it works, including some clear use cases that you care about from hiring and retention to engagement and employee experience.
We'll talk about what it means for our  jobs.
We'll dive into the value proposition and how to pitch it to leaders.
But most importantly, we will bust some of the myths that exist. 
Not only that, but I'm giving away a few signed copies of my brand new book Artificial Intelligence for HR (second edition) that comes out next month! All you have to do is register for the session, tune in live, and ask a question. If your question gets passed to our amazing panel of experts, we will reach out to get your mailing address for the book. Easy!
Sign up here and plan to join us virtually on Friday for the live session so you can ask your question!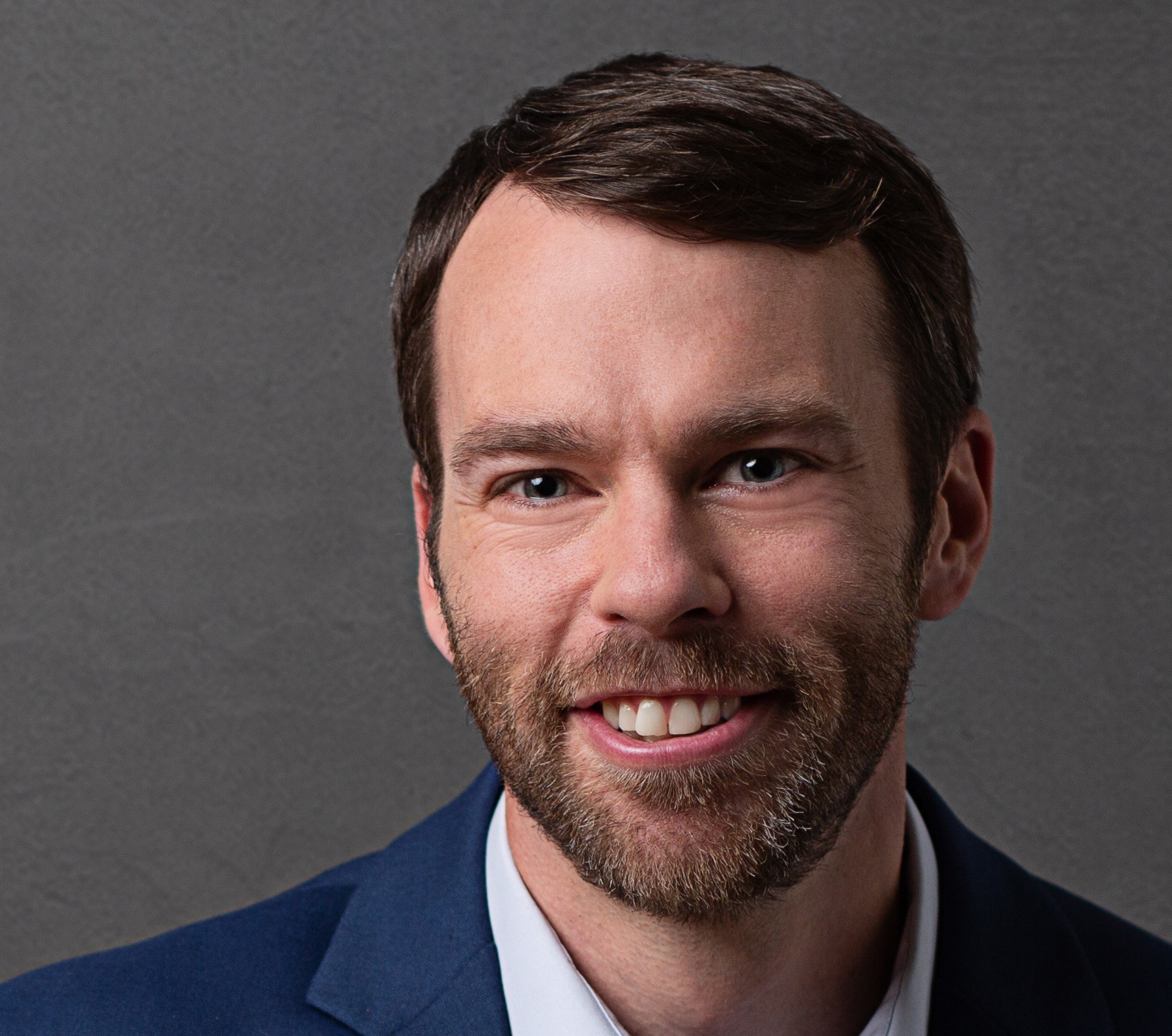 Ben Eubanks is the Chief Research Officer at Lighthouse Research & Advisory. He is an author, speaker, and researcher with a passion for telling stories and making complex topics easy to understand.