How Learning is Changing: An Interview with Skillsoft's Chief Content Officer
Ask almost any business leader, and they'll tell you that they want their organization to have a culture of learning. However, in today's discussion, Mark Onisk points out that firms often fail at that "squishy" dream because it's not well-defined. Simply setting up a learning portal won't lead to improved results, says Onisk.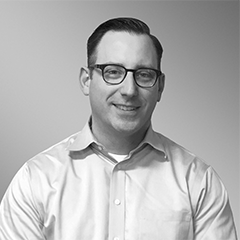 In this episode, Ben talks with Mark about the development of learning as a discipline and how it has changed over time. Mark is the Chief Content Officer at Skillsoft, a company that recently celebrated its 20th anniversary. In the discussion, Ben and Mark look at how to create durable skills for workers, the biggest mistake to avoid when setting up a learning strategy, and how to get business leaders to prioritize skills development.
If your organization is looking for ways to build a more competitive workforce that is ready for a digital future, this is the episode for you.
Read Mark's blog on how learning will change in the next five years: https://www.skillsoft.com/blog/2018/11/5-ways-corporate-learning-will-change-in-the-next-20-years/
Get the 2019 HCM Trends Report mentioned in the introduction: https://lhra.io/blog/2019-hcm-trends-market-size-investment-priorities/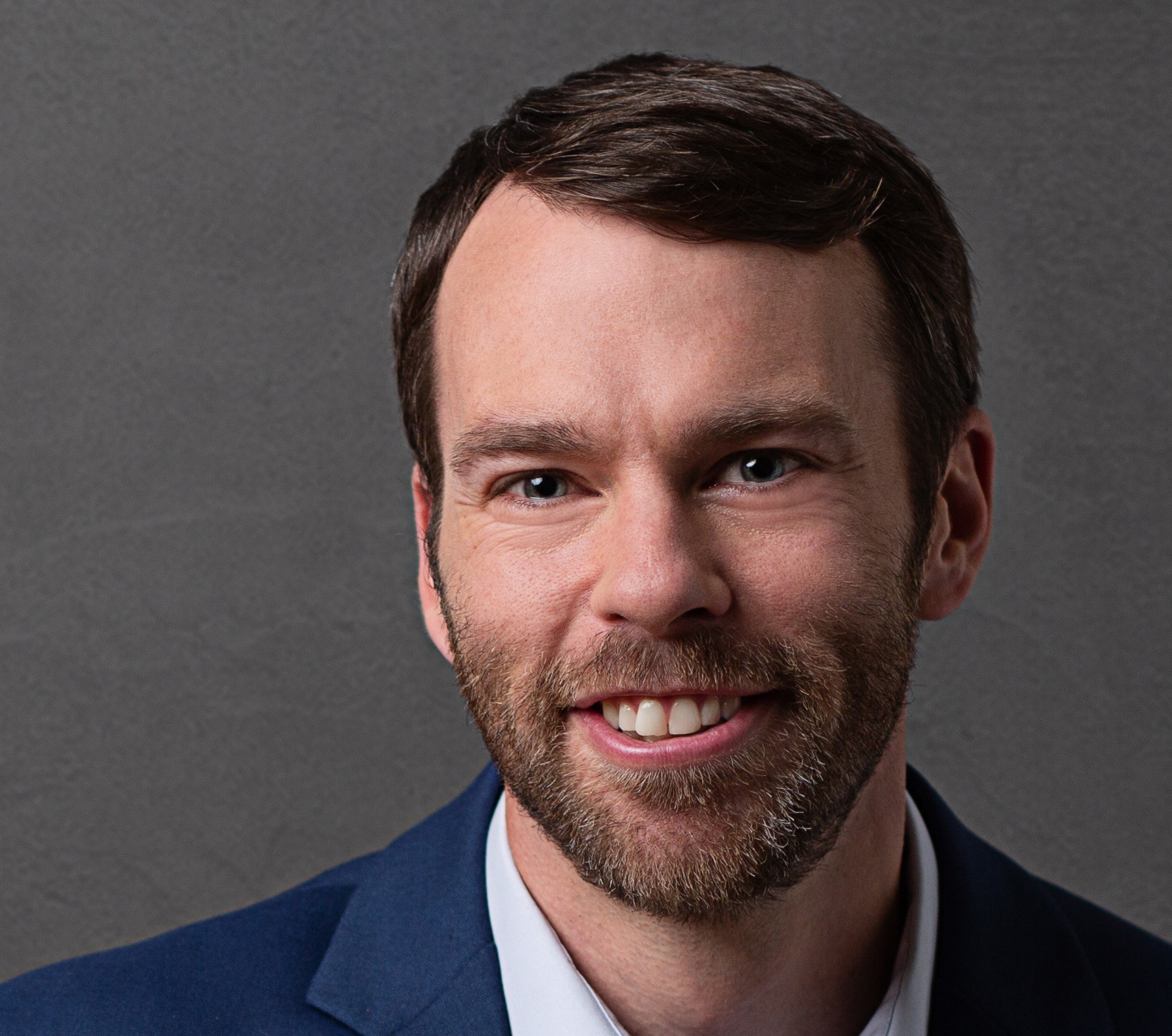 Ben Eubanks is the Chief Research Officer at Lighthouse Research & Advisory. He is an author, speaker, and researcher with a passion for telling stories and making complex topics easy to understand.