2019 HCM Trends: Market Size, Investment Priorities, and More
As we edge closer and closer to 2019, I'm receiving more and more questions from employers and vendors in the community about what trends I'm seeing. What will define the coming year? Obviously AI is going to be a big part of that, especially with my book coming out just before the new year starts, but what other big trends will shake up the industry in ways we all need to prepare for?
In the report below I partnered with several independent analyst colleagues to show just what will happen in the coming year. We look at the real trends, not just some recycled terms from the last five years, by examining current data on technology usage, investment, and more. It's the industry's most accurate view of actual trends that you'll find anywhere in the HCM space, and we're giving it away totally for free. Scroll below to read or feel free to download the PDF copy.
If you're a practitioner facing one of these challenges, feel free to reach out to us for an advisory call to discuss.
If you're a solution provider interested in learning more, feel free to contact our team to see how we can help.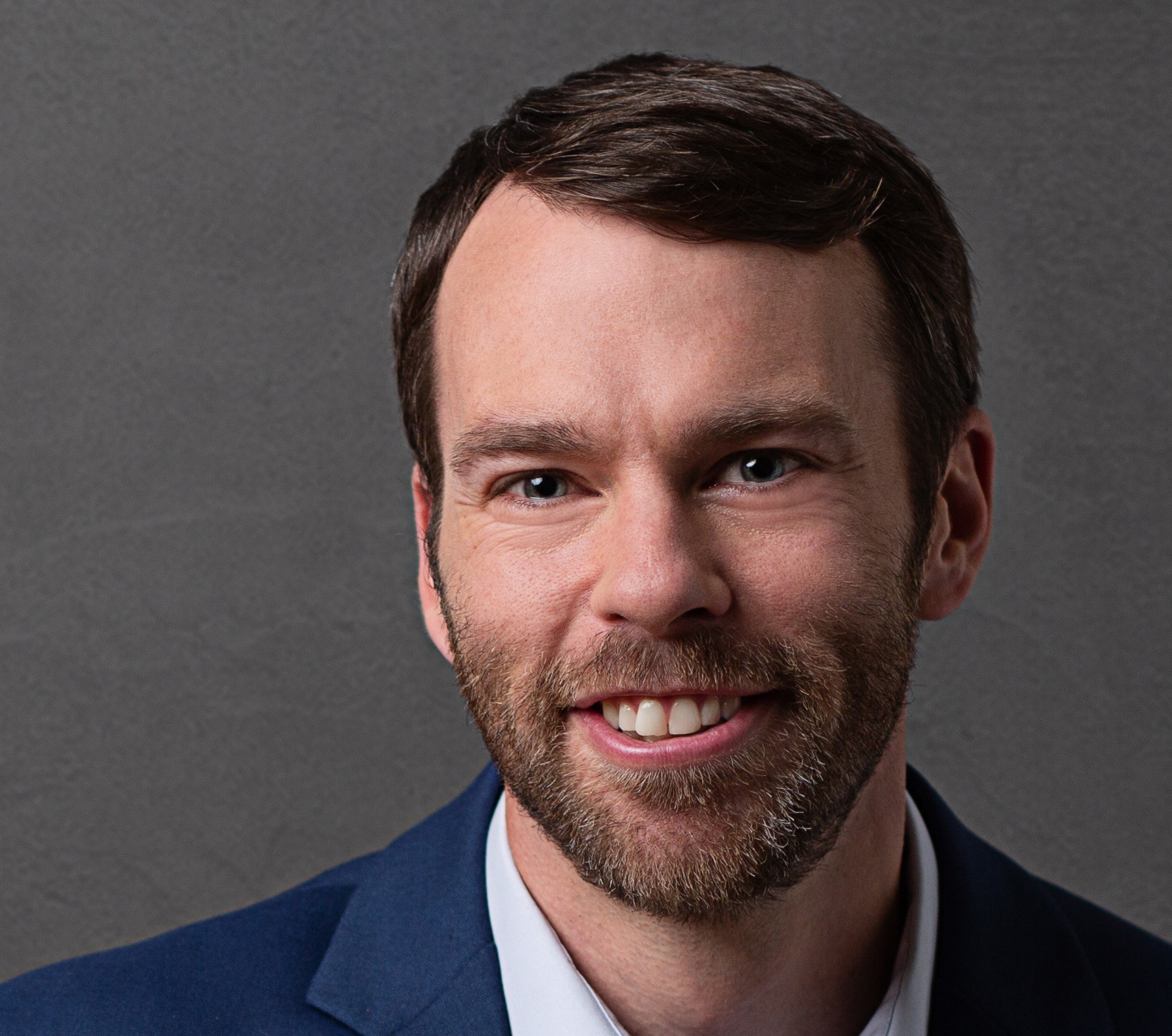 Ben Eubanks is the Chief Research Officer at Lighthouse Research & Advisory. He is an author, speaker, and researcher with a passion for telling stories and making complex topics easy to understand.