IAMPHENOM 2023: Back and More Innovative than Ever
In our latest talent acquisition research study (join our upcoming livestream to be the first to see the findings), we see a dramatic growth in the number of employers that are not just comfortable in using intelligent automation in hiring, but that also say recruiting automation technologies are adding real value to their talent and business priorities.
That was the backdrop in my mind as I settled in to watch the IAMPHENOM conference kick off this week in Philadelphia. Over the course of the company's dedicated analyst/media sessions, I had the opportunity to hear from Phenom leaders in:
Corporate functions like finance and marketing
Strategy
Product
Services
And more
The key theme for me? There's a real appetite among employers for intelligent talent experiences, which is where Phenom shines.
That hunger for intelligent technologies has never before been more clear with many companies watching what's happening in New York as one of the first laws about AI technology usage in employment is brought to the forefront. In addition, more companies are using AI-based technology to make a wide variety of talent decisions across hiring, development, engagement, and retention. Because of that, I am excited to join EEOC Commissioner Sonderling for a panel on artificial intelligence applications in HR and how employers can adapt to the changing market dynamics in that area.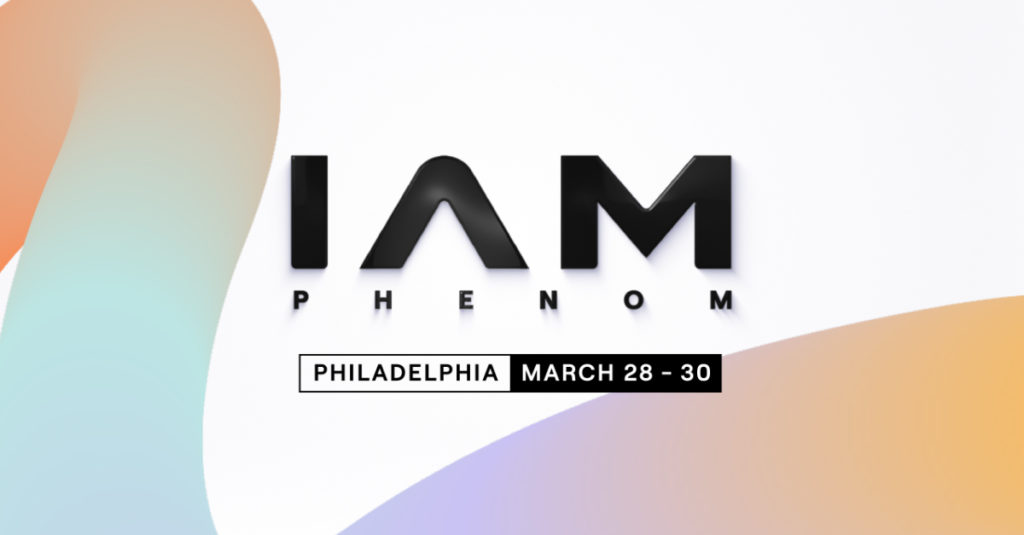 Evolving from its roots in talent acquisition, Phenom has expanded its products over time to include features that support key personas like:
Employees (career mobility, referrals, mentoring, and more)
Hiring managers (communications and talent gaps, and other insights)
HR technology leaders (integrations and data)
That expansion into other areas of HCM is part of the reason for Phenom's continued success. In a world where employers are inundated by hundreds or thousands of point solutions for everything from employee referrals and career sites to talent marketplaces and mentoring relationships, it's easy to get frustrated or feel lost. But employers are looking for solutions that can touch multiple needs within a single platform, which is one of Phenom's differentiators: bringing industry-leading capabilities into multiple areas of the platform.
That innovation and product development has helped to expand customer wins in critical market segments, including Fortune 100 companies. For a sampling, clients speaking about their success stories at the event included firms such as Mastercard, Thermo Fisher Scientific, BAE Systems, Circle K, and others.
Personally I'm thrilled to see this event return, because it rallies together some of the leading thinkers and innovative employers that place talent at the center of their business decisions, and good things come when those types of individuals are in close proximity.
If you're not familiar with Phenom, they are doing great work in the industry and are an HR Tech Award-winning company, but the reason I appreciate them most is because of their mission, which is to help one billion people find a job. It's a powerful, deeply personal mission for the team and for all of us that work in the HR and talent space.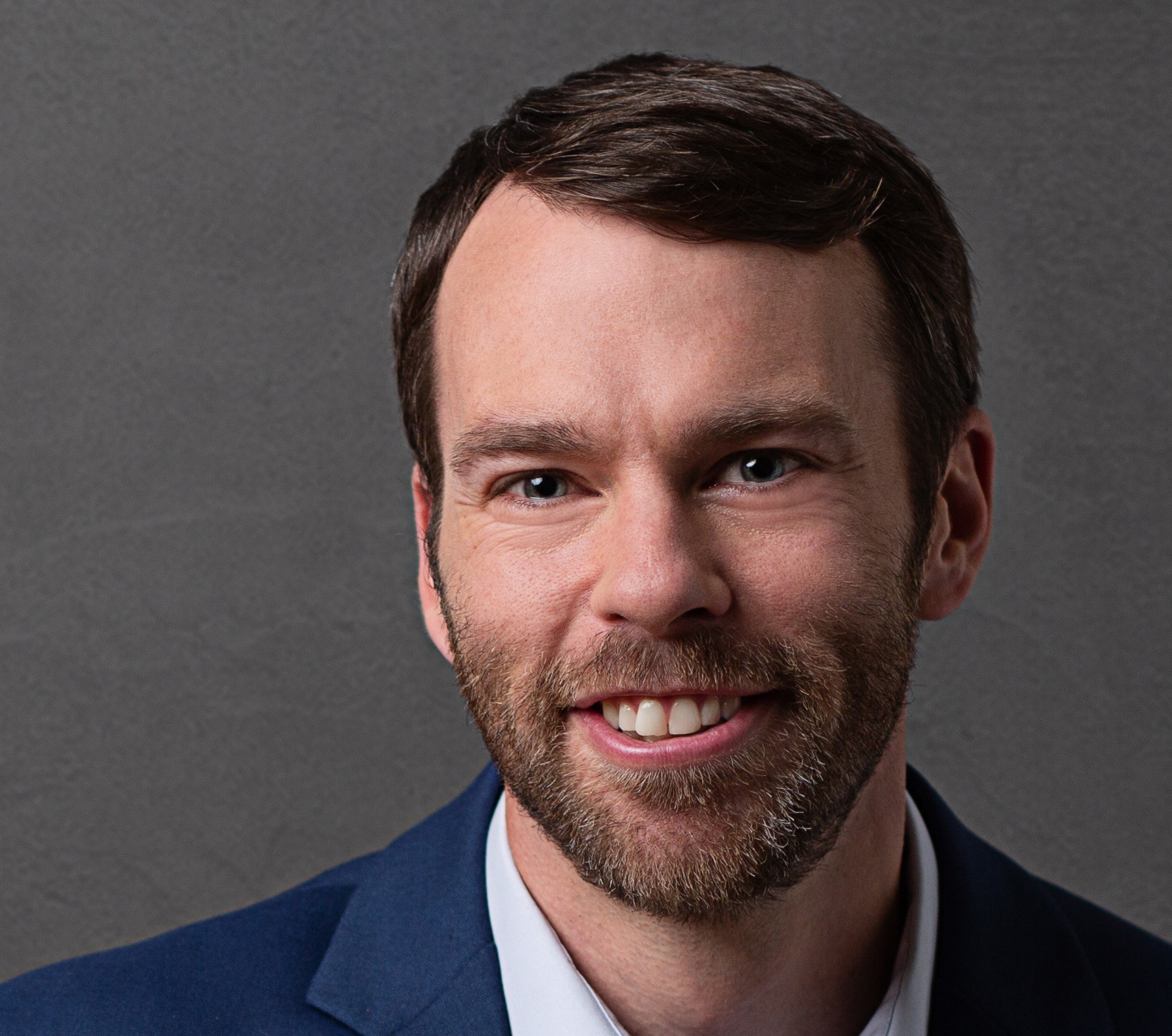 Ben Eubanks is the Chief Research Officer at Lighthouse Research & Advisory. He is an author, speaker, and researcher with a passion for telling stories and making complex topics easy to understand.