#HRTech Companies Offering Free Resources and Information During COVID-19 Crisis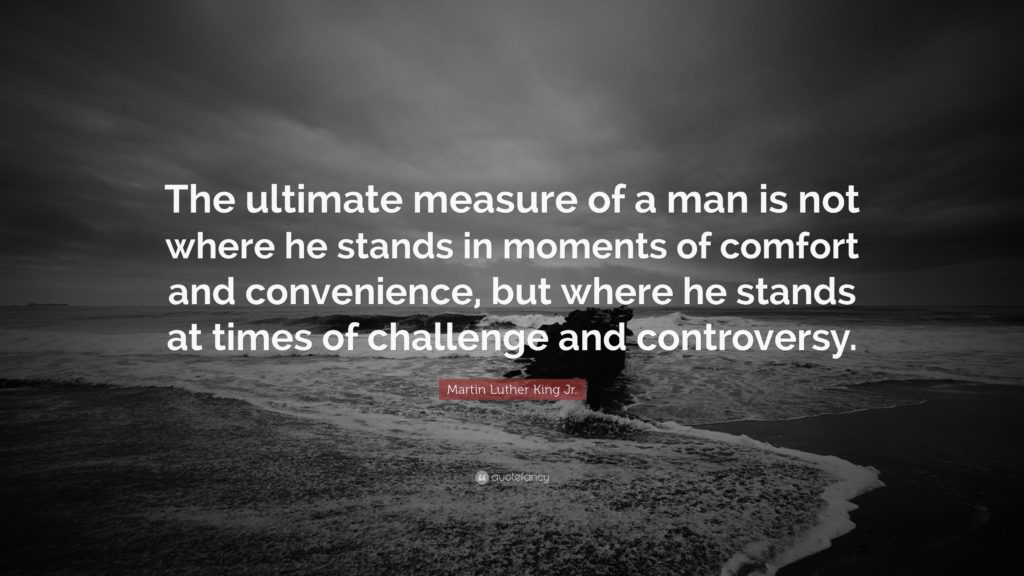 Note: updated 4/20/20 at 7:00am CST with additional resources (24th update since publication on 3/20/20)
Our team has been careful in recent days to avoid sending out any regularly scheduled content, because now is not the time to talk about talent research or case studies. Now is the time to work together and overcome what seems like it could be a defining moment for our lifetime.
That said, it's hard to sit and do nothing, so we have begun collecting a list of the technology and service providers in the industry that are demonstrating their generosity to support employers, their people, and/or the community during this challenging time.
This is a very factual, straightforward article because we are trying to share resources out quickly. I wrote a piece on my personal blog earlier this week about four ways you can care for your employees in the middle of this unprecedented crisis that reflects my personal views on this situation and how business and talent leaders should be responding, and I stand by it.
As it has grown to over 50 companies, we have broken the list into multiple sections: the first lists free technology applications by focus area (recruiting, engagement surveys, etc.) that solution providers are offering to the industry to help during this challenging time. The second lists those companies offering free templates, resources, and information for their customers and/or the public.
We will be updating this content as we learn of new companies that are providing tools and resources to help. If you work for a provider or you are using a provider that has developed a free resource or is offering free technology for this time, please let us know so we can spread the word.
Free Technology Applications
Recruiting/Talent Acquisition
SHL is offering its suite of hiring tools and virtual interviewing and screening solutions at no charge
DevSkiller is offering free video interviews for new customers that want to connect with candidates during this time
Thrive is offering free career tools for employees/candidates that have been impacted by this crisis, such as resume builders, job trackers, and more.
BreezyHR is offering its remote video assessments and video interviewing tools free for a period of time.
Harver is offering free assessments and diagnostic tools for employers over the next couple months, including a work from home diagnostic, virtual interviewing module, and more
XOR, which offers an AI chatbot, has opened its employee communications tools for free during this time
Gr8People is offering its event management solution for recruiting for free to help employers affected by the Coronavirus
Employee Self-Service/Communication/Compensation
Grayscale is offering unlimited texting for managing employee and candidate communications during COVID-19, including free ATS and HRIS integrations.
Change State is offering its free Glassdoor Insights Dashboard for three months to help employers see how COVID is affecting their brand.
SimplyMerit's CoreTeam offering is designed to help employers manage furloughs, layoffs, and pay reductions. It is being offered for free during the pandemic.
WorkBuzz is offering a free COVID-19 pulse survey to check in on employees during this challenging time
Payfactors is offering its free Community tool for as well as free compensation data to help connect employers to each other as well as the right information at this critical time.
KoSolve is offering its collaboration software free during this time. Use the "sign up" tab on the navigation bar.
Personio is offering its employee time tracking and absence management tool for free for three months
Anonymous COVID-19 employee support survey with communication template, executive summary of results, and free 30-minute review with consulting team. Contact info@peopleelement.com for details.
Wellness/Wellbeing
Grokker has offered its workplace wellbeing video resources for free to employers to help employees cope with the changes and stress
Training/Learning
Performance Management/Engagement
Free Resources and Information for Customers and/or the Public
Please check back as this list will continue to evolve.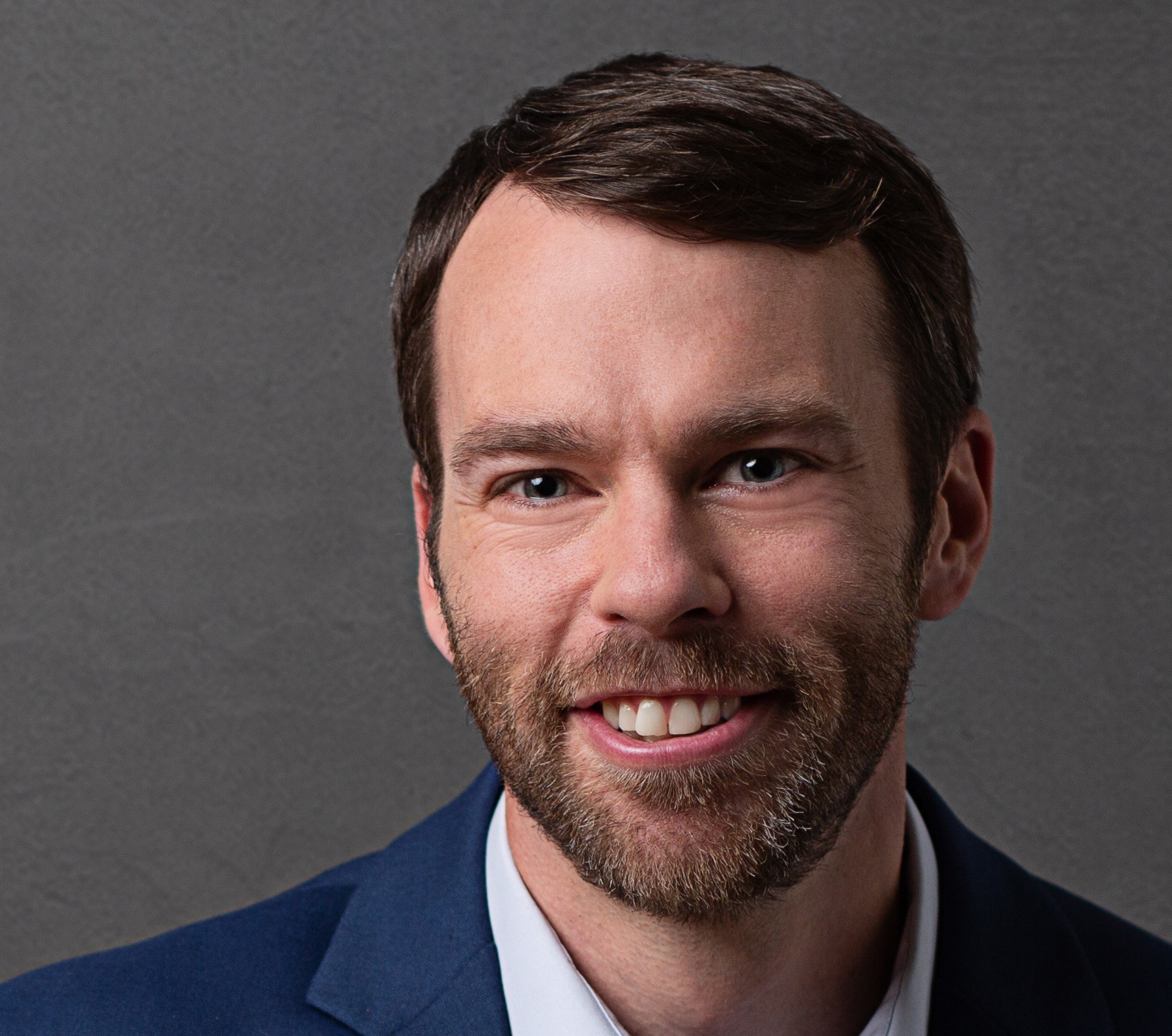 Ben Eubanks is the Chief Research Officer at Lighthouse Research & Advisory. He is an author, speaker, and researcher with a passion for telling stories and making complex topics easy to understand.
His latest book Talent Scarcity answers the question every business leader has asked in recent years: "Where are all the people, and how do we get them back to work?" It shares practical and strategic recruiting and retention ideas and case studies for every employer.
His first book, Artificial Intelligence for HR, is the world's most-cited resource on AI applications for hiring, development, and employee experience.
Ben has more than 10 years of experience both as an HR/recruiting executive as well as a researcher on workplace topics. His work is practical, relevant, and valued by practitioners from F100 firms to SMB organizations across the globe.
He has spoken to tens of thousands of HR professionals across the globe and enjoys sharing about technology, talent practices, and more. His speaking credits include the SHRM Annual Conference, Seminarium International, PeopleMatters Dubai and India, and over 100 other notable events.