#HRTech Companies Offering Free Resources and Information During COVID-19 Crisis
March 20, 2020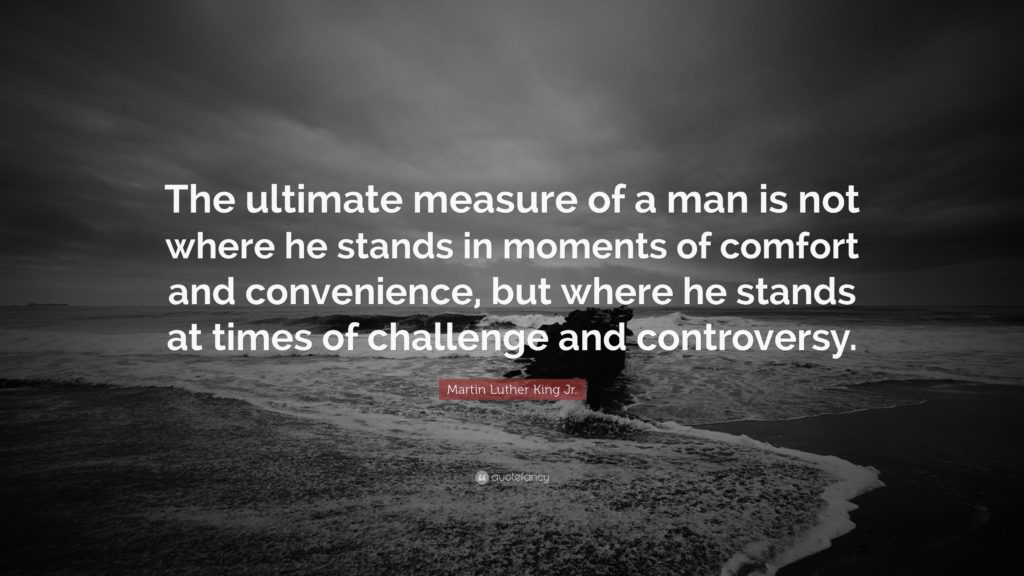 Note: updated 4/3/20 at 7:00am CST with additional resources (18th update since publication on 3/20/20)
Our team has been careful in recent days to avoid sending out any regularly scheduled content, because now is not the time to talk about talent research or case studies. Now is the time to work together and overcome what seems like it could be a defining moment for our lifetime.
That said, it's hard to sit and do nothing, so we have begun collecting a list of the technology and service providers in the industry that are demonstrating their generosity to support employers, their people, and/or the community during this challenging time.
This is a very factual, straightforward article because we are trying to share resources out quickly. I wrote a piece on my personal blog earlier this week about four ways you can care for your employees in the middle of this unprecedented crisis that reflects my personal views on this situation and how business and talent leaders should be responding, and I stand by it.
As it has grown to over 50 companies, we have broken the list into multiple sections: the first lists free technology applications by focus area (recruiting, engagement surveys, etc.) that solution providers are offering to the industry to help during this challenging time. The second lists those companies offering free templates, resources, and information for their customers and/or the public.
We will be updating this content as we learn of new companies that are providing tools and resources to help. If you work for a provider or you are using a provider that has developed a free resource or is offering free technology for this time, please let us know so we can spread the word.
Free Technology Applications
Recruiting/Talent Acquisition
Employee Self-Service/Communication/Compensation
Wellness/Wellbeing
Grokker has offered its workplace wellbeing video resources for free to employers to help employees cope with the changes and stress
Training/Learning
PTC is offering its remote assistance product, Vuforia Chalk, for free. The tool leverages augmented reality to enable offsite and on-site employees to collaborate in the operation, maintenance, and repair of all kinds of products.
LTG is offering its Instilled learning experience platform (LXP) for free for 90 days for any employers that need it to help get learning up and running remotely
Performance Management/Engagement
Free Resources and Information for Customers and/or the Public
Please check back as this list will continue to evolve.