HR Tech Vendor Demo Makeovers: A Conversation with George LaRocque
If you didn't already know it, one of the information channels we provide at Lighthouse is a podcast called We're Only Human. The focus of the discussions is often about how technology is changing the workplace, but we also speak with practitioners and other influencers to understand what's working and how work is changing. Today's blog features one of those recent interviews. 
How many vendor demos have you been through lately, whether giving them (as a vendor) or receiving them (as a practitioner)? Could the demo have been run more smoothly? Were there any issues? Do you have pet peeves about how vendor demos should run?
If the group of HR leaders we examined has anything to say about it, there is a clear need for improvement in how these demos are managed. From showing up without contextual understanding of the business or the industry challenges to selling software features that don't yet exist, there's room for improvement. In the podcast episode below, industry expert George LaRocque and I explore these and other issues plaguing the vendor demo scene.
Subscribers, click through to listen in to the discussion.
Show Notes
Show link: https://beneubanks.podbean.com/e/were-only-human-21-hr-tech-vendor-demo-makeovers-with-george-larocque/
Demos! Within the sales process, HR technology vendors often put more effort on prospecting and phone conversations than on the demos themselves. That's why more than a dozen people recently weighed in on how vendors could improve their demo skills and delivery in one online forum dedicated to HR and talent technology. From demoing without context to discussing ROI and value, there was no shortage of issues and complaints about how technology demos are often run with HR software providers.
In today's conversation, I speak with George LaRocque, founder of HRWINS and co-moderator of Talent Product Plays, a Facebook group targeting users, sellers, and analysts in the talent technology space. We walk through some of the top ways that vendors can improve their demos as well as some key lessons for buyers and HR practitioners on how to evaluate and select their technologies. This time of year many companies are re-evaluating their approach to HR technology, and this conversation could influence how your own organization either succeeds or fails at finding the right software to enable your business to succeed.
To learn more about George, please check out www.larocqueinc.com
The Facebook group can be found here: www.facebook.com/groups/talentproductplays/
Interested in checking out additional episodes of We're Only Human? Visit our podcast page to learn more about the show, our mission, and what we're all about.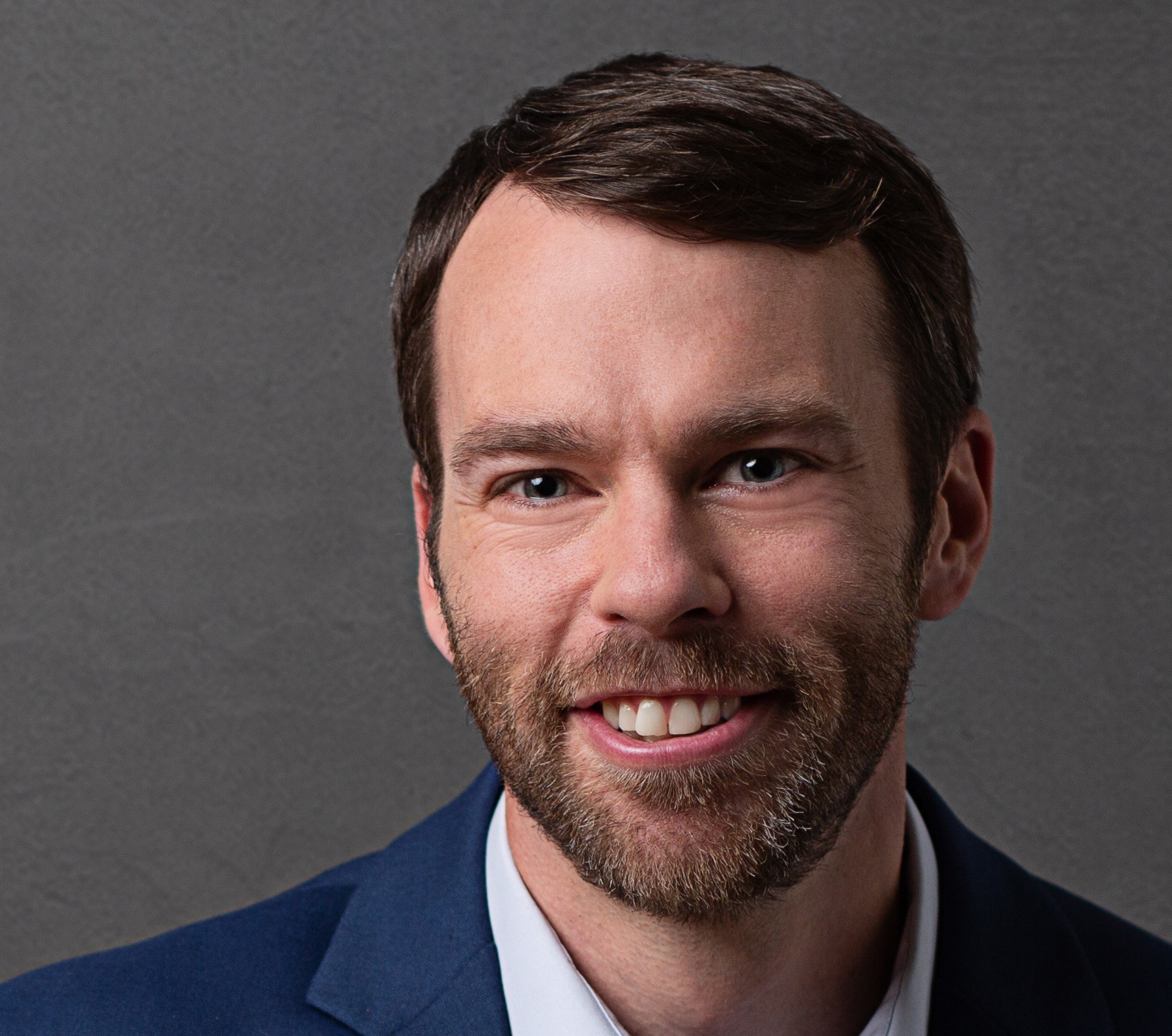 Ben Eubanks is the Chief Research Officer at Lighthouse Research & Advisory. He is an author, speaker, and researcher with a passion for telling stories and making complex topics easy to understand.
His latest book Talent Scarcity answers the question every business leader has asked in recent years: "Where are all the people, and how do we get them back to work?" It shares practical and strategic recruiting and retention ideas and case studies for every employer.
His first book, Artificial Intelligence for HR, is the world's most-cited resource on AI applications for hiring, development, and employee experience.
Ben has more than 10 years of experience both as an HR/recruiting executive as well as a researcher on workplace topics. His work is practical, relevant, and valued by practitioners from F100 firms to SMB organizations across the globe.
He has spoken to tens of thousands of HR professionals across the globe and enjoys sharing about technology, talent practices, and more. His speaking credits include the SHRM Annual Conference, Seminarium International, PeopleMatters Dubai and India, and over 100 other notable events.