How Internal Mobility Solves for Risk, Cost, and More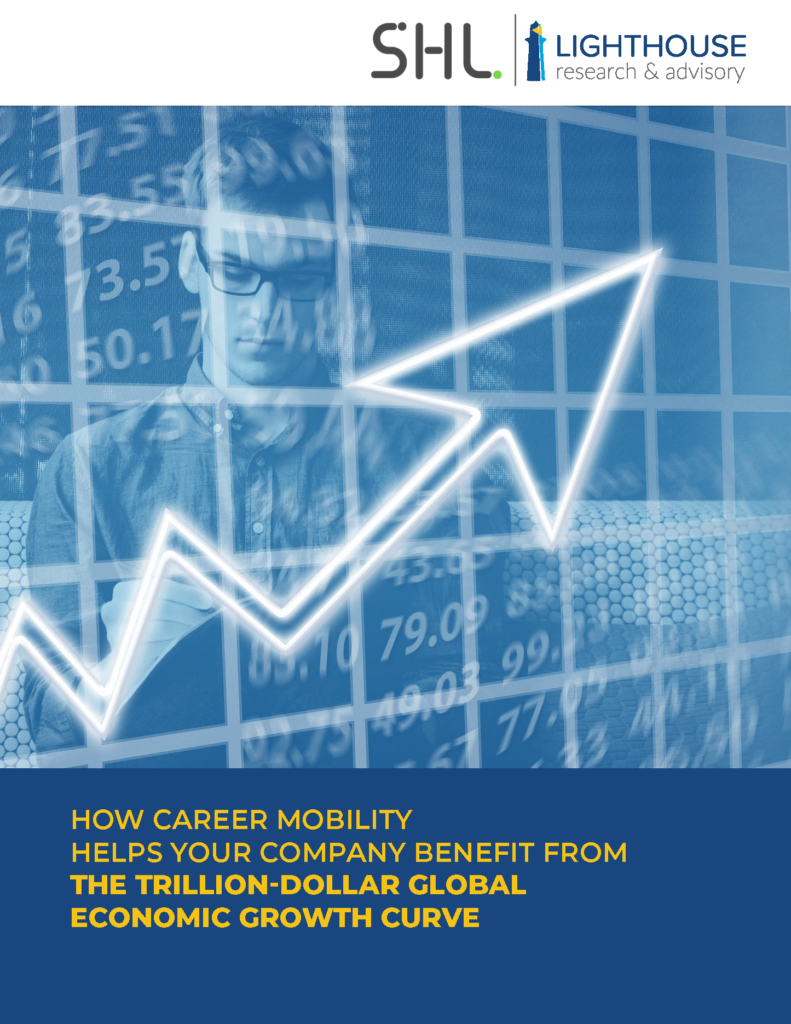 Talent mobility can help your company tap into the trillions in GDP growth coming in the next 25 years.
That's a big claim, but the connection is real. Research shows that as the world's population grows and consumer demand grows along with it, the global GDP will increase to approximately three times its current size. This means greater demand for workers and performance, and the best way to get value from the workforce is to engage them in their work. We already know that. So what's the real heart of engagement based on a wide variety of studies?
Career development and mobility.
In fact, our research shows that two out of three employees have left a job at some point in their career because of a lack of growth opportunities. In a normal environment, that's unsustainable from a business perspective. Today, it's unfathomable.
Our team worked with SHL to publish a new report looking at this phenomenon and how talent leaders can adopt a more holistic mindset around talent mobility, diving deep into what makes someone qualified for a role. No longer do we need to promote people solely based on their tenure–we can look at their capabilities in a more specific and nuanced manner.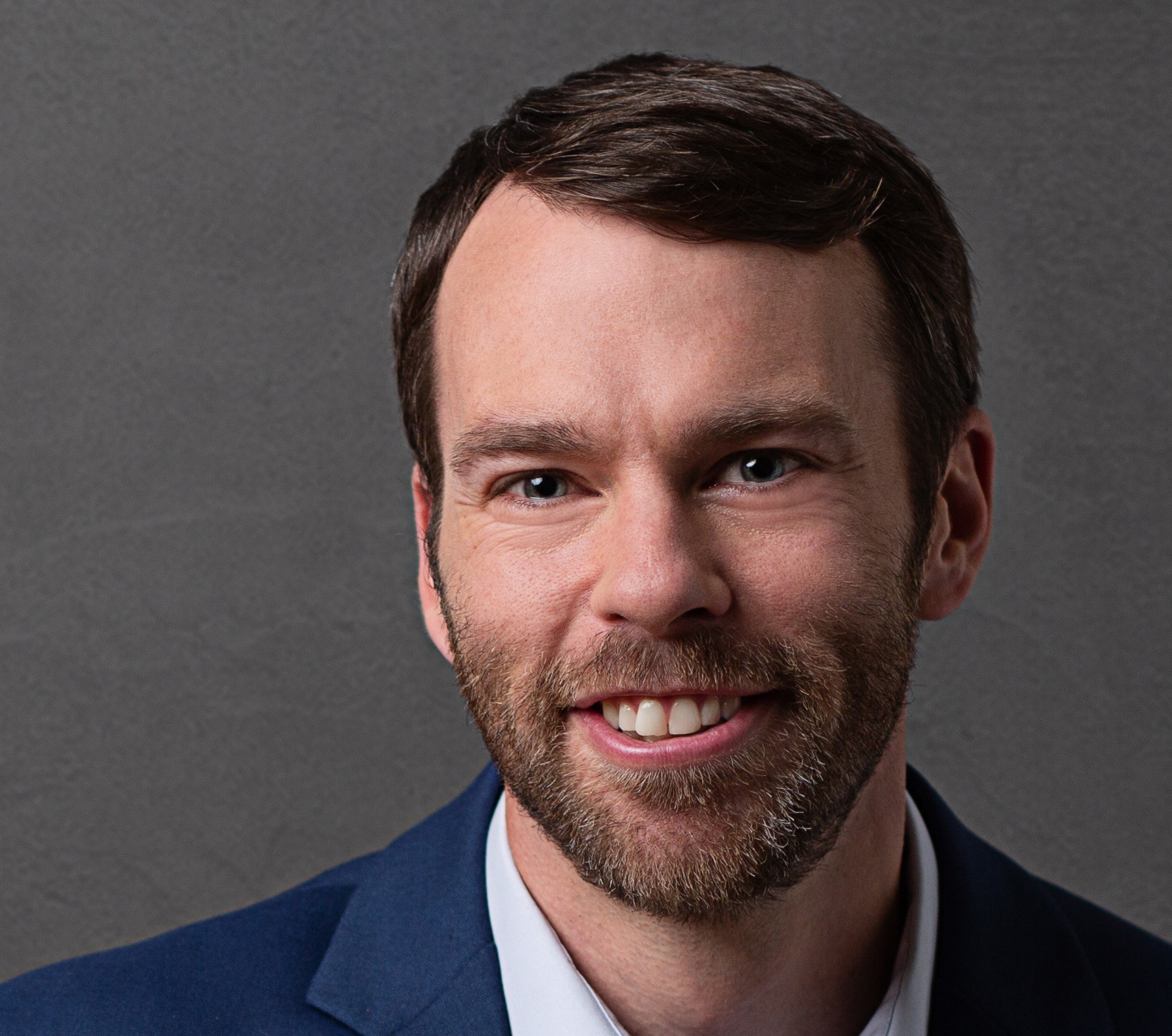 Ben Eubanks is the Chief Research Officer at Lighthouse Research & Advisory. He is an author, speaker, and researcher with a passion for telling stories and making complex topics easy to understand.
His latest book Talent Scarcity answers the question every business leader has asked in recent years: "Where are all the people, and how do we get them back to work?" It shares practical and strategic recruiting and retention ideas and case studies for every employer.
His first book, Artificial Intelligence for HR, is the world's most-cited resource on AI applications for hiring, development, and employee experience.
Ben has more than 10 years of experience both as an HR/recruiting executive as well as a researcher on workplace topics. His work is practical, relevant, and valued by practitioners from F100 firms to SMB organizations across the globe.
He has spoken to tens of thousands of HR professionals across the globe and enjoys sharing about technology, talent practices, and more. His speaking credits include the SHRM Annual Conference, Seminarium International, PeopleMatters Dubai and India, and over 100 other notable events.