HireEZ 2022 Awards Case Study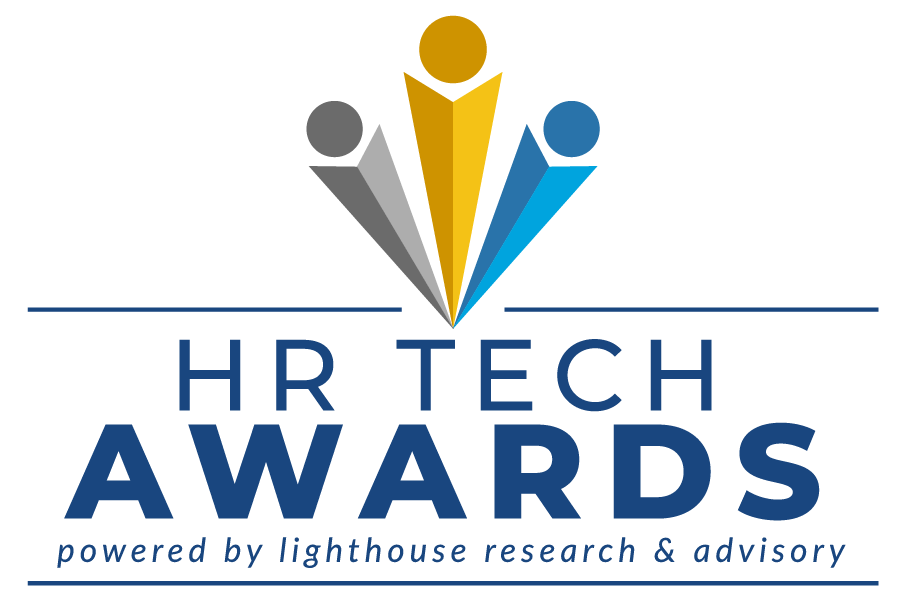 About the Company
HireEZ's mission is to make outbound recruiting easy. We're dedicated to helping recruiters proactively bring jobs to people and give them the recruiter-centric tools they need. That's why we developed hireEZ (formerly Hiretual), an AI-powered outbound recruitment platform. With hireEZ, companies can execute a strategically scalable approach to build their workforce of the future.
Primarily serving enterprise and mid-size customers, hireEZ helps organizations move faster and scale, by intelligently sourcing, engaging, analyzing, and integrating top talent without upending existing enterprise platforms.
Click here to read the full HireEZ 2022 Awards Case Study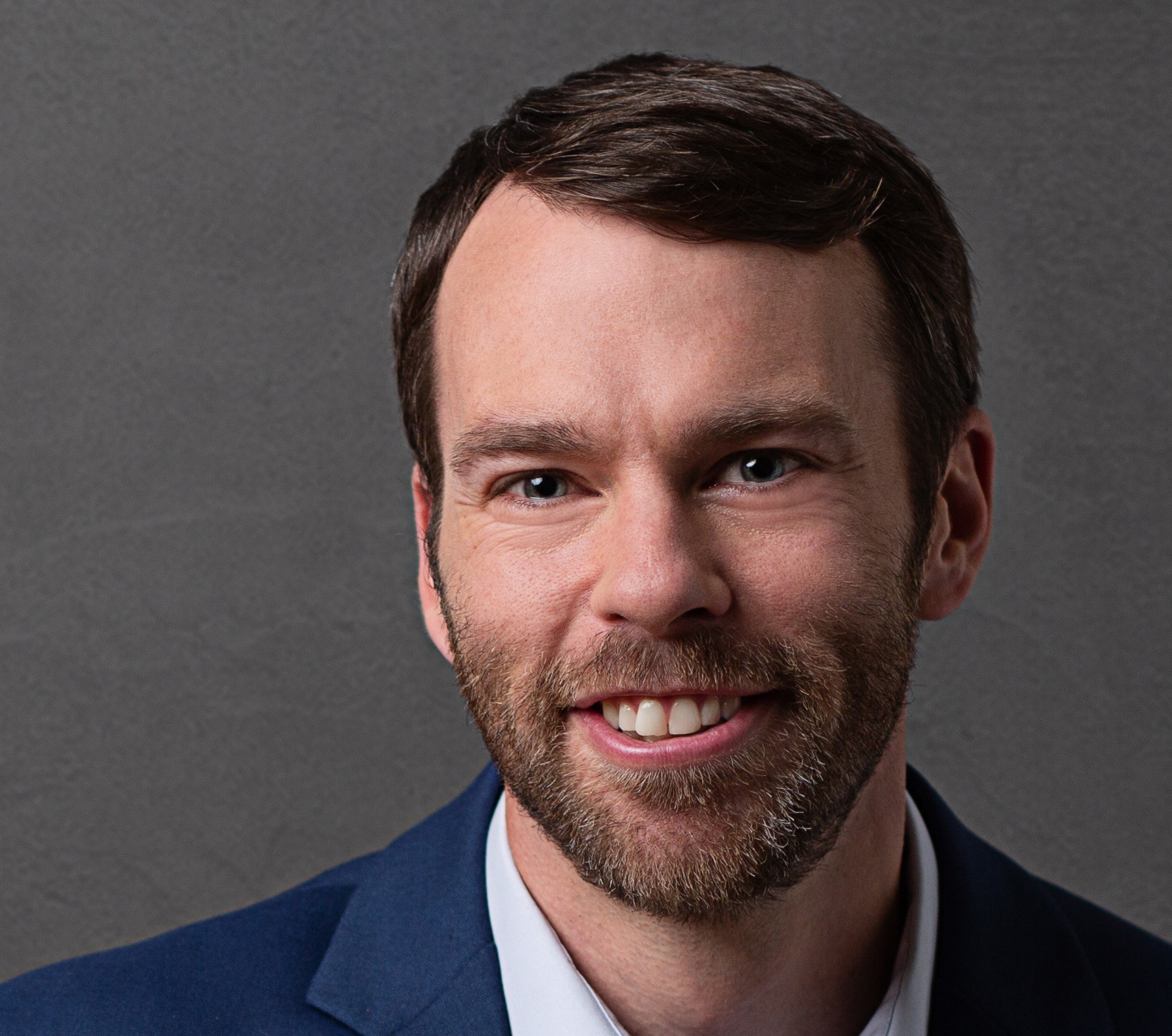 Ben Eubanks is the Chief Research Officer at Lighthouse Research & Advisory. He is an author, speaker, and researcher with a passion for telling stories and making complex topics easy to understand.