Fractured, Fragmented, and Fragile: Building Your Technology Stack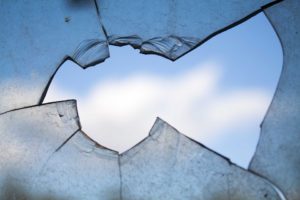 An interesting conversation with a friend working in a key HR role for a 20,000-plus employee firm recently has had me thinking a lot about the technology we have in place. The company's HR team spent some time at the HR Technology conference last week looking for new solutions to solve some of its most pressing people-related challenges, and much of the focus of this initial move is targeting talent acquisition.
During our discussion, he mentioned that the organization was facing some branding challenges and needed to refresh its approach to recapture the hearts and minds of the top talent in its sights. This dovetails with some of our research: the 2016 Modern Measures of Success in Talent Acquisition study pointed out that nearly six out of ten employers are paying attention to their brand awareness and brand strength as methods of tracking their recruitment marketing performance.
In addition, the technology stack in place left something to be desired. The company was using at least six different solutions to solve a variety of challenges from broad to very specific.
I gave some advice, offering some insights around a company or two that were suitable for consolidating the solutions down to a manageable handful, but it made me stop and think about how many other organizations, large and small, were in a similar predicament. Do any of these sound familiar?
We have two different systems for posting and tracking jobs. If we have an issue with the requisition, then we have to back it out of both systems and start all over again. No changing on the fly or revisions once it's been approved, which costs us valuable time.
Our expensive ATS doesn't have mobile functionality, which means job seekers have an awful candidate experience. We either give up or we buy a separate technology just to give us a mobile apply option.
We have a suite in place but it is dated, so we have replaced the recruiting module with a modern platform. Just don't tell anyone, because we haven't let our suite provider know that we're replacing them yet.
These points are probably why, during a session at the InfluenceHR event, Matt Ferguson, the CEO of CareerBuilder pointed out that companies are willing to accept less functionality just to have their technology with a single platform. In the long run it's worth trading off a few features for higher usability, adoption, and integration.
Of the many, many solutions serving the HR community, the large majority of them are obviously not suites. While the story above jives with the observation from CareerBuilder's CEO, it will be interesting to watch and see what direction the market moves.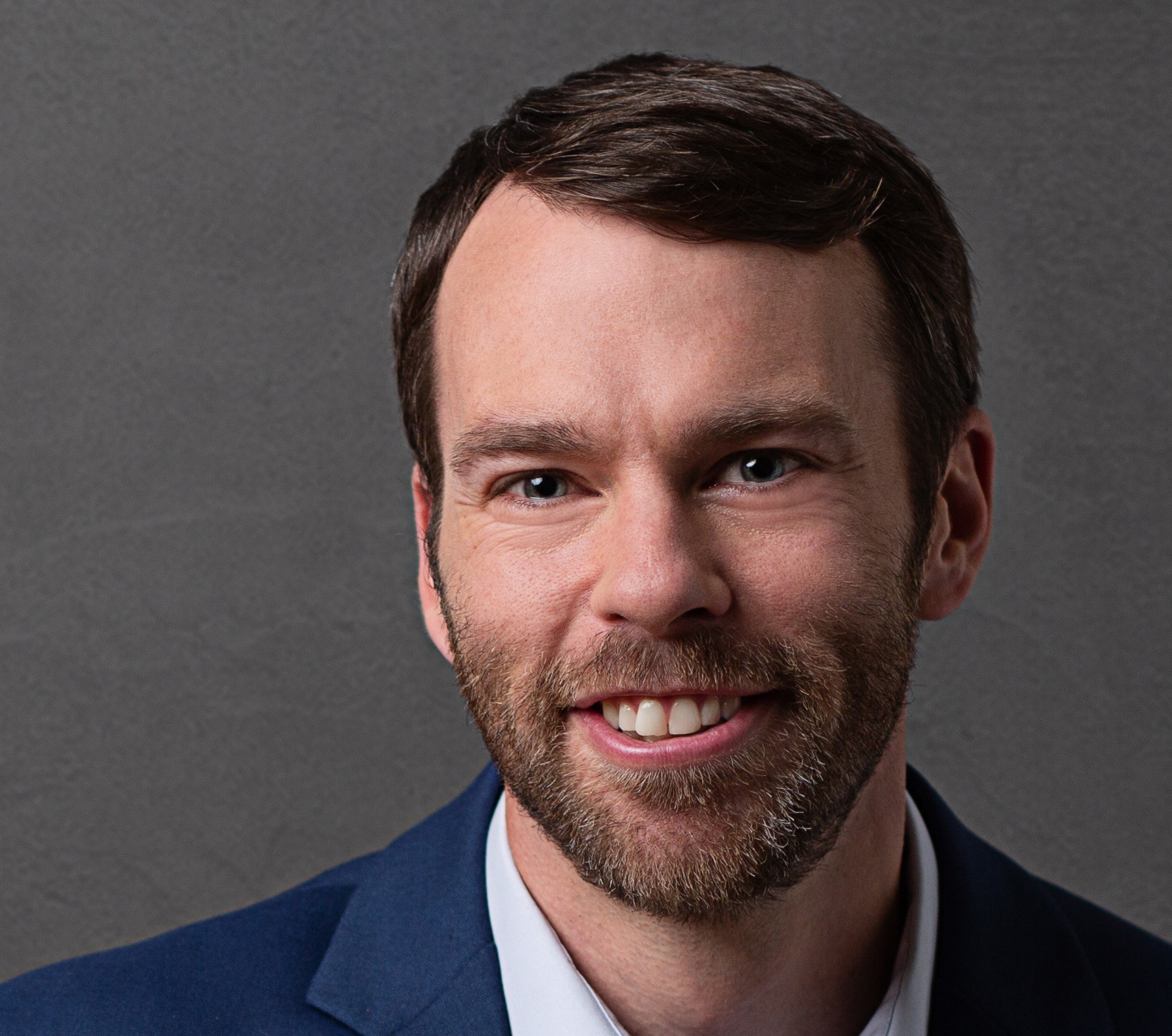 Ben Eubanks is the Chief Research Officer at Lighthouse Research & Advisory. He is an author, speaker, and researcher with a passion for telling stories and making complex topics easy to understand.
His latest book Talent Scarcity answers the question every business leader has asked in recent years: "Where are all the people, and how do we get them back to work?" It shares practical and strategic recruiting and retention ideas and case studies for every employer.
His first book, Artificial Intelligence for HR, is the world's most-cited resource on AI applications for hiring, development, and employee experience.
Ben has more than 10 years of experience both as an HR/recruiting executive as well as a researcher on workplace topics. His work is practical, relevant, and valued by practitioners from F100 firms to SMB organizations across the globe.
He has spoken to tens of thousands of HR professionals across the globe and enjoys sharing about technology, talent practices, and more. His speaking credits include the SHRM Annual Conference, Seminarium International, PeopleMatters Dubai and India, and over 100 other notable events.