Enough with the Big Data BS
If I have to sit through another bullshit presentation, session, or webinar on "Big Data" and its supposed implications for HR, I'm going to lose it. And I don't mean making passive aggressive comments on the Twitter stream – I really mean I'll have to stand up and say something, starting with, "You really have no idea what you're talking about."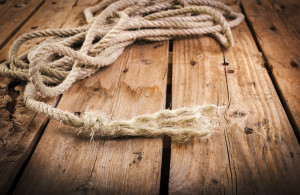 To be clear: I have no problem with discussions regarding the various use cases for HR-focused business intelligence technologies. Few things excite the nerd in me so much! But that's not what talking about – no, I'm talking about the generic buzzword bingo nonsense that so-called "thought leaders" in this space are constantly selling off to anyone with the budget to waste. Rather than putting our best efforts toward educating today's recruiting and HR leaders on the role talent analytics could play in evolving their core capabilities, I find too many people more concerned with riding the trend train into town.
I've had enough.
Talent Analytics: The Skeleton Key for High-Powered Recruitment Marketing
Don't get me wrong — I  wholeheartedly believe that talent analytics (the more appropriate, more relevant term) may just be recruiting's ticket to the future. With better measurement practices, talent acquisition teams can glean much-needed insight into their ability to attract and engage high-quality candidates – and win the war for talent. Unfortunately, the majority of conversations around talent analytics are limited to the first few paragraphs of content on Wikileaks' page on Big Data, and the cliché (read: meaningless) reminder that humankind has created more data in the last week than in all the years since the dawn of civilization. Cool story, bro, but trivia isn't going to help people.
Maybe I'm taking things too personally, but the only intelligent conversations I've had about the matter occur outside of the conference track – and that bothers me. I mean, I love meeting smart, forward-thinking leaders in talent acquisition that have built data-driven recruiting machines. I just wish these stories got the attention they deserve in the public arena – where people are desperately trying to overcome innate limitations of their reactionary recruiting processes.
It's with this in mind that I began scoping out Lighthouse Research & Advisory's first major benchmark study, Modern Measures of Success in Talent Acquisition.
We all know that talent acquisition is quickly evolving in scope and function. The days of reqs-over-the-wall, post-and-pray, and source-hire-repeat are numbered. The days of recruitment marketing, employer branding, and candidate relationship management are upon us – but there's a big hurdle most hiring organizations still have to clear: talent analytics. The fundamental problem is that while more and more are embracing modern strategies for talent attraction and engagement, common measurement practices are largely the same as they were ten years ago.
Meanwhile, trailblazers and innovators are asking important questions: What are tangible benefits of a strong employer brand? How can we quantify source of influence? How can we improve engagement among target candidate communities? Are employee referrals better hires, or easier hires?
Thankfully, today's savviest talent professionals are wising up to the fact that we need better measures of success. Cost per hire and time to fill are and will continue to be important measures of operational efficiency – but they're horrible indicators of organizational effectiveness.
But these folks are few and far between.
Current State of Talent Analytics: Talent What?
From what I've seen since opening the polls for our benchmark survey, most recruiting professionals describe their measurement practices as either "arduous, but ineffective," or "non-existent." How would you describe yours? What's stopping you from leveraging insights generated by the reporting and analytics tools that are baked into just about every piece of recruiting technology on the market?
Which brings me back to my original point: We need to stop talking about generic Big Data bullshit, and start getting serious about talent analytics. This week, I'll be presenting initial findings from this benchmark survey on the current state of measurement practices in talent acquisition at GSMI's Social Recruiting Strategies Conference with my friend and fellow visionary, Will Staney (Founder of Proactive Talent Strategies).
We're excited to invite folks to join us in plotting a course for the future of talent acquisition (data-driven recruiting). If you can't make it to the conference, you can still take part in this initiative. It's ambitious, I'll grant you that. And the survey is long (#sorryboutit). But I see it as an important starting point for up-leveling the conversation in talent acquisition (and HCM in general).
Take our survey. Or don't. But please, for the love of all that is purple and squirrely, please stop talking about Big Data.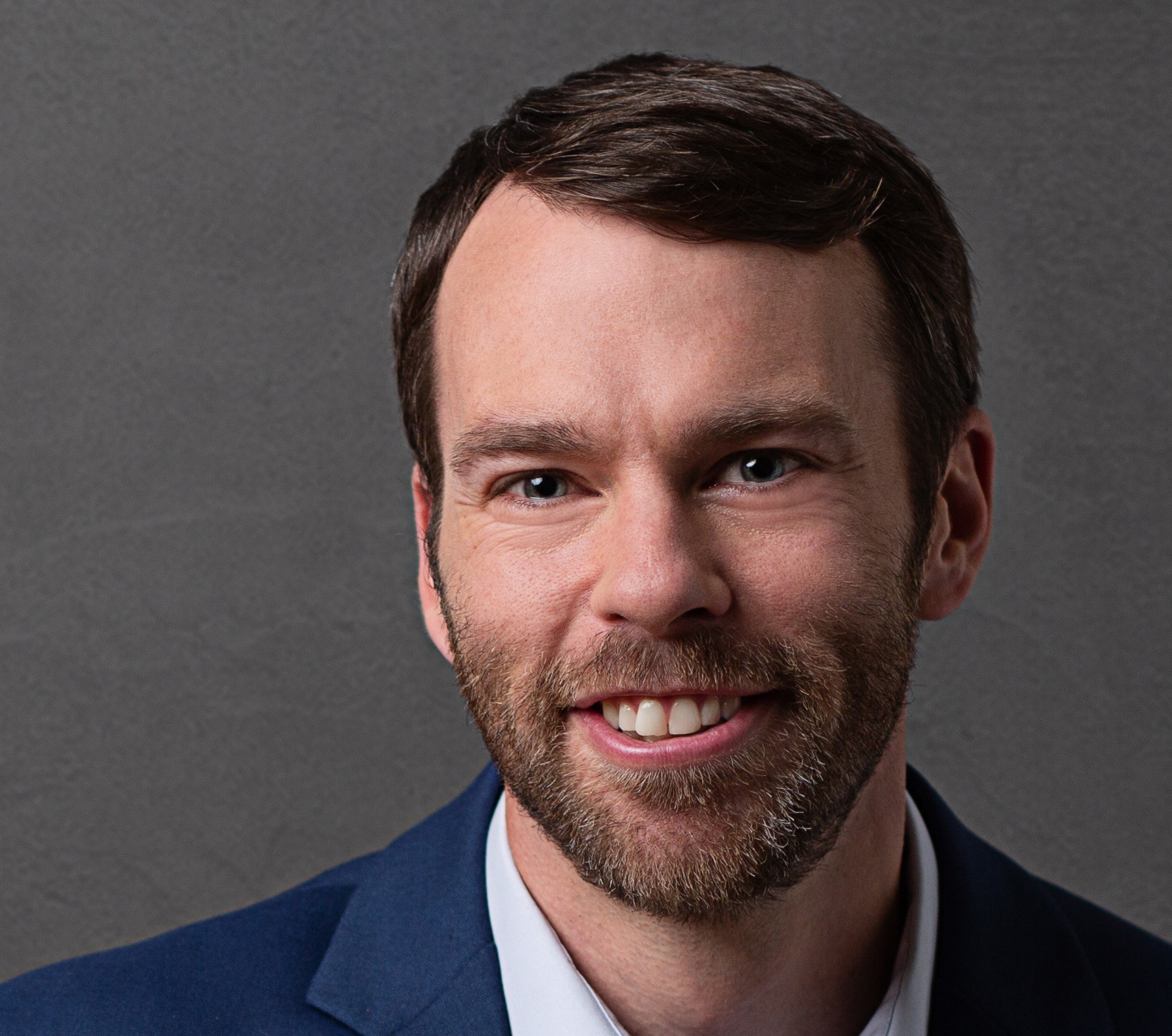 Ben Eubanks is the Chief Research Officer at Lighthouse Research & Advisory. He is an author, speaker, and researcher with a passion for telling stories and making complex topics easy to understand.