Employers Turning to Technology to Solve Hiring Woes [New Report]
In the last 24 months, hiring has gone from a "let's wait and see" to a highly competitive experience that is leaving employers scratching their heads at what to do next.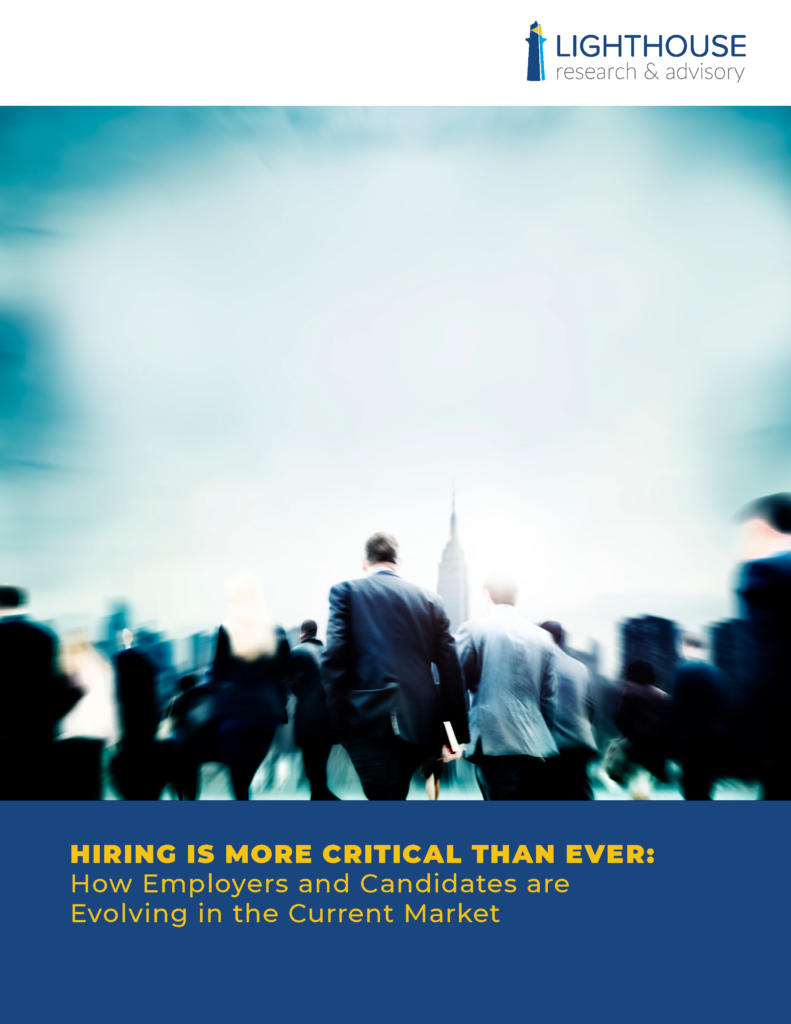 Today, we're releasing a new research report based on how more than 1,000 employers are facing these challenges. In recent weeks we've shared infographics depicting elements of this data, but this deep dive goes into critical areas of importance, including ideas on:
Which technologies they plan to utilize
How they leverage service partners for greater support
What strategies they use to solve for today's tight talent market
And more
The short version: employers see technology as a way to help alleviate the pain of the hiring market without having to add additional staff, but they have other plans in place as well to help them overcome some of the current challenges.
In addition, we're also unveiling data from 1,000 global candidates on how their preferences and priorities are evolving. This is just as interesting, if not more so, than the employer data. Why? Because in a buyer's (employer) market, we care more about the buyer because they hold more power in the relationship. However, in a seller's (candidate's) market, we care more about the seller. Candidates in the research shared:
Top reasons for ghosting (several of which are solvable by employers!)
How they feel about those hiring tests that companies give them
What is most important to them in the hiring process
Plus their thoughts on development opps, pay, and more
Click here to download the free report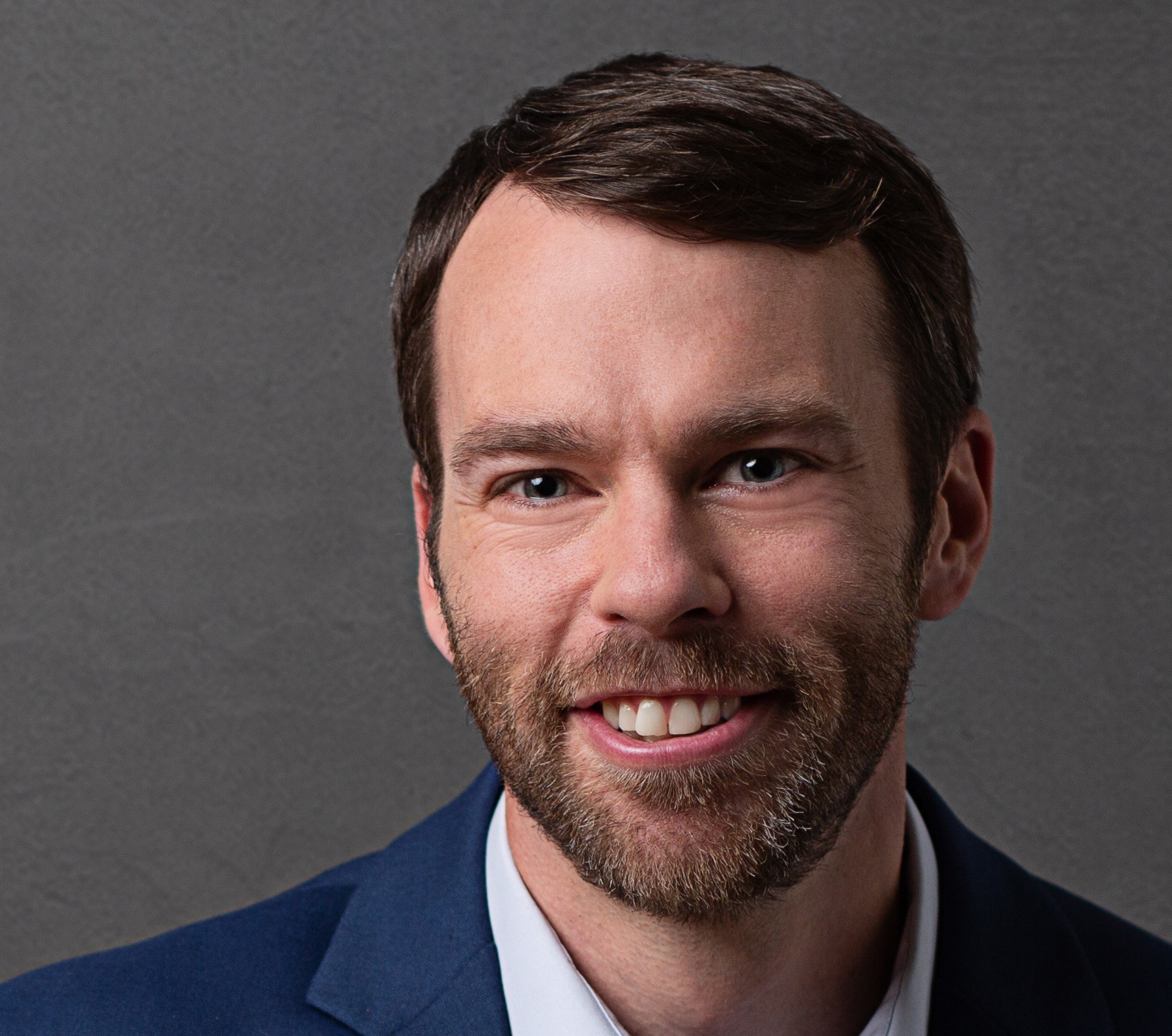 Ben Eubanks is the Chief Research Officer at Lighthouse Research & Advisory. He is an author, speaker, and researcher with a passion for telling stories and making complex topics easy to understand.