Creating an Employee Experience Based on Solid Communication Principles
Imagine for a moment that you're a business leader at a midsize firm. Your company is facing stiff competition. The corporate leadership has seen drastic changes. Customers are ambivalent about the products the company sells. And the employees, well, they are struggling to keep pace with the changes and may not even know what the company's big picture vision is, which leads to major challenges with customer service efforts.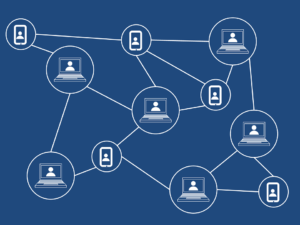 This is a common story, but the ending can vary greatly depending on the path the company chooses to follow. Those that prioritize better communications practices have the opportunity to capitalize on their most valuable resource–their people. Those that fail to make that decision often struggle to make headway in a competitive marketplace.
This isn't merely theory: data from Gallup show us that employers with highly engaged workers are more likely to see improved company growth and increases in customer satisfaction. These interrelated factors support the premise that communication drives engagement which further impacts customer satisfaction, but the concept still needs context to understand how it applies in a more practical sense.
The best way to illustrate this is by exploring some real-life stories of employers that faced these challenges and overcame them. Each example below not only tells a true success story, but each also dives into exactly how communications played a key role in delivering powerful results.
U.S. Cellular Strengthens Employee Signals
In 2000, U.S. Cellular was in trouble. The company was facing new regulations and market pressures, challenging the firm's future success. The company hired a turnaround CEO in the form of Jack Rooney, hoping to bring the company back from tough times. Almost immediately Rooney began visiting employee sites and trying to understand what challenges lay ahead. He was surprised to find that the employees were mostly disengaged from the company's vision and objectives and set out to change that.
One of the first things he realized after speaking with the executive team was a lack of coherency. In one interview, he said the company seemed like "26 different engines operating under the same hood." He immediately began to put specific practices in place to drive culture change and shift how the company operated. A few of those new ideas:
Listen Jack: an email "suggestion box" where any employee in the company could email him directly
Straight Talk: an informal gathering of 20-30 team members where they dictate the agenda and the CEO is able to connect directly with front line workers
Dynamically Speaking: a weekly newsletter targeting associates to help inform them of key information and reinforce values and other important concepts
The theme among these new initiatives is clear: communications are key not just in good times, but especially in bad times, to help keep the workforce moving in the right direction. But what about the impact? Beyond just better communication, the firm has seen impressive gains in a variety of business metrics:
Industry-leading customer satisfaction rates of 98%
Turnover rates at about one-fourth the national average
Impressive growth rates in both revenue and customer acquisition
One of the key ideas Rooney believed is that employees would never treat customers better than they were treated by their own supervisors, which is the perfect description of how the company was able to transition from a struggling business to a major competitor in just a few short years.
Communication Drives Trucking Success
Trucking is another industry that is fraught with challenges and disruption. Regulatory changes are making it more challenging for drivers and employers, and that's on top of the massive shortage of drivers that is already challenging the industry. In a recent research interview with Randy Swart, Chief Operating Officer of A. Duie Pyle, I asked him about some of the ways the company attempts to overcome those fundamental issues that are costing trucking and logistics companies millions of dollars a year in turnover.
"Many companies do a lot of things right but fail to do the right things for their employees. We make sure to communicate well so our drivers understand the important things like what kinds of career options they have and what it takes to succeed," said Swart, "We're very clear about communicating that and it's why we have 70% promotion rates from within the business as a key corporate goal."
Even something as simple as helping workers to understand what career options exist by making it an intentional part of company communications can drastically improve results. A. Duie Pyle has consistently seen lower turnover rates than the industry average of more than 80% annually and really focuses on creating a positive experience for its workers that transitions to the experience they provide the end customers. Click here to listen in on the interview with Swart and learn more about the company's approach.
When asked about how communication plays a part in the company's strategy, Swart responded,
"If companies would stop and think about what they want to accomplish in the next five years into the future, it comes down to giving employees what they need and want. By sharing information with them and making them feel like part of something bigger, we can really improve their pride and engagement in the work they do."
At the end of the day, employers must understand that clear, authentic communications are not a nice-to-have or an optional element in a business context. Communications are the critical element that separates firms with great performance from the rest, in terms of both employee success and customer success.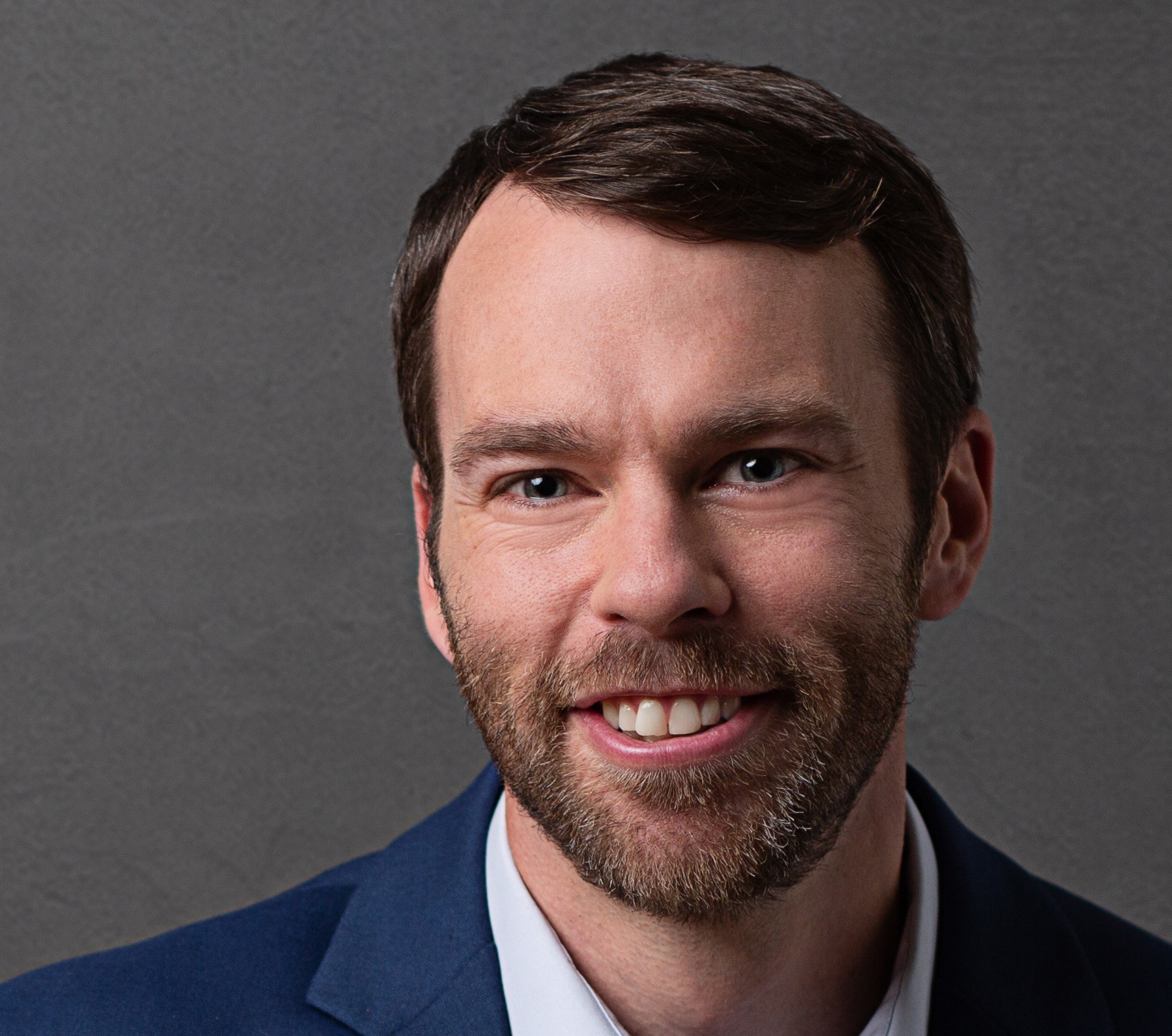 Ben Eubanks is the Chief Research Officer at Lighthouse Research & Advisory. He is an author, speaker, and researcher with a passion for telling stories and making complex topics easy to understand.