Case Study: Early Talent Hiring with Yello
The following case study features Yello, a recruiting technology firm that focuses on early talent and college recruiting through a combination of recruitment automation, scheduling tools, and more. This was recorded during the 2020 HR Tech Roundtable series in partnership with HR Tech Connect Summit.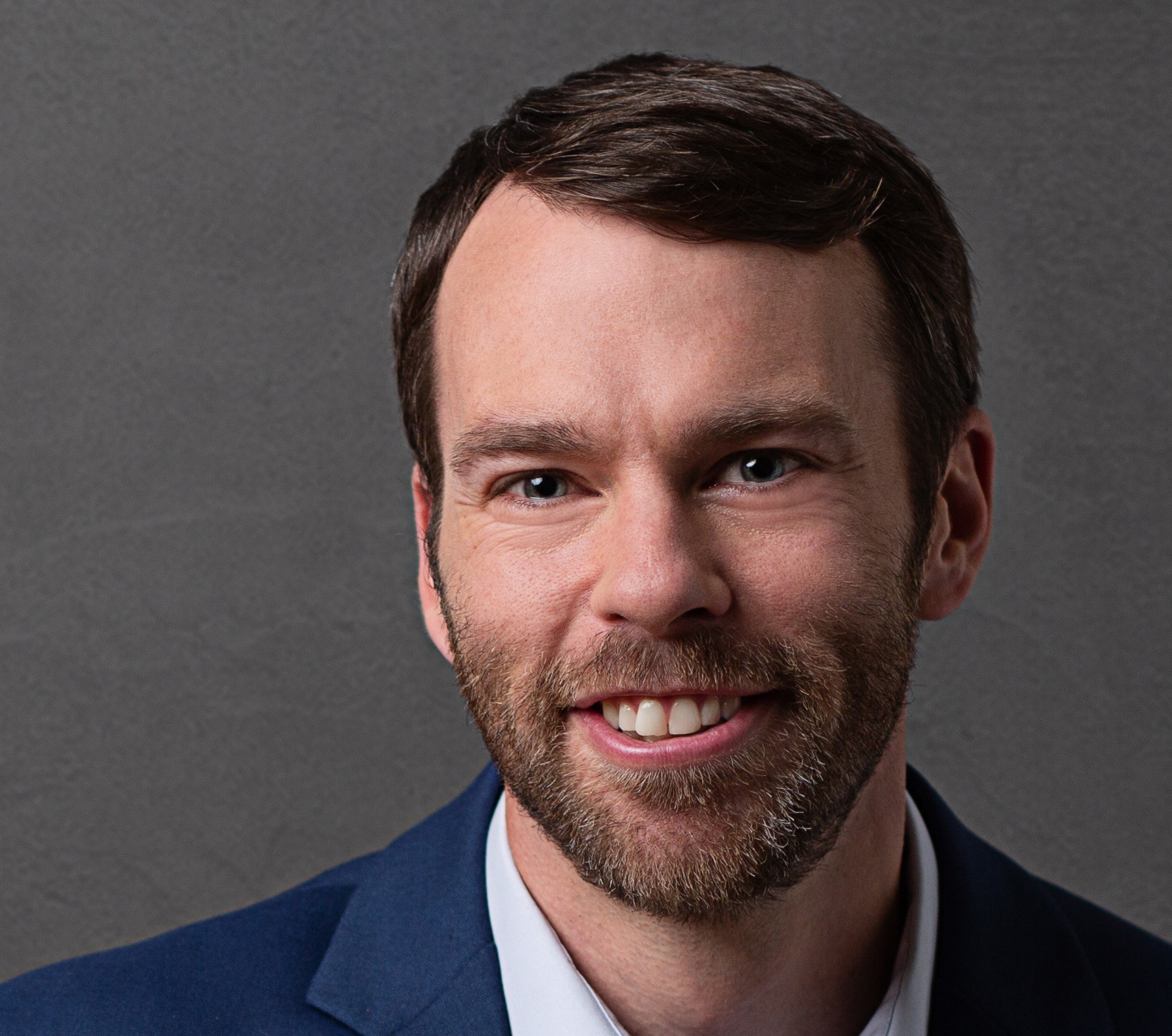 Ben Eubanks is the Chief Research Officer at Lighthouse Research & Advisory. He is an author, speaker, and researcher with a passion for telling stories and making complex topics easy to understand.