49% of Employers with Recruitment Process Outsourcing Relationships Plan to Change this Year
In our partnership with the Recruitment Process Outsourcing Association (RPOA) in 2022, we jointly published a research report that examined how hundreds of RPO buyers were prioritizing relationships, types of services, and more. In a world where recruiting and talent shortages were a constant reality, business leaders told us some incredible things about how they felt about those relationships.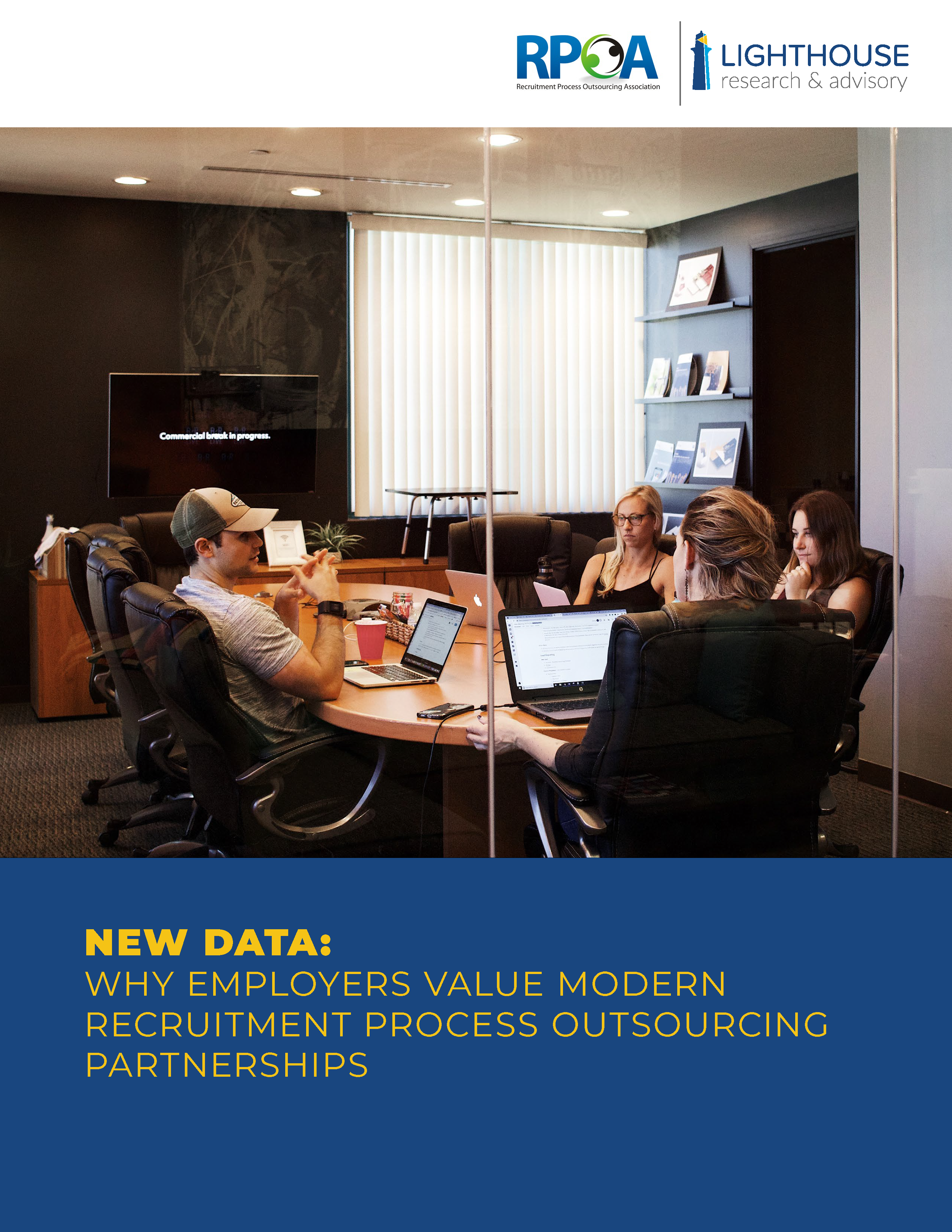 For instance:
84% of companies say their RPO allows them to scale hiring up/down as needed
88% of RPO buyers say the RPO relationship gives them a chance to focus on other organizational priorities
97% of employers say their hiring metrics have improved overall as a result of their RPO partner's efforts
Unlike traditional staffing relationships, RPO partnerships are deeply embedded within the employer's hiring workflows, allowing them to have influence on branding, DEI hiring objectives, internal hiring and mobility, technology optimization, and more.
The full results in the report are available for purchase on the RPOA website. We have published a short executive summary that highlights some of the key coverage in the report: LHRA-RPOA Research Executive Summary
My keynote session at the RPOA Annual Conference in Chicago, highlighted below, covered some of the key insights from the study.

To get the most of the report, consider this guidance based on your own perspective:
If your organization is an RPO provider, look for insights in the research on what employers are looking for in the relationship and what they prioritize in the selection process.
If your organization is using an RPO partner to support or perform all hiring, seek out ideas on how to achieve deeper value from that relationship, including what businesses with a positive return on investment are doing differently.
If your organization isn't yet using an RPO to support or perform hiring, consider some of the common barriers and whether those really make sense for your organization; in addition, examine some of the results areas for those using RPO partners to see if those results would matter to your own operational leadership.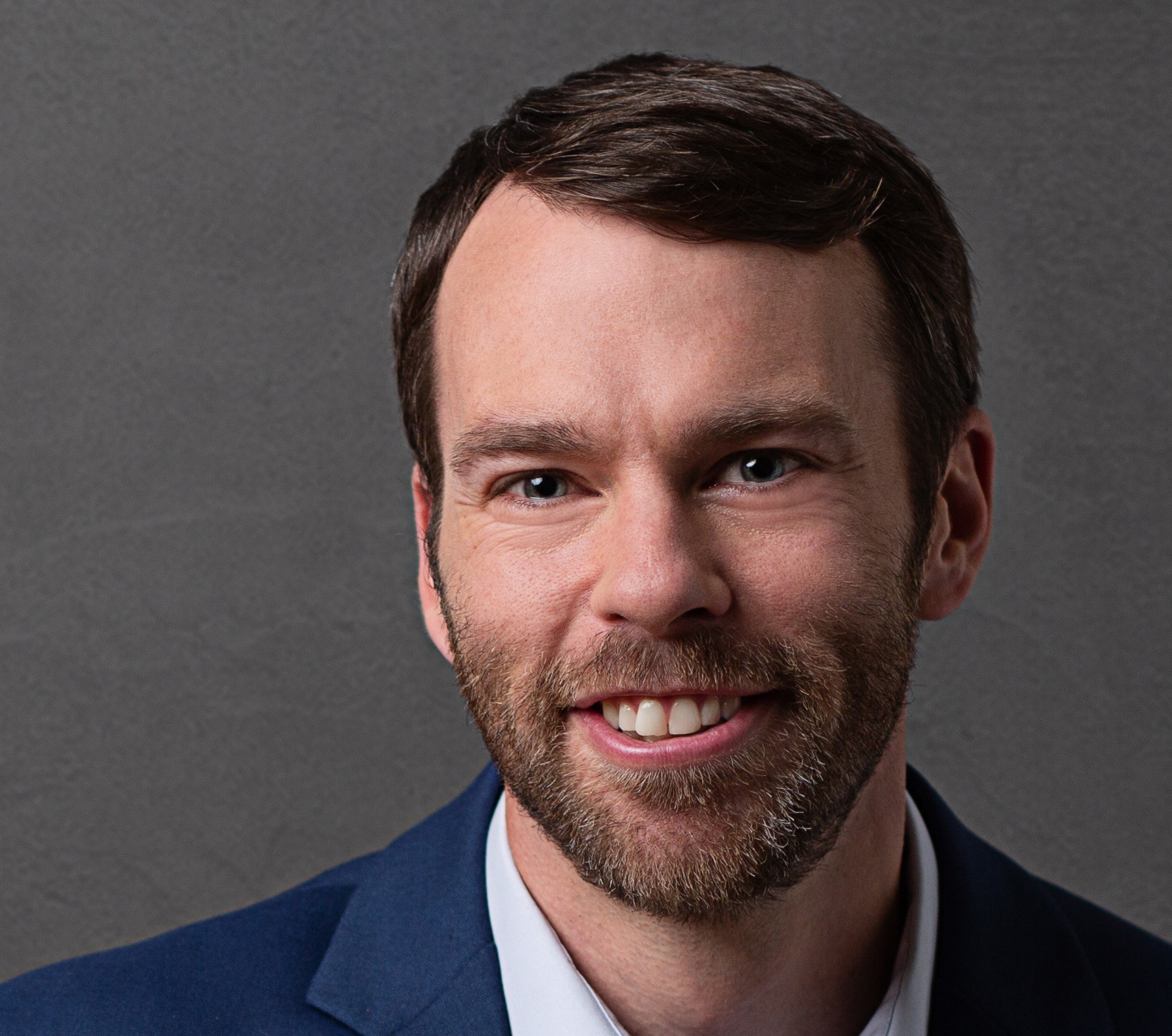 Ben Eubanks is the Chief Research Officer at Lighthouse Research & Advisory. He is an author, speaker, and researcher with a passion for telling stories and making complex topics easy to understand.