4 Types of Interviewing Technology to Enhance the Candidate Experience
Choosing the Right Talent
It's important to create a great candidate experience, because first impressions mean everything. Assessments, interviews, and post-interview interactions could make all the difference in choosing the right candidate for the job. As an employer, you are faced with the daunting task of selecting individuals to interview.
Employers have to peruse through hundreds of applications just to determine the best candidates to interview, and then they must use data from the interview to determine which candidate to hire. The selection process, in all honesty, can be gruesome. There are countless resources providing prospective employees with information on how to prepare for an interview (for better or for worse). Fortunately, there are a variety of tools, technologies, and options for employers to help them schedule and conduct high-quality interviews as well.
These tools fall into four categories:
Video: running interviews via video versus in person
Assessments: augmenting interview data with assessment data
Interviewer Support Tools: insights and resources to help interviewers prepare and run effective interviews
Scheduling: getting interviews on the calendar and creating a seamless candidate experience
An example of each of these types of technology is outlined below for clarification purposes.
Interview Technology: Video 
Founded in 2004 and now servicing more than 700 customers, HireVue offers video interviewing software, assessments, and scheduling tools; however, it's best known by its video interview platform. By offering video interviewing, prospective candidates and employers are able to save time and cost on interview-related travel. With this time saved, employers can filter through additional candidates. Additionally, interviewing becomes more structured and candidates can be evaluated on their abilities, not just a resume.
Other firms in this space include WePow (recently acquired by Outmatch), Panna by mRoads, Montage, SparkHire, and more.
Interview Technology: Assessments
Vervoe founded by Omer Molad and David Weinberg offers comprehensive skills and attitude testing that costs as little as $99 for small organizations. The program assesses skills using artificial intelligence and then suggests high scores be passed along to hiring managers. It was created to do away with the need for resumes and biased hiring and instead hire based on talent and potential instead of experience, and the tool is fairly unique.
Other firms offering hiring assessments include DotIn, Pymetrics, Koru, Plum, and a host of other firms.
Interview Technology: Interviewer Support Tools
Hireology generally works with small and medium businesses that need help with interviewing outcomes. In 2010 Adam Robinson, Michael Krasman and Jeff Ellman, cofounders of the organization, created a new approach to interviewing that was technology-based. The new approach helps employers run better interviews, hire better teams, and save on turnover.
Interview Technology: Scheduling
Clara Labs has been assisting in the interview scheduling process since its founding in 2014. Clara boasts that while employers spend time training their employees, the assistant will be sifting through the candidate pool for the best talent. It takes your calendar and adds technology-focused support to schedule more efficiently and effectively. It also claims great reliability and function by writing in conversational language and uses email communications just as the employer would.
Other firms offering interview scheduling options include AllyO, GoodTime, Paradox, and more.
Experience vs. Potential
Interviewing technology is innovative, and it can evolve to suit the needs of organizations. You don't have to ask generic questions or just wing it when it comes to interviews, and you shouldn't. Companies like those mentioned here offer tools to assist in assessment, interview, and post-interview processes. It isn't always just about skills or prior experience. Sometimes personality and potential are good qualities to consider as well, depending on the role.
Because requisitions, assessments, interviews, and post interview communication are so important in obtaining the right talent, it's imperative that interview technology is a part of your overall process. Employers can interview with more confidence by designing a technology-enabled process to address business needs. It's not just about creating a better interview process–it's also about creating a better candidate experience.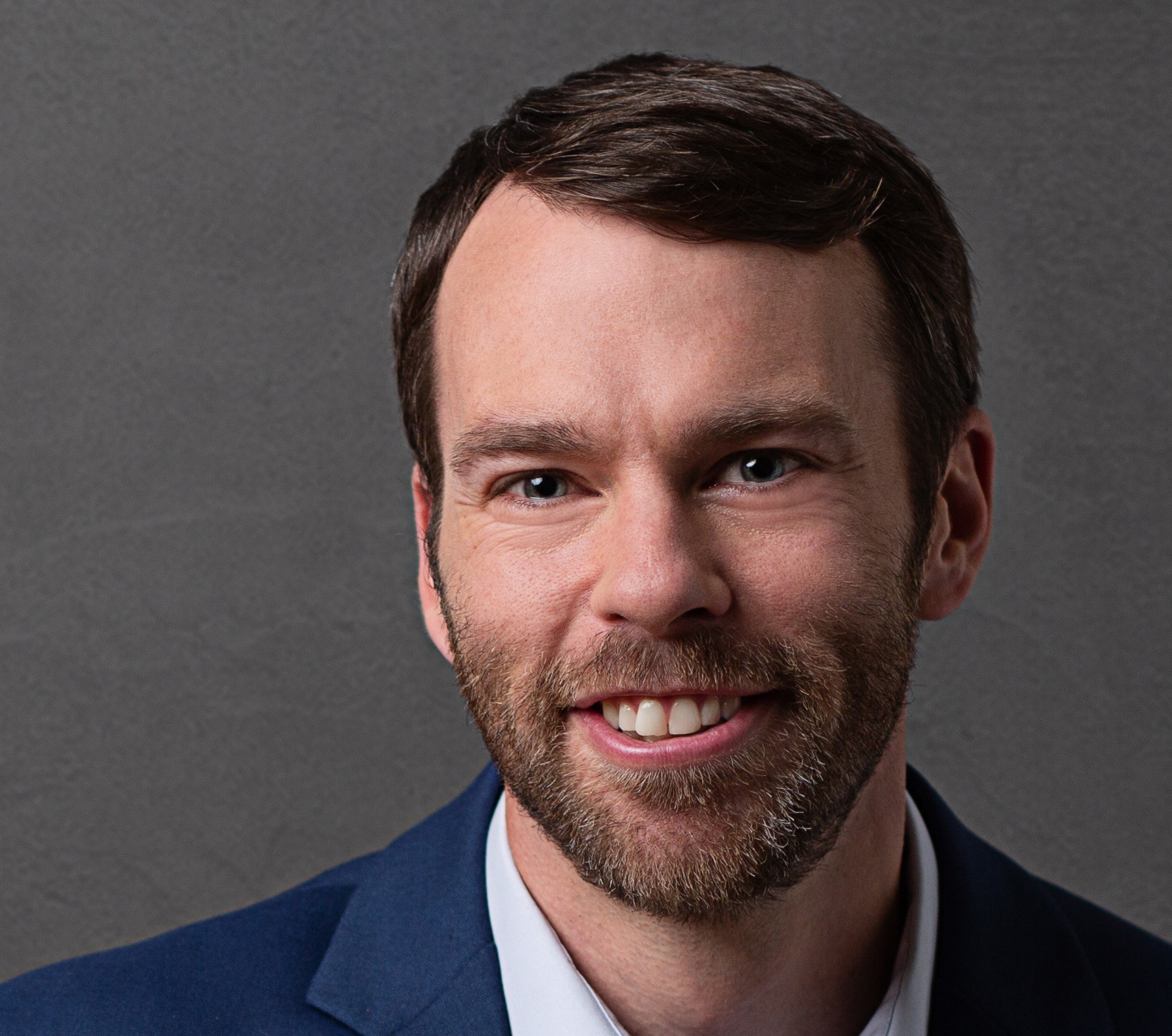 Ben Eubanks is the Chief Research Officer at Lighthouse Research & Advisory. He is an author, speaker, and researcher with a passion for telling stories and making complex topics easy to understand.