2021 HR Tech Awards Case Study: Fuel50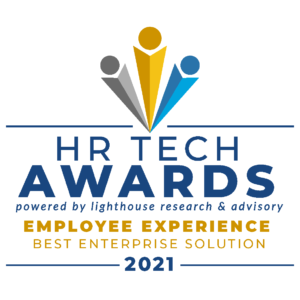 Problems The Technology Solves
Fuel50 is a transparent talent and opportunity marketplace to meet the business needs for re-skilling, succession, redeployment and leadership development. They continually make enhancements and add features to their platform to combat the biggest HR challenges of today and the future.
The past year has seen significant workforce changes and shifts in business demands which has been accelerated by the global pandemic and the increased call for inclusivity. The pandemic highlighted the importance of having an agile workforce; many organizations had an accelerated need to shift their people into different roles or projects. Their platform made this redeployment possible in a fast, fair and respectful way. They pivoted their offering to an internal opportunity marketplace that supports redeployment, gigs, mobility, reskilling and career growth. This enables organizations to future-proof their business and employees careers through driving talent mobility and workforce agility.
Some of the top challenges felt globally by organizations & similarly their employees are their 5 R's: reskilling, redeployment, restructuring, retention & relevancy. Their typical customer pain points are upskilling their workforce to be tech enabled & self-driven; the shifting skill requirements, talent & knowledge retention, & continuous deployment of people to new projects, implementing agile work practices.
From the employee's point of view "there are so many urgent & fast changing demands on me; I need to make sure I have the right skills & hear about the right opportunities to stay current & be marketable in this organization. I don't want to be left behind or miss out!"
From their research they have found that key buying themes included a marketplace solution for career development opportunities, skills matching, learning & growth, mentoring etc. All of which validate the need for the Fuel50 platform.
Rapid technology advancement, changing workforce demographics and a global skills shortage are some of the talent challenges that their solution solves. Organizations are flatter now; people spend more time in a position without any vertical movement and when there is a promotion, it is a steeper rise. This often has people unprepared for the tasks, skills and experiences they need to operate at that level; making Fuel50 indispensable in todays' career climate.
The platform helps employees find greater fulfilment in their work while creating agile organizations capable of developing talent from within. Facilitated by the technology, Fuel50 empowers employees to take command of their own careers resulting in increased career satisfaction and talent retention.
They are particularly outcome-focused and are unmatched on client results. Fuel50 is making a proven impact delivering a fast time to ROI. Over 70 organizations around the globe saw im-mediate impact since deploying Fuel50, with up to 65% increase in lateral movement, 35% increase in internal recruitment, and 60% reduction in employee churn.
Employees also love using the product with feedback such as "it helped spur conversations surrounding my strengths and how they can propel me forward" and "I love the fact that I have visibility of career possibilities."
They don't only deliver the promise, they deliver the value.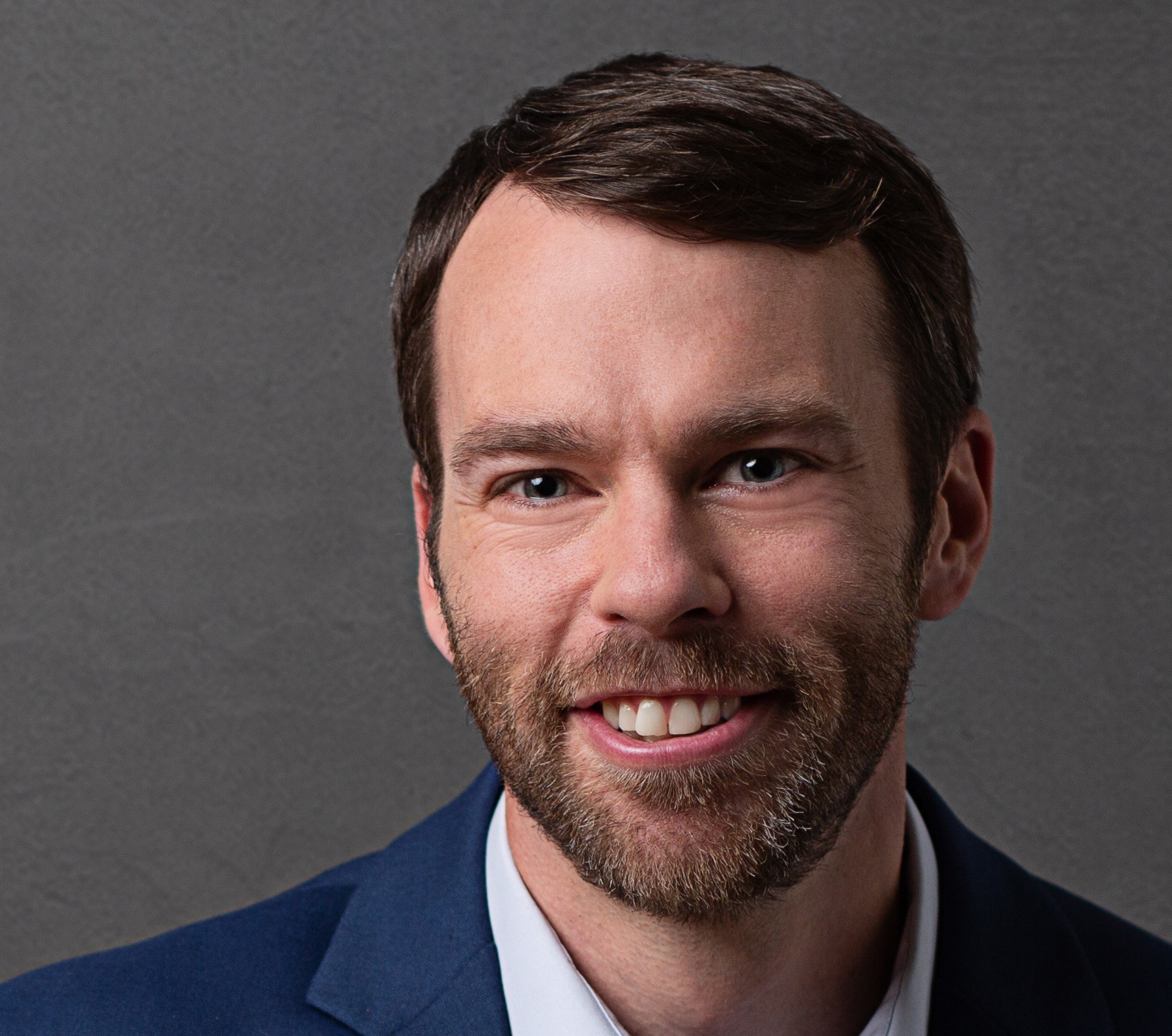 Ben Eubanks is the Chief Research Officer at Lighthouse Research & Advisory. He is an author, speaker, and researcher with a passion for telling stories and making complex topics easy to understand.
His latest book Talent Scarcity answers the question every business leader has asked in recent years: "Where are all the people, and how do we get them back to work?" It shares practical and strategic recruiting and retention ideas and case studies for every employer.
His first book, Artificial Intelligence for HR, is the world's most-cited resource on AI applications for hiring, development, and employee experience.
Ben has more than 10 years of experience both as an HR/recruiting executive as well as a researcher on workplace topics. His work is practical, relevant, and valued by practitioners from F100 firms to SMB organizations across the globe.
He has spoken to tens of thousands of HR professionals across the globe and enjoys sharing about technology, talent practices, and more. His speaking credits include the SHRM Annual Conference, Seminarium International, PeopleMatters Dubai and India, and over 100 other notable events.