Trending: Vendors Drinking Their Own Champagne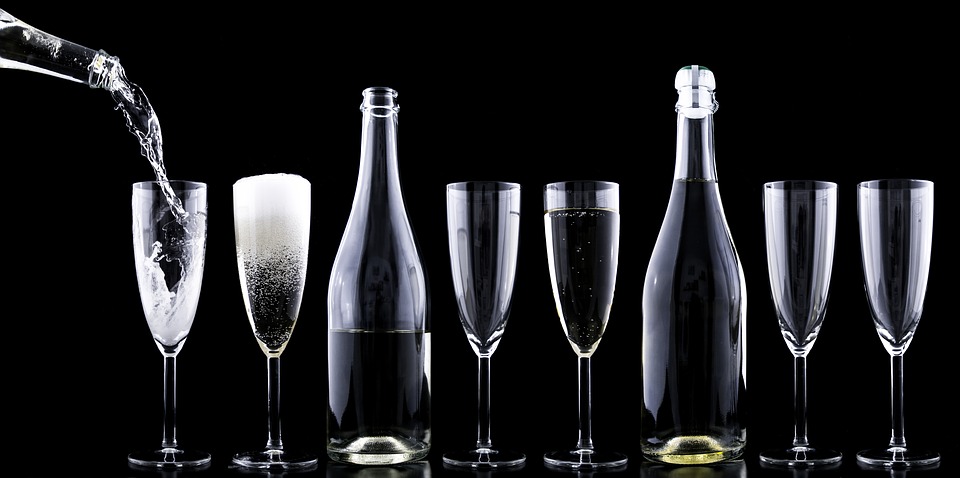 I've talked to several technology companies in the last few weeks that are drinking their own champagne, and it's one of the most interesting "meta" conversations I've had of late.
To back up a bit, I have always wondered if these firms used their own technology and services to manage internal processes. After all, that would demonstrate some level of credibility and also allow an opportunity to see things from the user perspective, right?
But until recently it has just been one of those random thoughts. Then I realized that I'm seeing and hearing more around this conversation on a regular basis. Obviously I can't know the interior workings of every company in the space, but here are some of the recent pieces that make me think that this is a new strategy for vendors seeking to walk the talk when it comes to their product, service, and philosophy. (And if you are a company that does this, I want to know about it.)
Ultimate Software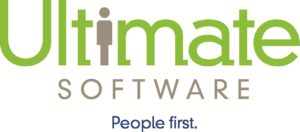 Ultimate's motto? People first. That's probably what has led the company to numerous awards across a wide spectrum. It's the most rewarding place to work in IT. The CEO is also rocking it on the employee approval ratings on Glassdoor.
I've known the team at Ultimate for some time now, and it's no surprise that I chose them to exemplify this. The firm has more than 500 reviews on Glassdoor and some of the highest ratings you'll see anywhere. It's even rated the #1 best technology company to work for on Fortune's list, which is pretty impressive.
The Stats: 
CEO Approval: 99.6%
Recommend to a Friend: 94.5%
Average Current Employee Rating: 4.7
Ceridian

Cerdian's CEO David Ossip is also a top contender in the Glassdoor CEO approval ratings. It also picked up a great recognition from the Families and Work Institute for some of its workplace practices promoting well-being, health, and engagement.
A recent episode of the HR Happy Hour podcast gave me a deeper glimpse into how the company's HR leader sees the world. It really stuck with me to hear the company's Chief People Officer, Lisa Sterling, talking about how the organization values its own people and wants that to be a model for customers.
The Stats: 
CEO Approval: 91.2%
Recommend to a Friend: 83.7%
Average Current Employee Rating: 4.4
Why This Matters
What I find fascinating is that while Ultimate has had a fairly solid set of ratings for the last 18 months, Ceridian has been improving its position over the same time period to achieve the success it has reached today. Some of you may be wondering what the point of this is. It's certainly not to stroke the egos of two of the key players in the HCM space. Instead it's a call to the other companies that are doing work in the HR and recruiting technology space. The following is a truth I have seen play out many times in my years of practicing HR in the corporate world:
Employees will never treat customers better than they are treated by their own leaders.
For those of you working in this industry, are you doing great work internally? Are you treating your people like you hope your clients treat their employees? If so, I'd love to hear about it.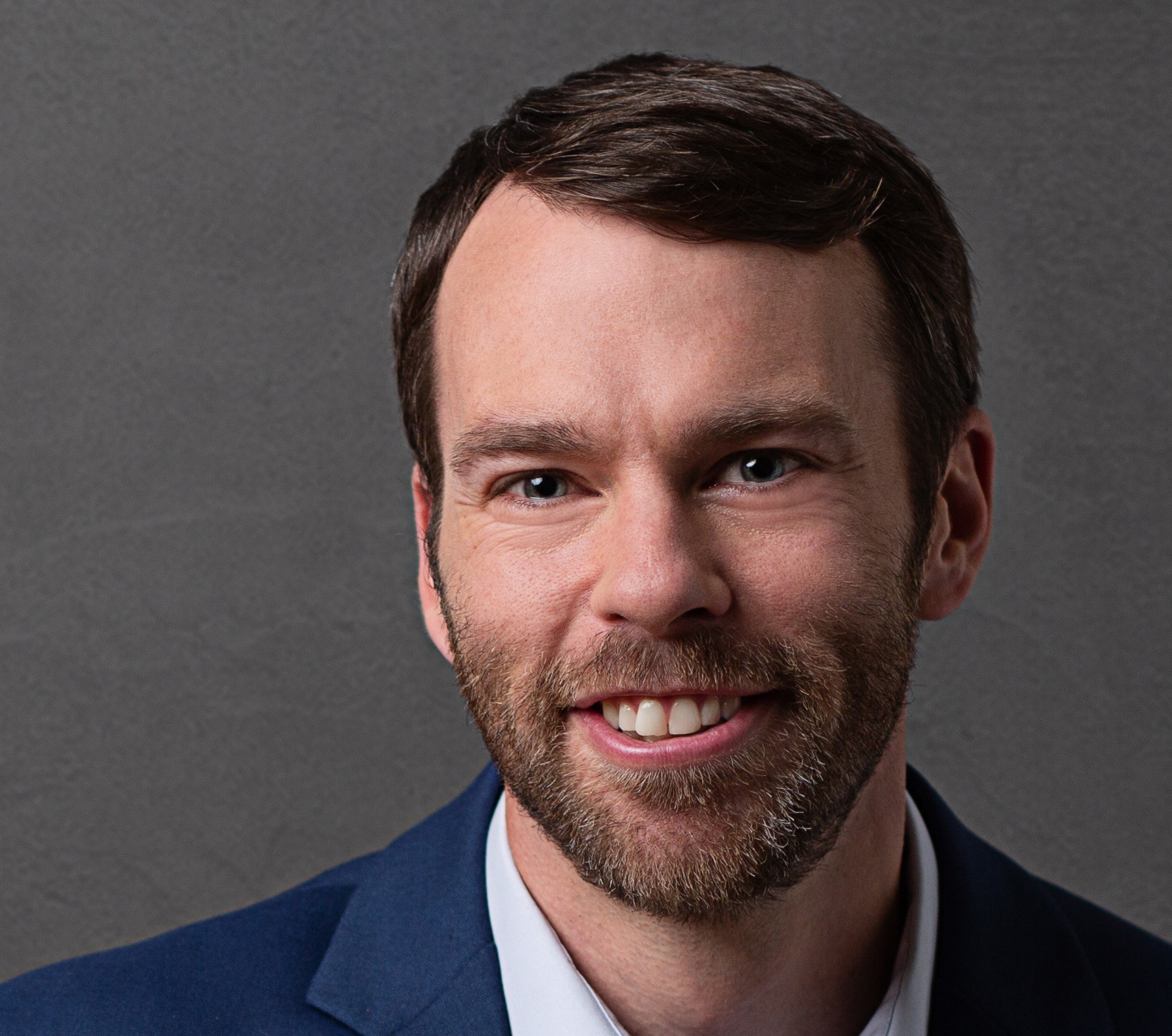 Ben Eubanks is the Chief Research Officer at Lighthouse Research & Advisory. He is an author, speaker, and researcher with a passion for telling stories and making complex topics easy to understand.