These are the Learning Technology and L&D Skill Gaps that Exist [New Research]
When situations change and people can't change fast enough, everyone turns to the learning team for answers.
But what if they have questions of their own?
In the first of a series of reports from our newest research study, we found a number of surprising insights from the audience of 2,000+ learners and learning professionals/executive we reached.
Want to jump right to the good stuff? Get the report here.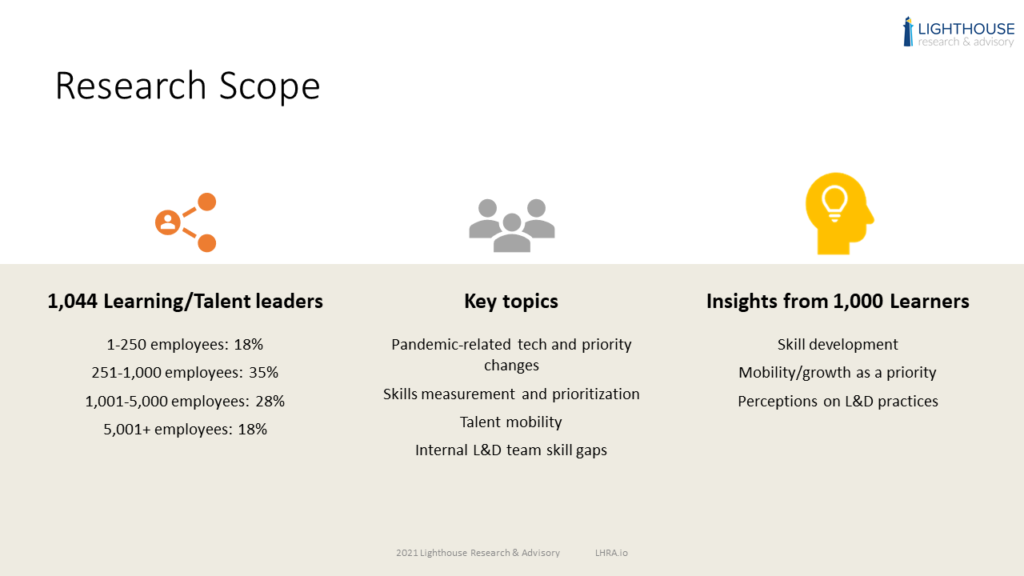 Key Insights
60% of learners say they have to figure out important job skills on their own.
Workers that said their employers did a poor job of helping them transition during the pandemic were about 3x more likely to say they were dissatisfied with the learning their employers offer.
Learning executives said that technology gaps like virtual learner engagement and access to high quality content were pain points over the last year.
L&D teams are reskilling, too. New skills include: virtual facilitation, learning technology awareness/adoption, and learning experience design, among others.
DEI is a major priority for learning teams across all companies.
A few more insights from the report: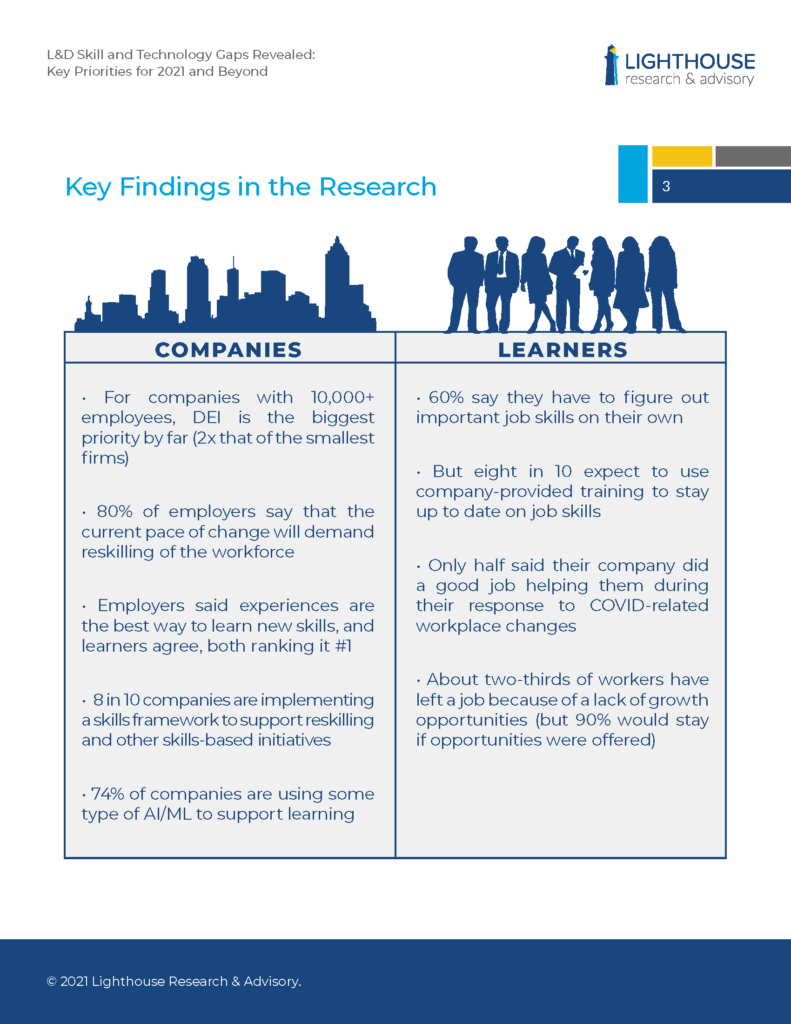 Get the Report
Click here to download the report.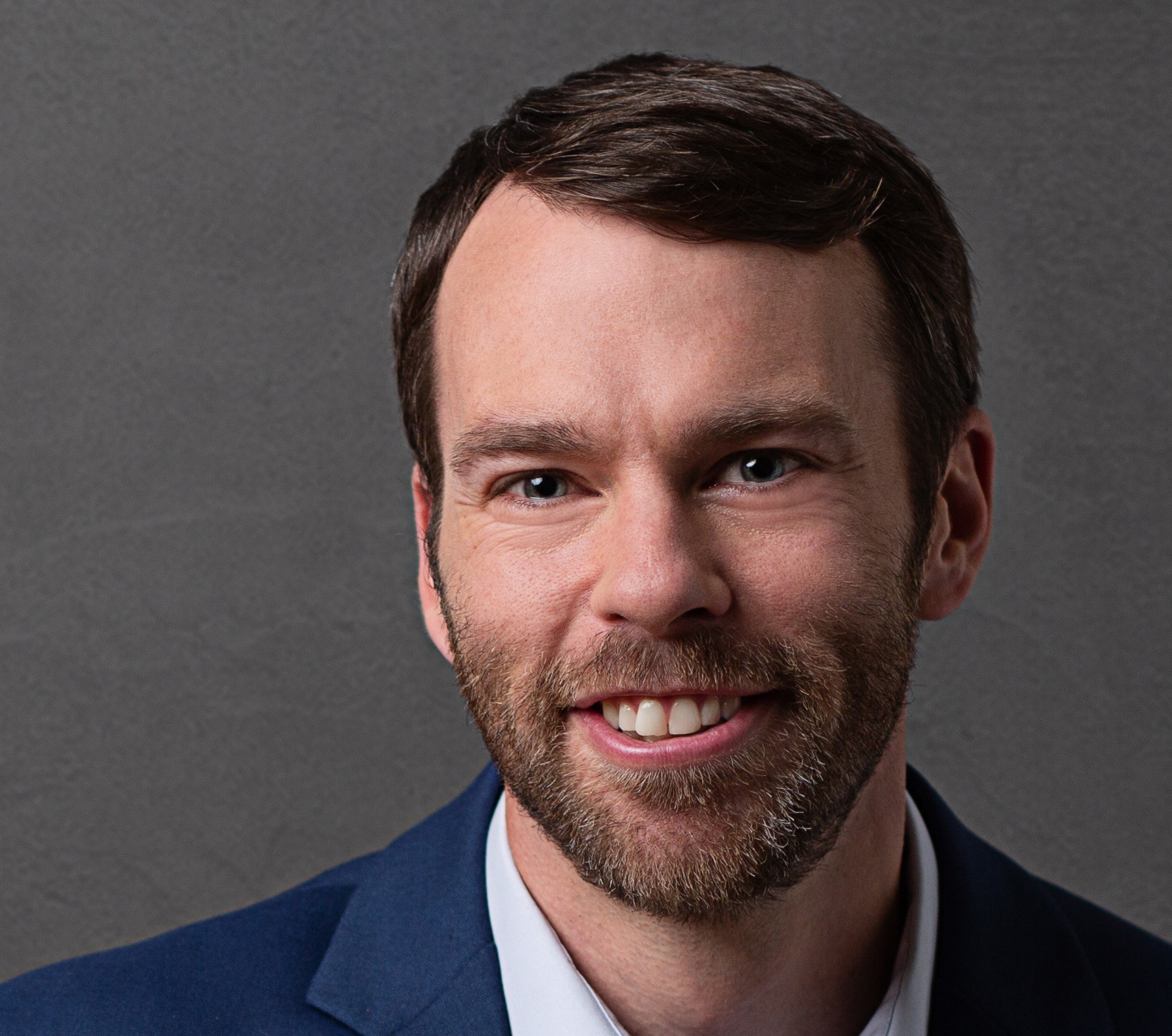 Ben Eubanks is the Chief Research Officer at Lighthouse Research & Advisory. He is an author, speaker, and researcher with a passion for telling stories and making complex topics easy to understand.