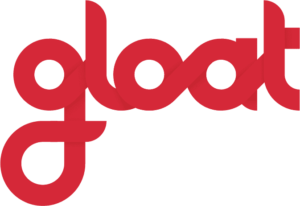 Gloat is an Internal Talent Marketplace used by the world's leading enterprises. The platform helps enterprises democratize career development, unlock skills, and future-proof their workforces, by utilizing a powerful AI engine and relying on years of experience and implementation. Gloat enables enterprises to utilize the hidden potential of talent throughout the organization by matching people to internal career opportunities that are right for them and provide mission-critical organizational agility, visibility, and insights.
Our research shows that talent marketplace usage across employers is on the rise, and our latest data indicate that both learning and talent acquisition leaders are leaning into these options to solve for internal mobility opportunities, engagement, and retention.
Check out the Tech Brief for our insights on Gloat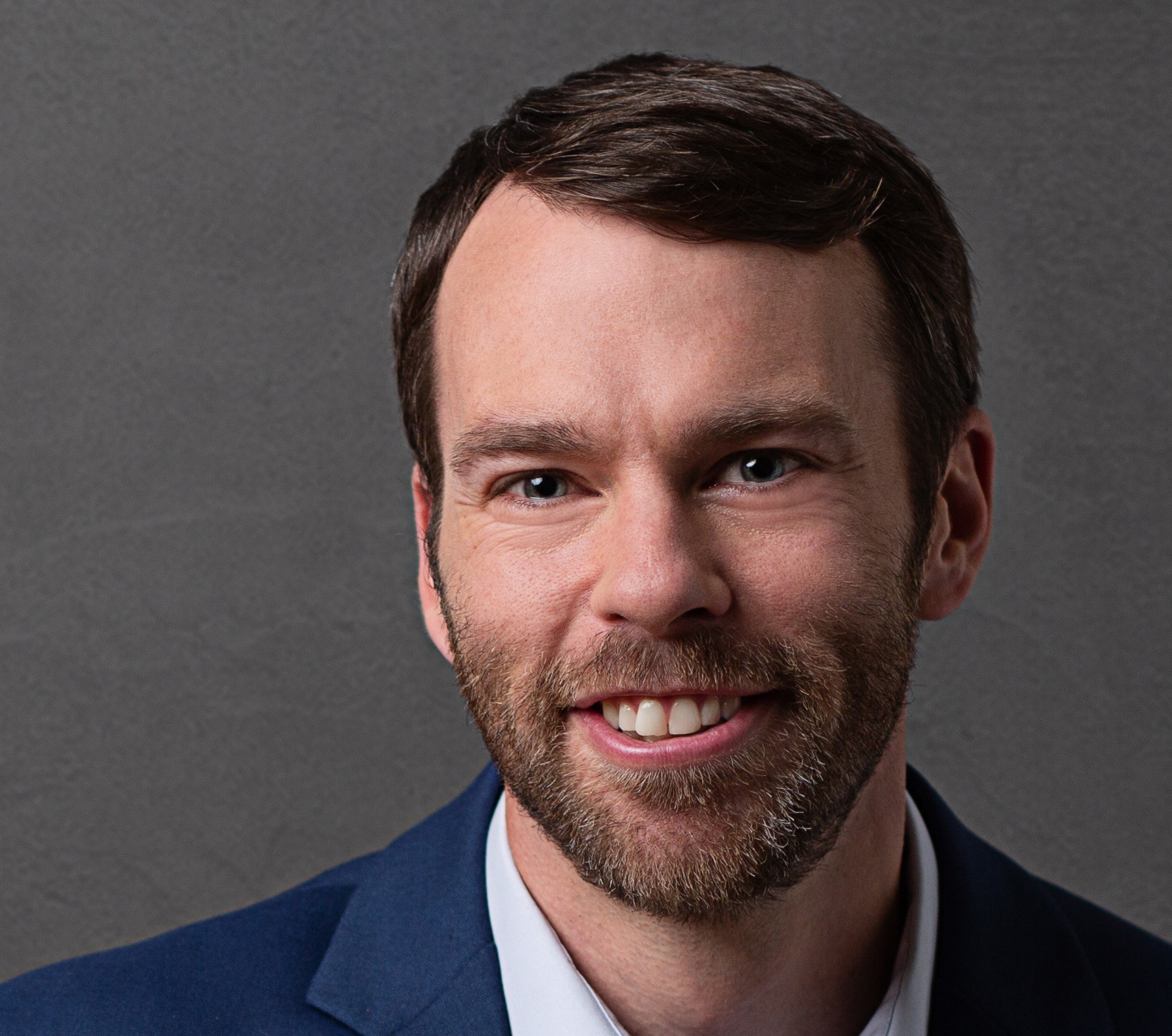 Ben Eubanks is the Chief Research Officer at Lighthouse Research & Advisory. He is an author, speaker, and researcher with a passion for telling stories and making complex topics easy to understand.