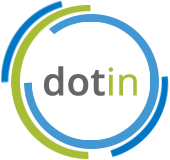 dotin Inc., through its patented intelligent SaaS-based AI platform, helps enterprises in sourcing, screening, upskilling and engaging talent in real-time and without asking any questions. The platform also allows you to audit the diversity of your candidate pool to enhance organizational inclusiveness and equity.
Read the full briefing, including analyst notes and video overview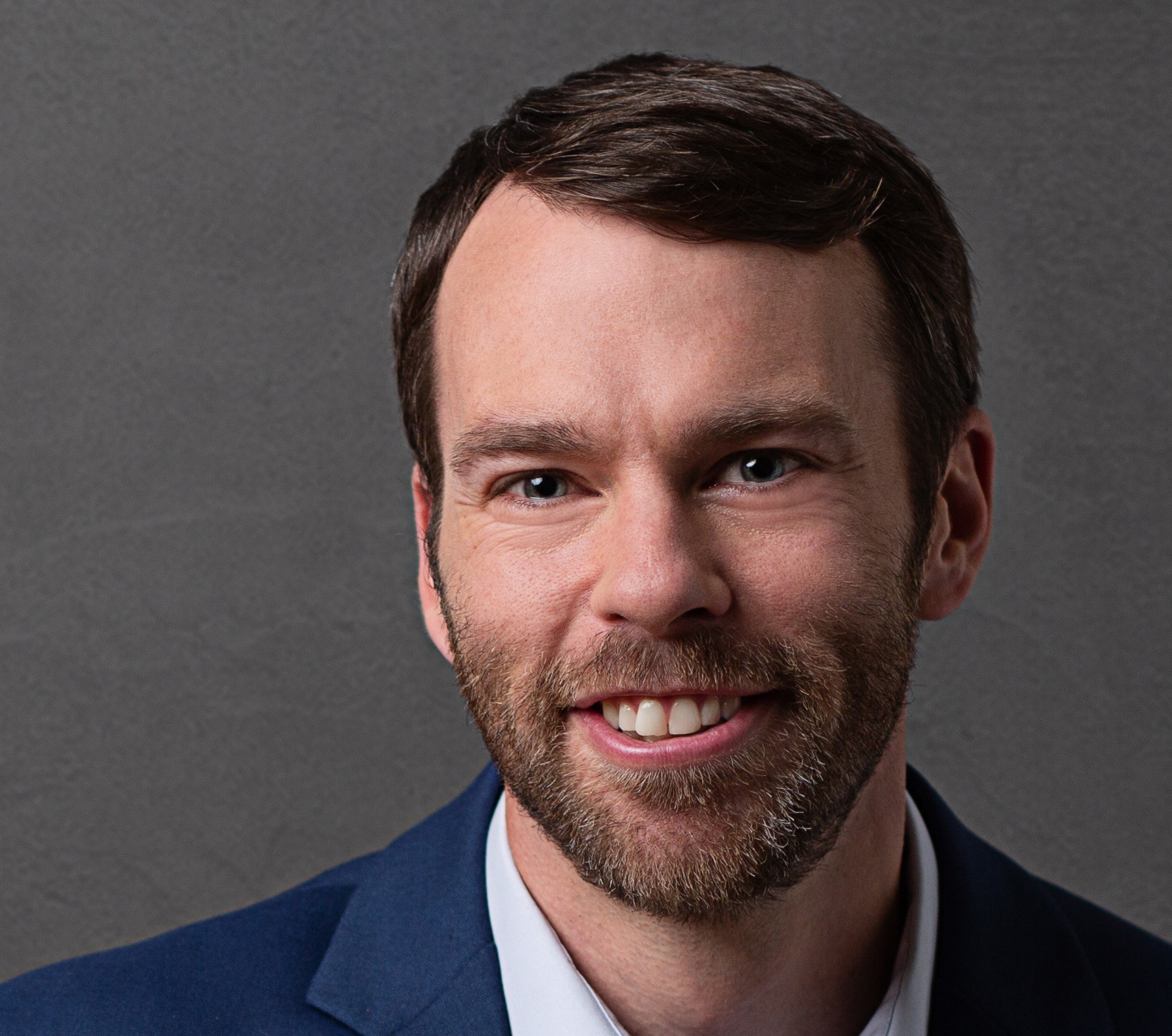 Ben Eubanks is the Chief Research Officer at Lighthouse Research & Advisory. He is an author, speaker, and researcher with a passion for telling stories and making complex topics easy to understand.