Rising Construction Industry Demand for HR Technology
Recently I had the opportunity to speak to an audience that serves and supports the construction industry. The team pulled some of the insights from my talk for this blog post, which I've shared an excerpt from here. If you want the full article please check it out at the link at the end.
Also, one final comment: this rising demand is indicative of multiple industries that we cover here with with our research. If you have a question or want to know more about what we're seeing, please don't hesitate to reach out. 
An Increasing Need for HR Technology
The construction industry is facing some challenges, and that's putting it mildly. The COVID-19 pandemic put some serious strain on the industry concerning slowing schedules, rising costs and a lack of workers. According to recent research by Sage and the Associated General Contractors of America (AGC), 44% of construction firms report they canceled projects in 2020 and won't reschedule. And 84% of contractors are worried the pandemic will continue to impact projects, workers and supply chains well into 2021. In terms of labor issues, construction companies are struggling to find enough qualified workers and, once hired, keep them happy and employed. The Sage AGC report found 54% of construction firms are having difficulty finding qualified workers to hire and 49% think those issues will persist throughout 2021.
As workforce issues make bidding on and completing projects harder and harder (you need to be able to count on a certain number of workers to get projects done on time) more construction firms are turning to HR technology for solutions, according to Ben Eubanks, the Chief Research Officer for Lighthouse Research and Advisory.
Eubanks is a veteran author and speaker on HR technology. Lighthouse Research and Advisory talks to about 300 different companies in the technology space every year and Eubanks says they are seeing an increased demand for technology today versus the past. "One of the things that we've heard pretty consistently in the last year is that these companies are seeing more inbound conversations, more inbound requests for demos and people looking for technology," he explains.
From those conversations, Eubanks says two-thirds of the companies surveyed felt 2020 exposed critical gaps in their talent technology, including how they are hiring, screening and onboarding candidates. Those companies quickly realized their current tech tools couldn't handle the changes needed to adapt to virtual processes. Eubanks added construction firms are specifically looking to find HR technology that can help them hire workers faster, onboard them more efficiently and manage their schedules.
Faster Hiring Rates
The faster a candidate can go through your hiring process, the sooner they can get to work. Eubanks advises removing as many time-consuming hurdles to the process as possible, like getting the entire process down to five minutes and making sure the application can be accessed from a mobile device. He explains processes that take 25 minutes, require applicants to create a profile, use dozens of screens or require the use of a desktop computer, all add layers of friction that cause applicants to drop off the process. "Candidates don't have 45 minutes to go and hang out on a desktop computer and try to do this, they had a crummy day at work and they're going to be looking when they're taking a break on their phone for the next jobs and being able to do that via mobile is a key differentiator there," he explains.
Offering candidates a fast, mobile application process makes sense, considering Eubanks found 80% of construction job seekers' traffic comes from a mobile device. "Don't make it harder on those candidates to get into the process or you're going to end up losing out to someone else, who has an easier application process," he shares.
An applicant tracking system or ATS can help cut your time to hire by simplifying the application process. Your company controls what goes on the application and makes it easy for candidates to complete it. The ATS will also track all submitted applications, giving you a potential source for future positions.
Want to learn how onboarding, workforce management, and other factors fit in? Read the rest of the article here.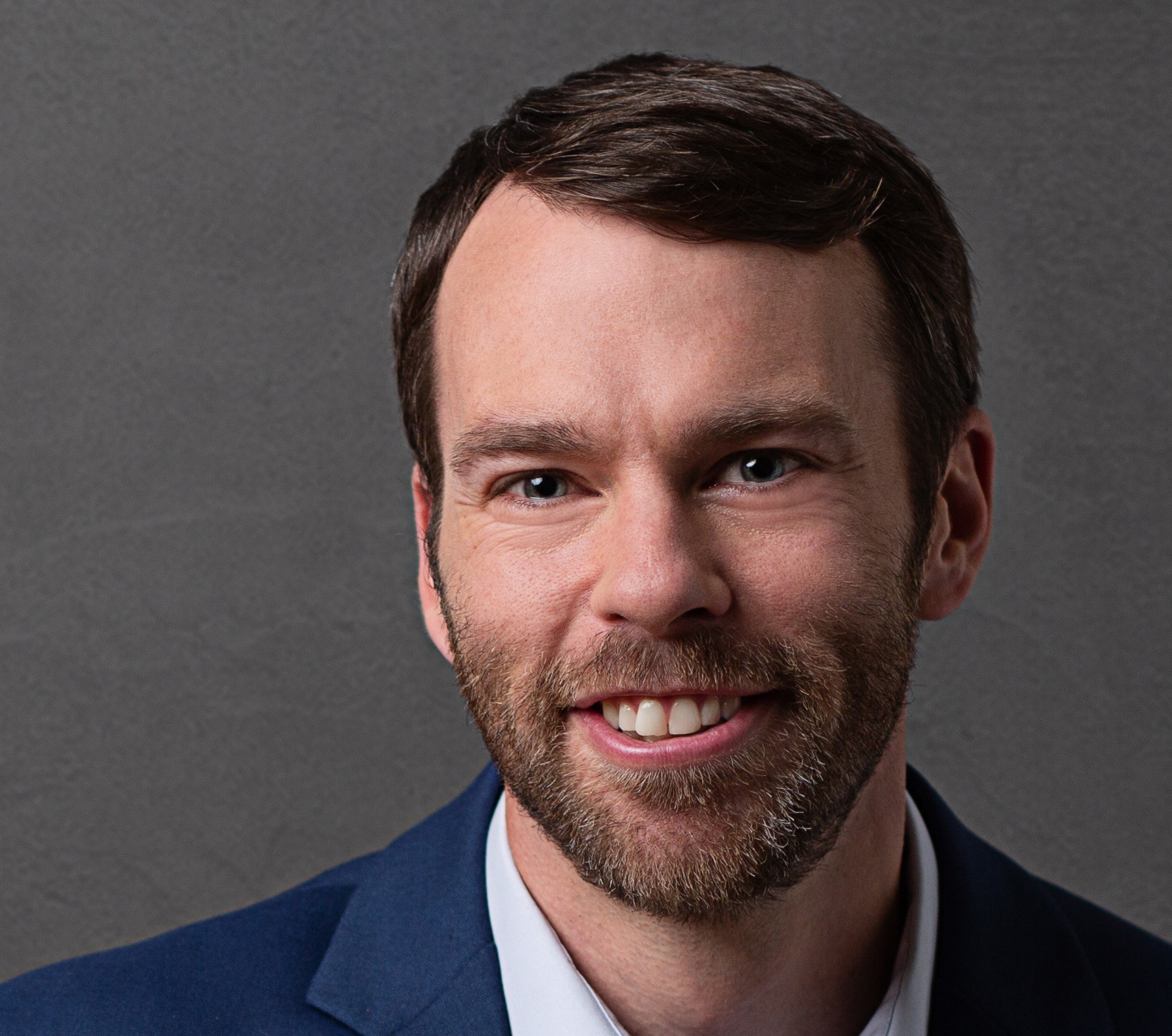 Ben Eubanks is the Chief Research Officer at Lighthouse Research & Advisory. He is an author, speaker, and researcher with a passion for telling stories and making complex topics easy to understand.