Predictive HR Analytics (In Plain English)
One of the challenges of talking about predictive analytics, big data, and other similar concepts is that it quickly becomes complex, causing the audience to tune out the conversation. This is especially relevant for HR leaders, where competencies in these areas are somewhat weak in general. By the way, that's not an indictment on HR leaders, it's just a statement of the facts. That's not to say they aren't great leaders or don't have the skills and experience necessary to work within the human capital management field. It's just that it has not been a required skill set for very long.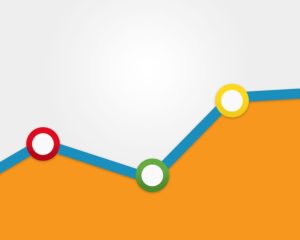 I had a conversation this week with a business owner that talked about some of the work he had done supporting NASA and other government technology projects over the years. In earlier decades, the focus was mainly on hardware, and software was a very minor component. Over time, the software element increased exponentially as technology improved. There was a time in the middle of the transition where some hardware engineers had to "become" software engineering subject matter experts. As they had the right understanding of the programs, customers, etc. that someone off the street wouldn't understand, even if they didn't know all of the technical aspects.
I see the same thing happening today within HR. We've had to turn HR leaders into analytics experts, even though that might not be their core skill set. Today I want to help you understand the impact of analytics and how they work. My goal is to transform you not into an expert able to carry out analyses and perform statistical modeling, but into a more conscious and educated participant when it comes to those analytics and data conversations I mentioned previously.
What are Predictive Analytics?
In the book Predictive HR Analytics: Mastering the HR Metric (Amazon), the authors talk about three specific ways to discuss this topic.
Identifying predictors and causal factors
Predictive modeling
Predicting behaviors
Again, the goal is to present this in laymen's terms, so let's dive in.
Concept 1: Identifying predictors and causal factors
Translation: In this instance, we are trying to find out what variables are linked to each other. Data can be tied together by correlation or causation. Correlation simply means that there seems to be a relationship in the data (for example, people seem to carry umbrellas more often when rain is predicted). Causation is something else entirely (for example, we know that carrying an umbrella does not cause it to rain more frequently).
If we can identify what variables feed into others, then we can use those drivers or levers to create the results we need. For instance, if we can link increased training to higher sales, then that would seem to be a causal factor. Testing would need to be done to determine the extent of the linkage, but you get the picture. The first, most basic step for prediction is finding those predictors. Then we build on top of that foundation.
Concept 2: Predictive modeling
Translation: This takes the conversation a step further. Let me clarify really quickly—we are talking here about leading variables. When a leading variable changes, it affects other elements down the line. Think about it like an assembly line—if we mess up on the front end, the rest of the process is affected dramatically. If we do it right on the front end, then the rest of the process is affected in a different way. That's how we use leading variables within the predictive conversation.
Once we have identified the predictor variables from the previous section, we step up a notch and start trying to predict what happens if we change one of our predictor variables. For instance, if we continue with the training/sales link mentioned above, the goal might be to try and see if doubling training also doubles sales.
Or in another context, maybe we find out that there is a link between manager communication and employee engagement. Then we start trying to model whether increasing or decreasing manager communications affects engagement and to what extent.
The point here is to focus on the driver variables and determine what happens if we start changing them around. How do they impact the final result? What changes occur?
Concept 3: Predicting behaviors
Translation: The final, and most complex piece, is determining what happens if we apply our model to new data or populations. In other words, can we predict how people will respond to certain variables?
Let's say, we have data on employee turnover that is related to a variety of factors, including manager check-ins, performance evaluation scores, and tenure. By mapping all of those variables for existing employees, we can create a model that will allow us to predict future behaviors. For instance, if the data shows that fewer manager check-ins, shorter tenure, and lower performance scores indicate someone is more likely to leave, we can put that person in a "high risk" bucket. The person is more likely to leave than someone that doesn't have those types of factors working against them.
Another example could be around recruiting. Let's say that interview teams of five or more people have proven to bring better employees with higher performance than teams of four or fewer interviewers (like in this Opower case study). With the right data behind the model that proves this relationship, we can make the case that having five interviewers, while a fairly significant investment of time, is a good trade-off for improved employee performance for the duration of employment. The next step, of course, would be to quantify the improved performance and how much value it ultimately drives for the organization.
Analytics: There's Value in the Data
As you can see, there is incredible value in the data that companies have on hand. While it's not always an easy job of collecting, cleaning, standardizing, and analyzing the data, it can provide incredible insights for driving bottom-line results for companies that prioritize the right activities.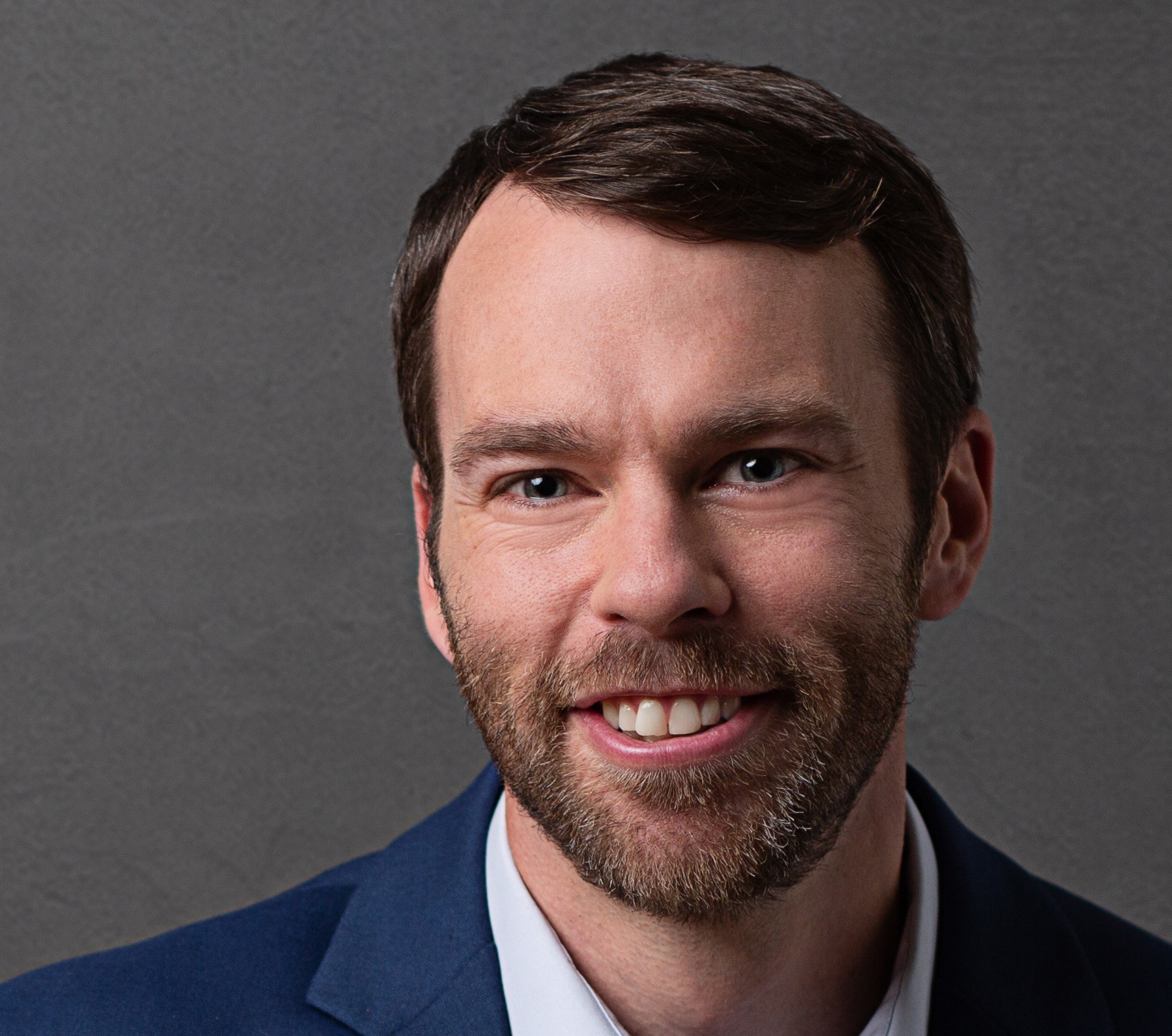 Ben Eubanks is the Chief Research Officer at Lighthouse Research & Advisory. He is an author, speaker, and researcher with a passion for telling stories and making complex topics easy to understand.
His latest book Talent Scarcity answers the question every business leader has asked in recent years: "Where are all the people, and how do we get them back to work?" It shares practical and strategic recruiting and retention ideas and case studies for every employer.
His first book, Artificial Intelligence for HR, is the world's most-cited resource on AI applications for hiring, development, and employee experience.
Ben has more than 10 years of experience both as an HR/recruiting executive as well as a researcher on workplace topics. His work is practical, relevant, and valued by practitioners from F100 firms to SMB organizations across the globe.
He has spoken to tens of thousands of HR professionals across the globe and enjoys sharing about technology, talent practices, and more. His speaking credits include the SHRM Annual Conference, Seminarium International, PeopleMatters Dubai and India, and over 100 other notable events.