New Research on Diversity and Inclusion Technology [Podcast]
(Subscribers click through to check out this episode)
Our team has been researching diversity and inclusion with a specific look at how training can help (or hurt) D&I efforts. Stay tuned for our findings in the next few weeks, but today let's take a look at the latest We're Only Human podcast. In case you're not familiar, Ben Eubanks hosts the We're Only Human podcast a few times a month and talks with business leaders, technology vendors, and other influencers to understand the intersection of people and technology in the workplace. Today's conversation is a chat about new research on diversity technologies in the marketplace.
Talking about D&I is nothing new for HR leaders, but what are you actually doing to measure and improve your firm's approach? For some time the need was there to help people see why diversity mattered, but now the conversation has shifted to how to improve results.
In today's discussion, Ben talks with Stacia Garr of Red Thread Research and Carole Jackson of Mercer to explore the duo's latest research on diversity and inclusion technology in hiring, development, analytics, and more.
If your firm is thinking about D&I from a practical standpoint, today's discussion is for you.
Learn more about the report and the research by visiting: http://info.mercer.com/dandItech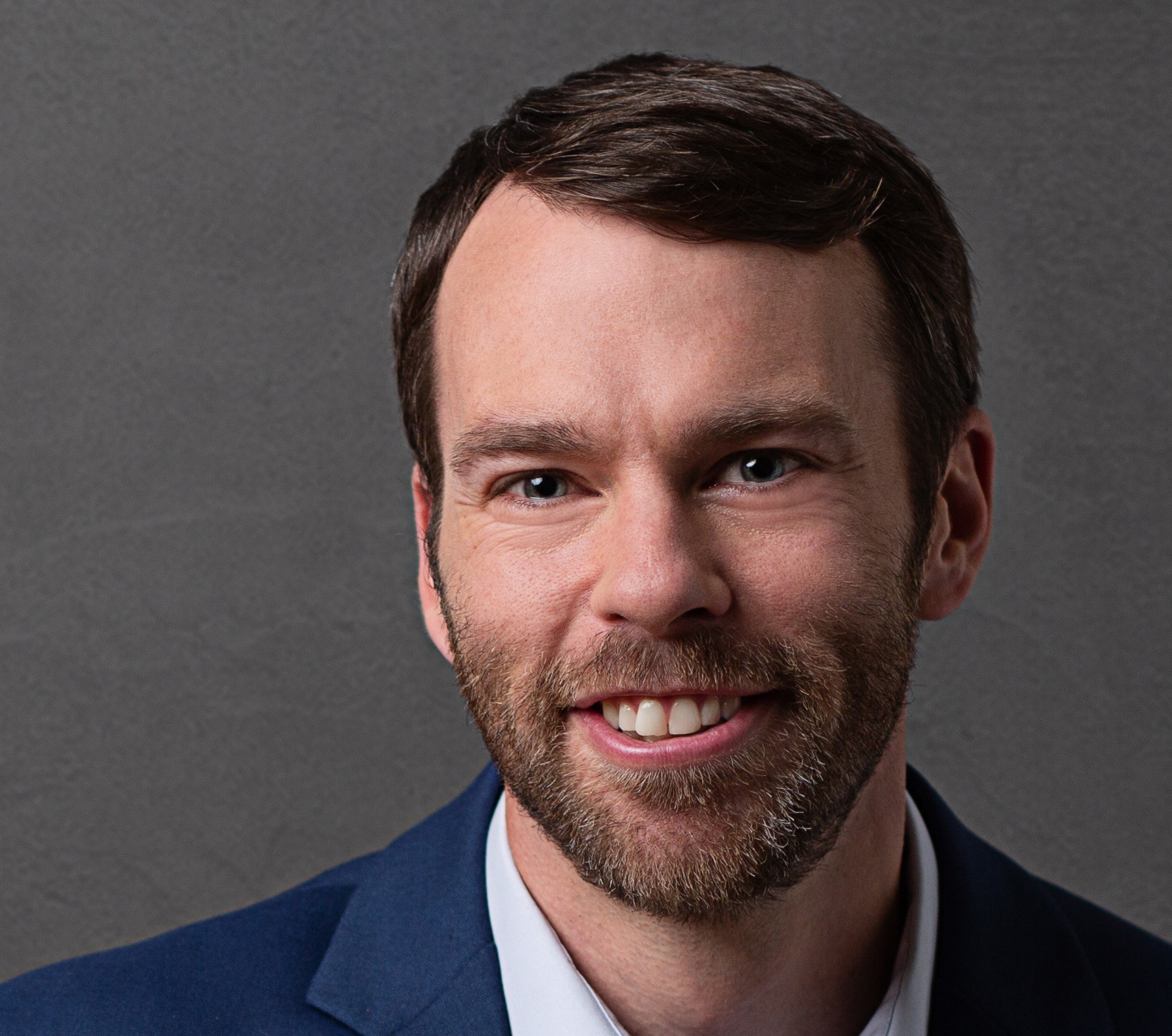 Ben Eubanks is the Chief Research Officer at Lighthouse Research & Advisory. He is an author, speaker, and researcher with a passion for telling stories and making complex topics easy to understand.
His latest book Talent Scarcity answers the question every business leader has asked in recent years: "Where are all the people, and how do we get them back to work?" It shares practical and strategic recruiting and retention ideas and case studies for every employer.
His first book, Artificial Intelligence for HR, is the world's most-cited resource on AI applications for hiring, development, and employee experience.
Ben has more than 10 years of experience both as an HR/recruiting executive as well as a researcher on workplace topics. His work is practical, relevant, and valued by practitioners from F100 firms to SMB organizations across the globe.
He has spoken to tens of thousands of HR professionals across the globe and enjoys sharing about technology, talent practices, and more. His speaking credits include the SHRM Annual Conference, Seminarium International, PeopleMatters Dubai and India, and over 100 other notable events.