isolved 2022 Awards Case Study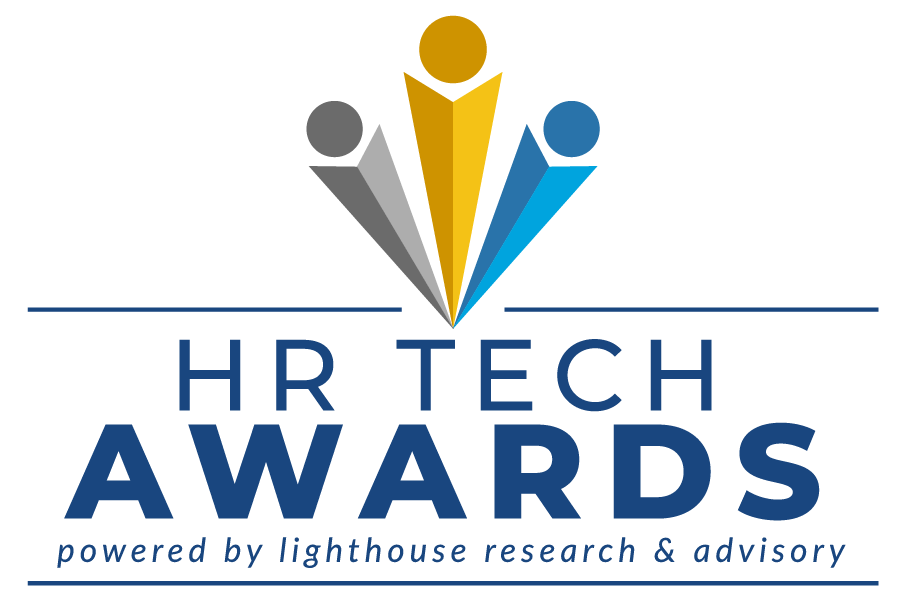 About the Company
isolved is a people-first human capital management company whose sole vision is to enable customers to exceed their goals through transformational employee experience. We do this by providing software and services across talent management, HR & payroll, workforce management and engagement management with focus on nurturing wellness and wellbeing across financial, physical, spiritual and educational wellbeing.
Our solutions and services reach every state, county and strip mall in America. In addition to being leveraged by our own employees, they are delivered directly or through our partner network to more than five million employees and 145,000 employers who use the technology to boost performance, increase productivity, accelerate results and reduce risk. Our customers and partners range from small businesses to household names that you are likely familiar with – from Burger Kings™ and Panera Breads™ you may have eaten at, Bridgestone™ locations you may have bought tires at, and Foodliner™, whose trucks you may have seen on highways delivering food ingredients as the largest bulk food distributor here in the U.S.
At the end of our day, our mission is to provide the modern workforce with a futureproof platform to deliver awesome outcomes fast. We live and breathe this every day for our customers who are making incredible inroads on moving from transactional HR to strategic HR and EX. Take Milestone Retirement Communities as an example. Their 2,200 employees across the U.S. were so bogged down by critical yet mundane things like timeclock issues that they couldn't see the EX forest through the HR trees. Reducing employee frustrations for Milestone was a key reason they came to isolved –breaking their contracts with ADP to do so. Time and payroll is core to employee experience with nothing else mattering if those aren't right. Now that those are right, all 40 senior-living retirement communities for this organization are using isolved to streamline employee experience.
While their community footprint and commitment to EX is impressive, as is isolved customer Key Training Center (KTC) – one of our favorite customer stories. KTC is one of Florida's largest and most successful non-profits serving the developmentally disabled. They leverage most of isolved People Cloud to empower, employ and engage their workforce. Their workforce is a bit different than most in that the clients that they serve are also employees. Those with developmental disabilities are given independence through KTC by living on their own in one of the KTC communities, working on their own through a KTC position or out in the community and they are given an overall sense of independence they may not have ever received without KTC. While there are many proof points of the KTC-isolved relationship, the human one speaks most to us: the KTC clients with developmental disabilities are able to log into isolved, elect benefits, see their paystub and complete HR tasks that make their employee experience one full of encouragement and empowerment. There's nothing better than what we can say about total rewards and wellbeing than giving every employee the ability to be compensated and recognized.
Click here to read the full isolved 2022 Awards Case Study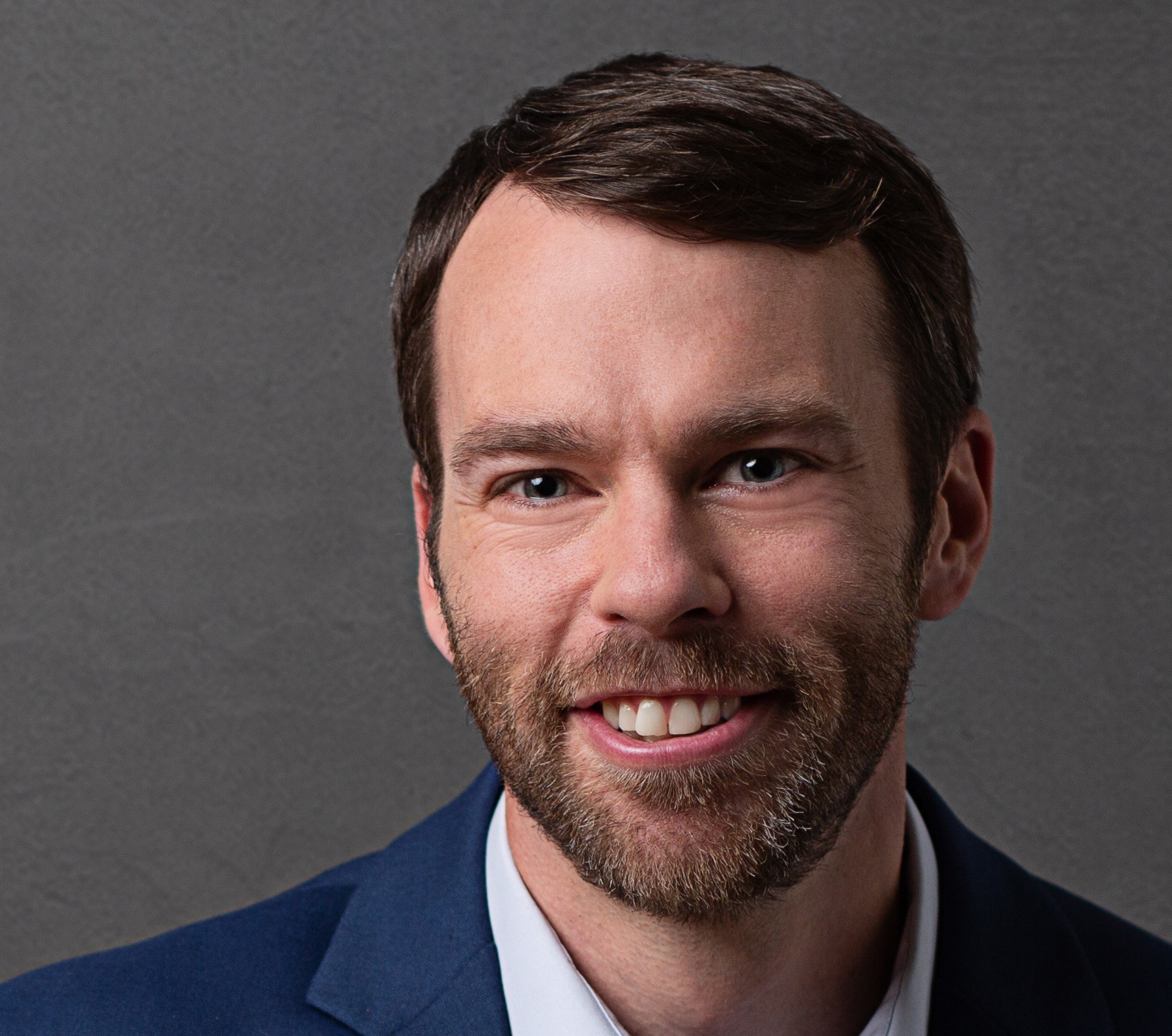 Ben Eubanks is the Chief Research Officer at Lighthouse Research & Advisory. He is an author, speaker, and researcher with a passion for telling stories and making complex topics easy to understand.
His latest book Talent Scarcity answers the question every business leader has asked in recent years: "Where are all the people, and how do we get them back to work?" It shares practical and strategic recruiting and retention ideas and case studies for every employer.
His first book, Artificial Intelligence for HR, is the world's most-cited resource on AI applications for hiring, development, and employee experience.
Ben has more than 10 years of experience both as an HR/recruiting executive as well as a researcher on workplace topics. His work is practical, relevant, and valued by practitioners from F100 firms to SMB organizations across the globe.
He has spoken to tens of thousands of HR professionals across the globe and enjoys sharing about technology, talent practices, and more. His speaking credits include the SHRM Annual Conference, Seminarium International, PeopleMatters Dubai and India, and over 100 other notable events.