#Inforum2016: Data, Machine Learning, and IoT
This week I'm honored to be a guest at the Inforum 2016 event in NYC. The Infor team has put together a great event and there are more than 8,000 people here to learn about new developments and share best practices. What I really like about this event that I don't always see at more HCM-focused ones is the business side of the conversation and how it ties in with HCM needs. It's easy to get tunnel vision and only see our own space, even though this $130+ billion industry (according to Starr Conspiracy) is nothing to sneeze at. Here, I'm able to hear from finance, IT, and other leaders about what matters to them.
The conversations with Infor executives and leaders have all revolved around data, machine learning, and Internet of Things. Instead of seeing these as separate from the HR side of the house, I see them as a strong complement to the workforce, and each of them is connected with each other.
Data on our business practices and performance is strongly linked with how our people work every day. The best hope is that the data on the business performance can be connected with the data on our employee performance in a way that provides insights and opportunities for companies to improve their results.
Machine learning is still relatively new to the world of HR, but it has great potential. I was able to sit in on a session where the Infor team talked about how the product can examine outcomes and offer predictions to explain specific results. With the input of an SME for the business, the product can then make better future predictions by eliminating incorrect options and narrowing the focus to the right ones. The implications for HR are compelling, even though we usually get a little squirrely about using data to predict behaviors.
The IoT (Internet of Things) conversation is another piece of the bigger technology puzzle that will be fun to watch as it connects more deeply to HR. The obvious use cases that are already in play are on the wellness side of things (activity trackers and such). But what about for performance or safety? What if we had web-connected tools that enabled workers to get things done in a smarter, faster, or better way through the use of technologies like near-field communication (NFC)? Maybe we use it for learning reinforcement and performance support to track a store audit so we know the proper process/path was followed by triggering specific NFC points along the way? Lots of options for this to grow.
Despite all the theory, there are companies putting these kinds of ideas in place every day. I'm excited to see what the rest of the Infor event has to offer, but so far I'm loving the focus on the future of work and how digital transformation is changing how things get done.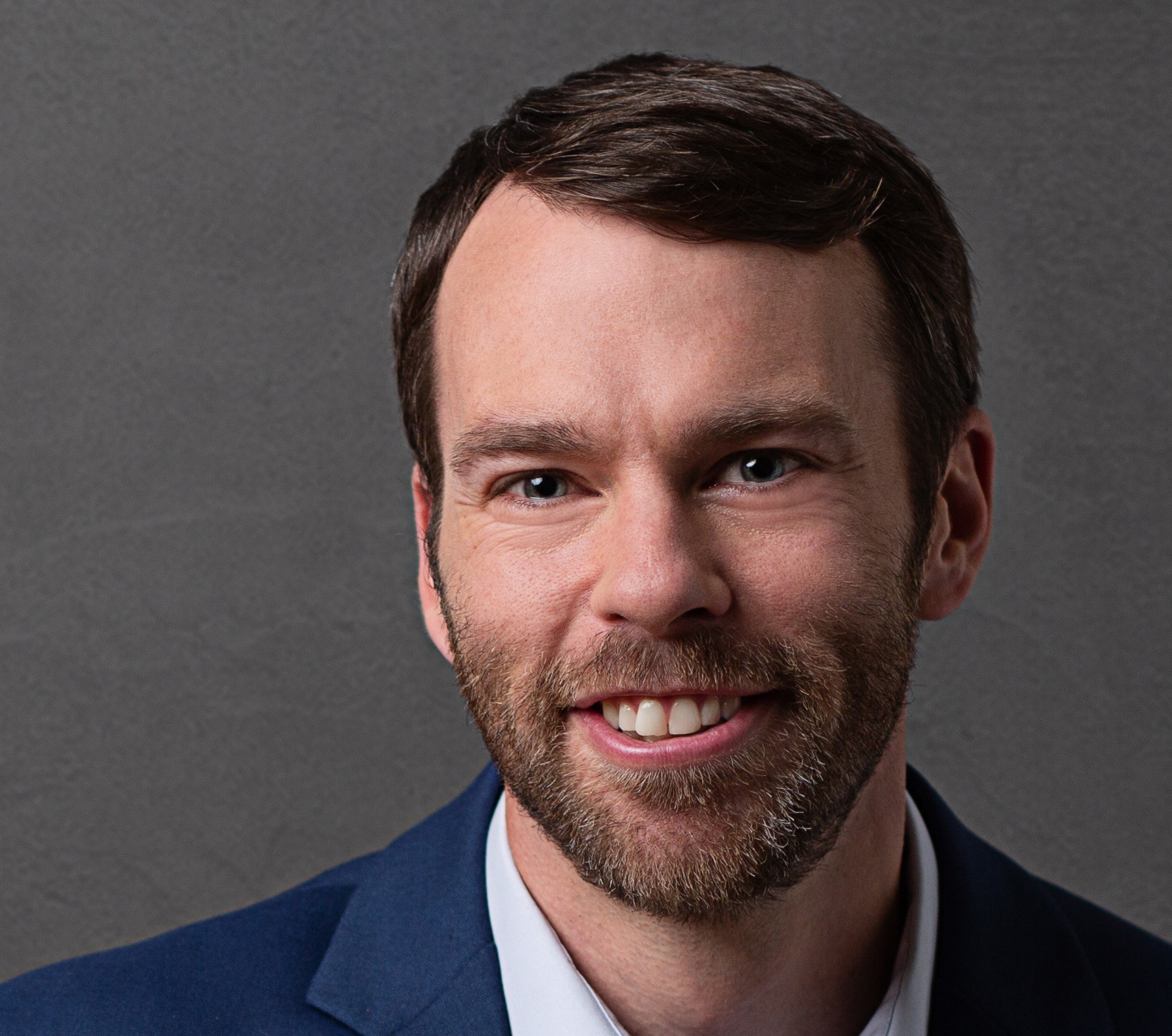 Ben Eubanks is the Chief Research Officer at Lighthouse Research & Advisory. He is an author, speaker, and researcher with a passion for telling stories and making complex topics easy to understand.