HR Tech Connect Summit 2022: A few tickets left
Over the last few years, one of my favorite events has been the HR Tech Connect Summit. This year it happens on November 16-18 in Tampa, FL.
This is a smaller, more intimate event than many in the industry. The best part? It allows talent and HR leaders to build deeper connections, see some of the world's leading workplace technologies, and learn about the latest trends in the space. The event is only open to enterprise HR/talent leaders, but if you're interested in coming, our team would be glad to make a personal introduction.
Note: qualified attendees receive complimentary travel, accommodations, and event registration.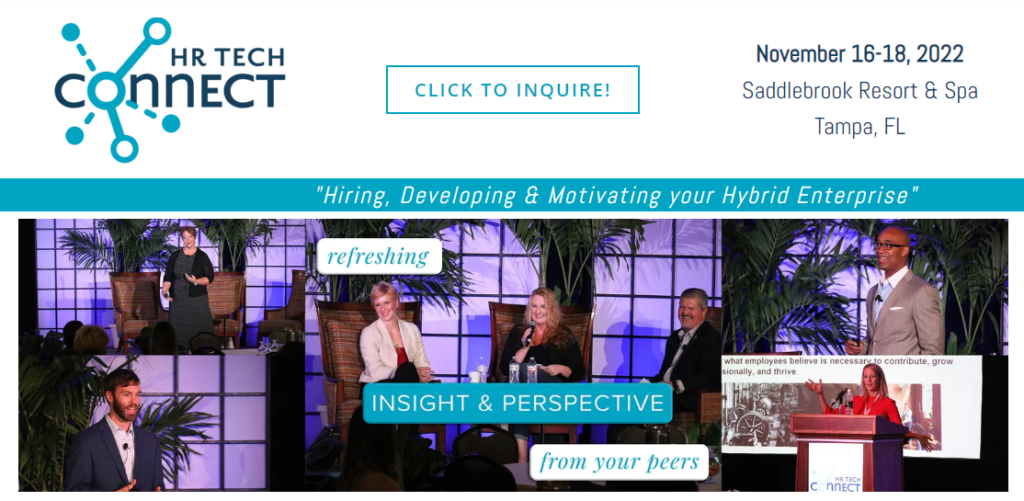 This year I'll be leading a panel discussion based off our hit session last year on Mythbusting AI, but this time we're turning our attention to Mythbusting Retention. With so much conversation in the last year on the Great Resignation, people assume that workers are just falling out of the workforce for no good reason. The truth is that there are levers we can pull to help reconnect with them, drive greater engagement, and impact overall retention rates.
Beyond that, there will be:
Several incredible keynote sessions
Multiple highly focused board room conversations on topics relevant to talent leaders and their peers, and
Private one on one meetings with HR technology providers relevant to your business
Plus, I will be hosting a few special, private research roundtable conversations to help shape our research for the coming year. We'll be discussing the latest challenges in the workplace, what solutions might be most effective, and how the research can offer additional insight and support for those challenges. Last year we had employers representing more than two million workers represented across our research roundtables (one focused on HR technology, one on talent acquisition, and one on learning) and I'm hoping for similar results this year as well.
This event is very limited in capacity to keep it very connected and informal. If you're interested in learning more and possibly attending, please reach out to our team and we'd be glad to make a connection.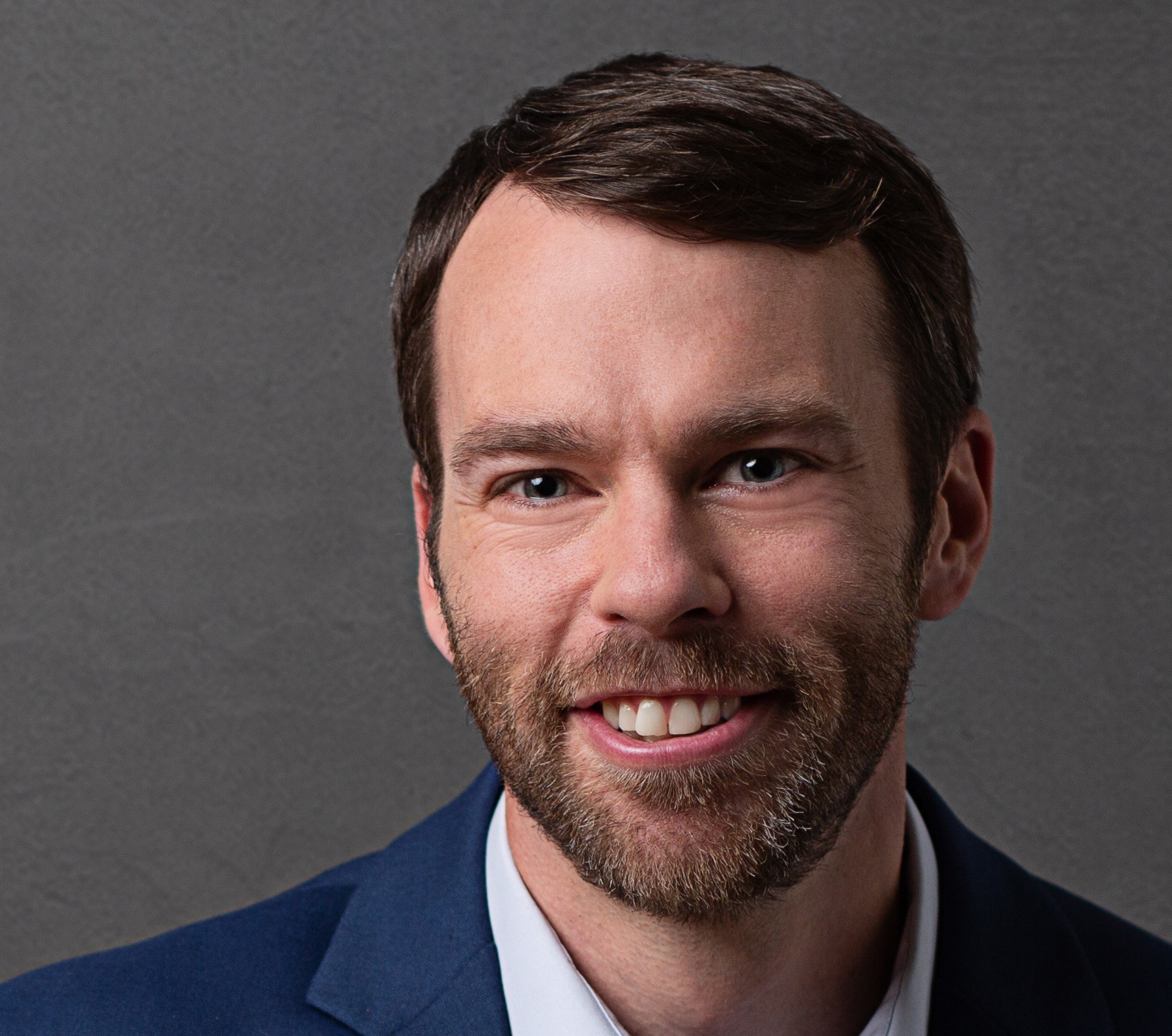 Ben Eubanks is the Chief Research Officer at Lighthouse Research & Advisory. He is an author, speaker, and researcher with a passion for telling stories and making complex topics easy to understand.