HR Tech Awards 2020 Case Study: Fuel50
Click here to download the full case study.
Problems The Technology Solves
Fuel50, powered by next-gen artificial intelligence, is a multi-faceted talent experience platform that helps organizations to build a truly agile workforce through a foundation of talent matching, continuous learning and employee-driven workforce re-skilling. The Fuel50 platform enables organizations to inspire its employees by tapping into individual's passion and potential – unleashing a higher level of engagement and contribution. This is achieved through an array of interconnected solutions including reflection exercises, career pathing, continuous feedback, succession planning, career planning, gigs and mentoring. Clients see measurable results with a 60% reduction in turnover and 30% improvement in employee engagement, across all clients who measure engagement regularly.
Fuel50 provides employees with individual ownership and accountability for driving their own career progression and success. FuelPathing™ is a core feature that kick-starts an employee's career growth journey. It gives employees personalized journeys and a clear line of sight to opportunities in the business, both lateral and vertical. This encourages lateral movement and internal mobility. For one client most of their movement is now at the lateral level and their internal recruitment rose from 38.7% to 55% since Fuel50 was introduced. Developing a growth behavior in users means employees actively wish to increase their skills and develop their capabilities to further their opportunities for the future.
Recently Fuel50 responded (fast) to the global pandemic by pivoting their workforce and platform to create 2 new packages to best support organizations and their people through these difficult times to future-proof their business and employees careers. FuelFutures™ supports individuals to find a next-step career move, make great career decisions, and prepare for a future that leverages their values, talents, interests and more. It allows organizations to quickly deploy their redundancy support at scale, at low cost while maintaining brand equity. FuelMarketplace™ is an internal talent marketplace that supports redeployment, gigs, mobility, and career growth.
Intuitive dashboards provide unique data-points on workforce analytics surrounding agility, mobility, generational career patterns, and retention risks. This arms leaders with information to recognize where untapped skills and talents lie within the organization. Using this data, managers can build and manage their own talent pipeline and unlock the potential of their people. These powerful analytics also give managers insights on their people, enabling them to deliver better quality coaching conversations and become strong career advocates.
Fuel50 helps employees find greater fulfilment in their work and 91% of users feel better aligned to their organizational purpose, values and goals. When people use more of their full potential at work they are more productive, engaged and satisfied. A 3-year trends study across 500,000 users and 50 businesses using Fuel50 found where Fuel50 is deployed consistently across an enterprise there was a 3x increase in retention. Allowing people to play to their talents at work and leverage their strengths helps HR practitioners and strategic leaders deliver performance improvement by creating more engaged and agile employees, while simultaneously creating agile organizations capable of developing talent from within.
Click here to download the full case study.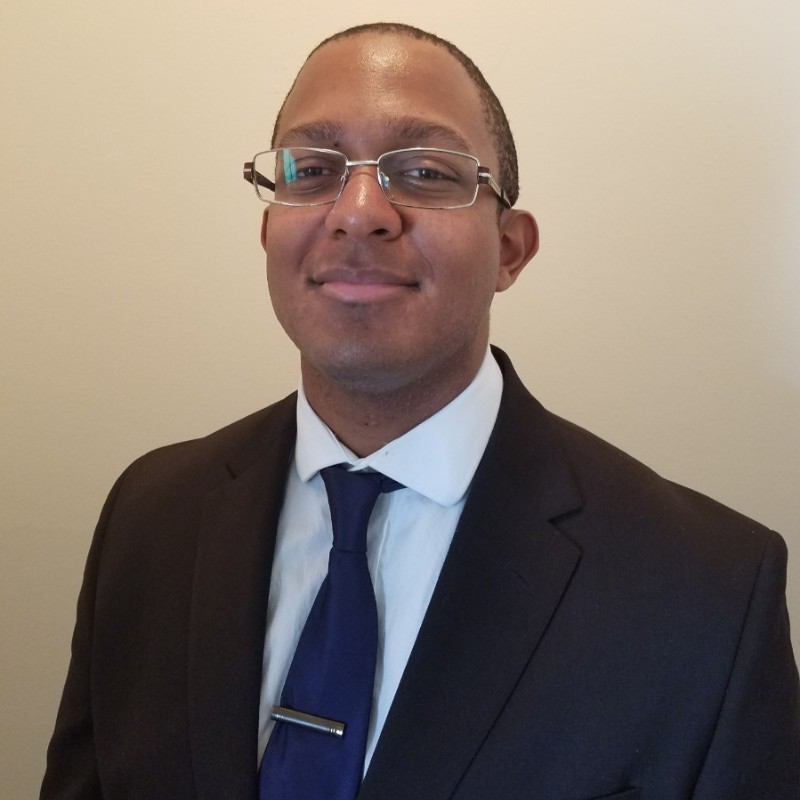 Human Resource Data Analyst of Lighthouse Research and Advisory. Four years HR experience in the Alabama Army National Guard. Graduated from the University of Alabama in Huntsville with a Masters of Management Science in Human Resource Management in 2019. Current student in the Masters of Science in Business Analytics program.