HR Tech Awards 2020 Case Study: 15Five
Click here to download the full case study.
Problems The Technology Solves
What organizations need most from their people now are aligned with what these people want for themselves. People want to work in an environment where they can truly thrive and put their unique strengths and talent to work for a mission they believe in. 15Five was made to revolutionize the employee feedback system and help employees come to work excited, and bring their best selves to work.
15Five is an HR solution built on their Best-Self Management philosophy that allows organization to create highly engaged, high performing organizations through their software, online educational programs, and consulting. They offer the only people management software that is integrated with research-backed educational programs for the entire team; culture design; leadership coaching; and development services that work together to guide companies towards becoming world-class workplaces.
To fulfill basic human needs, people have to cultivate a deeper sense of belonging and self-esteem. 15Five allows managers to understand each employee's unique set of talents, passions, and perspectives, and align them to make their greatest contribution possible. High care for people leads to their high care for performance.
Using their full solution, organizations can:
● Establish stronger relationships between managers and employees using Check-ins and 1-on-1s,
● Help all employees recognize each other for the big and small things with the High Five feature,
● Have quarterly or bi-annual Best-Self Reviews™, which are lightweight and easy to administer and complete because they can pull data from the 15Five Weekly Check-In,
● Help people achieve their goals quarter over quarter using OKRs,
● And support managers to bring out the best in themselves and others through their Best-Self Academy courses.
15Five also solves the inherent challenges of managing remote and distributed teams. The Objectives and Check-In features confirm priorities between a manager and their team to enable high performance, productivity, and efficiency, and the High-Five feature can help combat isolation and disengagement that result from feeling unrecognized and underappreciated.
There have been well over 5 million High Fives given in 15Five since the feature was rolled out in 2016.
Click here to download the full case study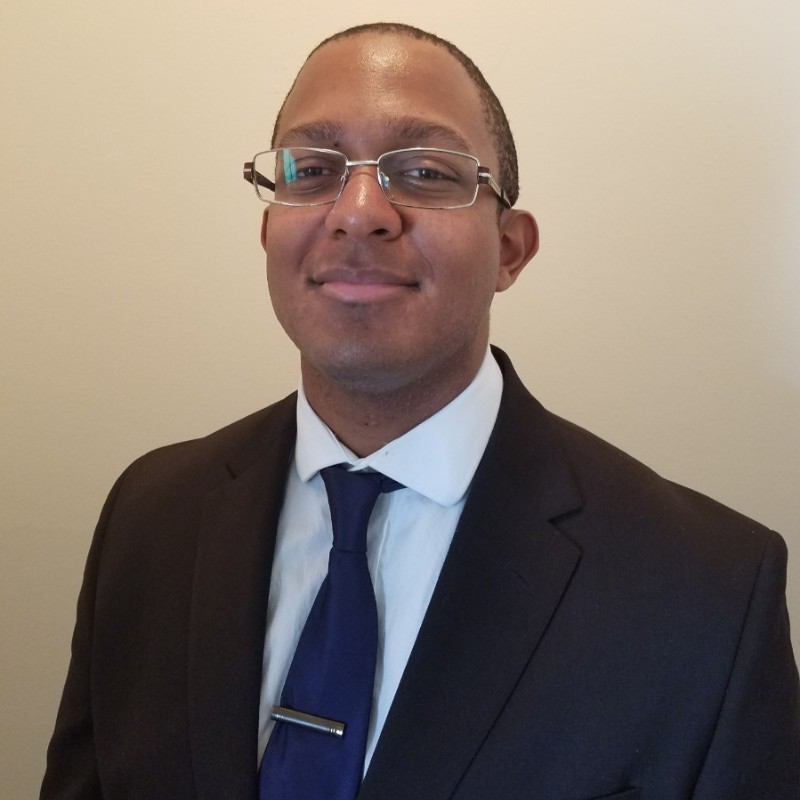 Human Resource Data Analyst of Lighthouse Research and Advisory. Four years HR experience in the Alabama Army National Guard. Graduated from the University of Alabama in Huntsville with a Masters of Management Science in Human Resource Management in 2019. Current student in the Masters of Science in Business Analytics program.