How to Manage Frontline Employee Turnover
Frontline Workplaces: Experiencing High Turnover? The Cause May Be Your Manager
It's no secret that industries with frontline workers are struggling to hire and retain talent. Frontline positions require workers to perform their job in person, which talent may view as a drawback in a competitive labor landscape where many industries offer hybrid or remote work. Cash bonuses and free college tuition are among the incentives businesses have used to attract potential candidates, but lucrative benefits aren't what entice workers to stay at a workplace.
What does it take to retain frontline talent? It's the connection and support from their frontline managers. This is a top insight from the Workday-sponsored report "Frontline Workers: How to Connect, Enable, and Support Them in the Modern Workplace."
Ben Eubanks, head researcher at Lighthouse Research and Advisory and author of the report, says, "We're seeing this big focus on the value managers bring to those workers, the priority those workers put on that relationship, and how much that worker-manager relationship influences the entire spectrum of how frontline employees feel about the company."
The report's findings, based on a survey of 2,000 workers in the U.S. and 1,000 workers from across Australia, Canada, China, India, Ireland, New Zealand, and the UK, make it clear that support from frontline managers is vital to creating an employee experience that fosters retention.
In fact, having supportive frontline managers should be a business priority for any company that wants to reduce chronic turnover, an issue that impacts its bottom line. Enabling frontline managers to enhance employee experience is an indicator of high-performing companies, an insight highlighted in another Workday study focused on frontline workforce management. The findings in that study highlight how companies focused on the employee experience are seeing lower frontline turnover than the historical average.
"The truth is, it's much harder to hire people these days, and so retention is the other side of that coin," Eubanks says. "How do we keep our people? The easiest job to fill is the one where you don't lose the person in the first place."
Why the Role of Frontline Managers Must Evolve
Click here to continue reading the rest of this article on the Workday blog
Check out the podcast interview with Jillian Ogawa from Workday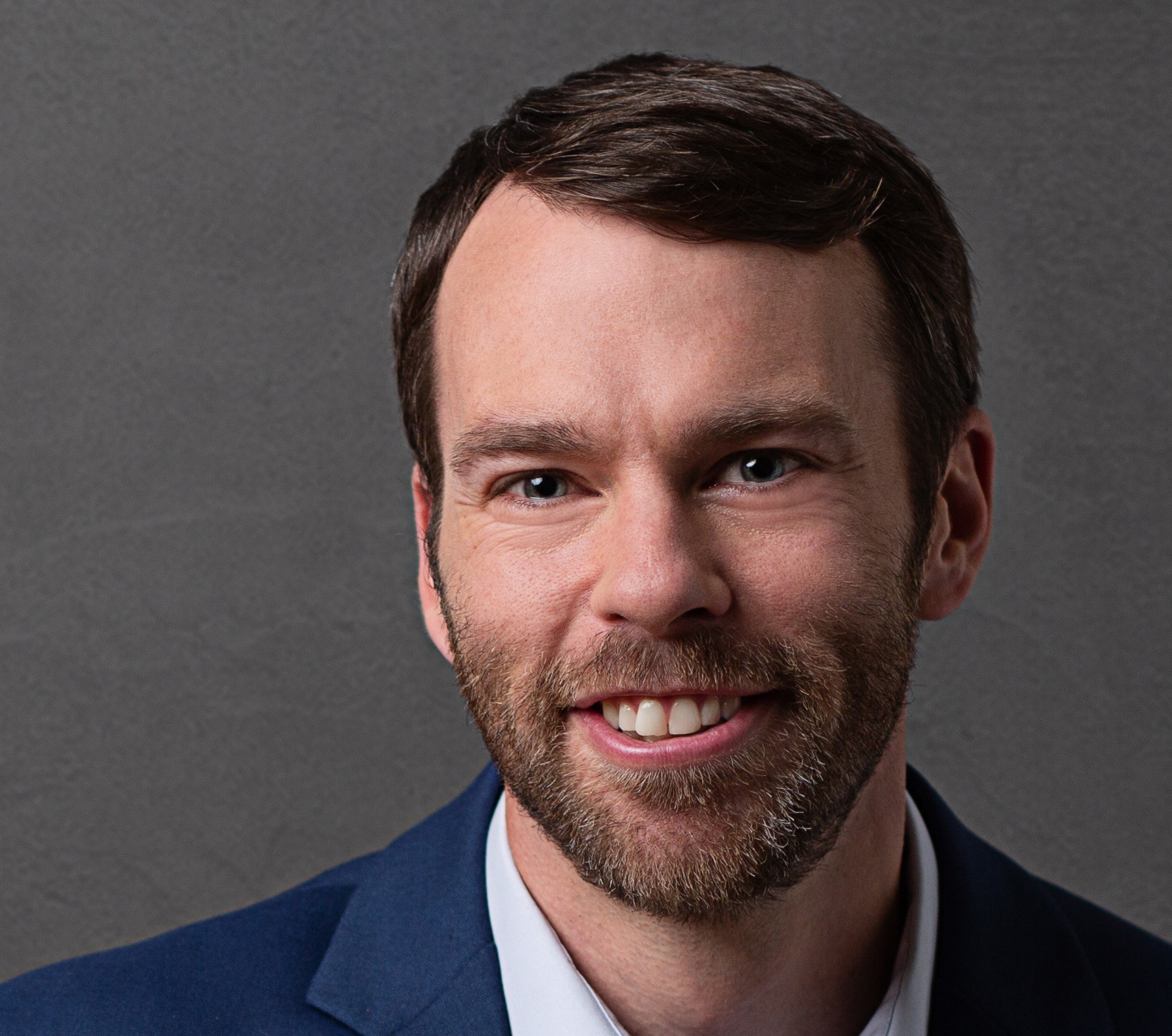 Ben Eubanks is the Chief Research Officer at Lighthouse Research & Advisory. He is an author, speaker, and researcher with a passion for telling stories and making complex topics easy to understand.
His latest book Talent Scarcity answers the question every business leader has asked in recent years: "Where are all the people, and how do we get them back to work?" It shares practical and strategic recruiting and retention ideas and case studies for every employer.
His first book, Artificial Intelligence for HR, is the world's most-cited resource on AI applications for hiring, development, and employee experience.
Ben has more than 10 years of experience both as an HR/recruiting executive as well as a researcher on workplace topics. His work is practical, relevant, and valued by practitioners from F100 firms to SMB organizations across the globe.
He has spoken to tens of thousands of HR professionals across the globe and enjoys sharing about technology, talent practices, and more. His speaking credits include the SHRM Annual Conference, Seminarium International, PeopleMatters Dubai and India, and over 100 other notable events.