Guild Education 2022 Awards Case Study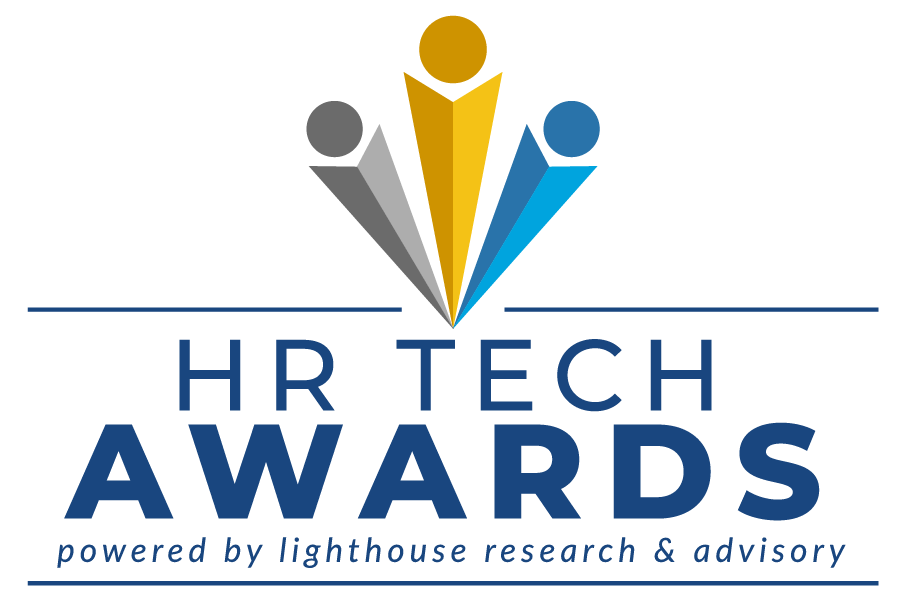 About the Company
Guild Education is a social impact company that empowers American workers to unlock life-changing opportunities for personal and professional advancement through education, skill-building, and coaching. As a certified B-Corp founded to bridge the gap between education and employment for working adults in the U.S. in need of upskilling for the future of work, Guild's industry-leading technology platform allows the nation's largest employers — including Walmart, Chipotle, Discover, Hilton, Macy's, Target, and The Walt Disney Company — to offer strategic education and skilling to their employees. Guild connects workers to a learning marketplace of the nation's best learning partners for working adults with tuition paid by the company. Guild's payments and technology platform, curated learning marketplace, and advanced education and career services come together to help working adult learners advance in their education and career, debt-free.
Guild has seen significant market momentum and an increase in employers investing in education and skilling for their employees, given the unprecedented labor market trends. In the past year, Guild has launched partnerships with employers such as Kohl's, Macy's, Target, Hilton, and Herschend Enterprises, to further expand access to programs for their workforce that lead to a reduction in turnover, a more skilled workforce, and powerful gains in diversity, equity, and inclusion.
Click here to read the full Guild Education 2022 Awards Case Study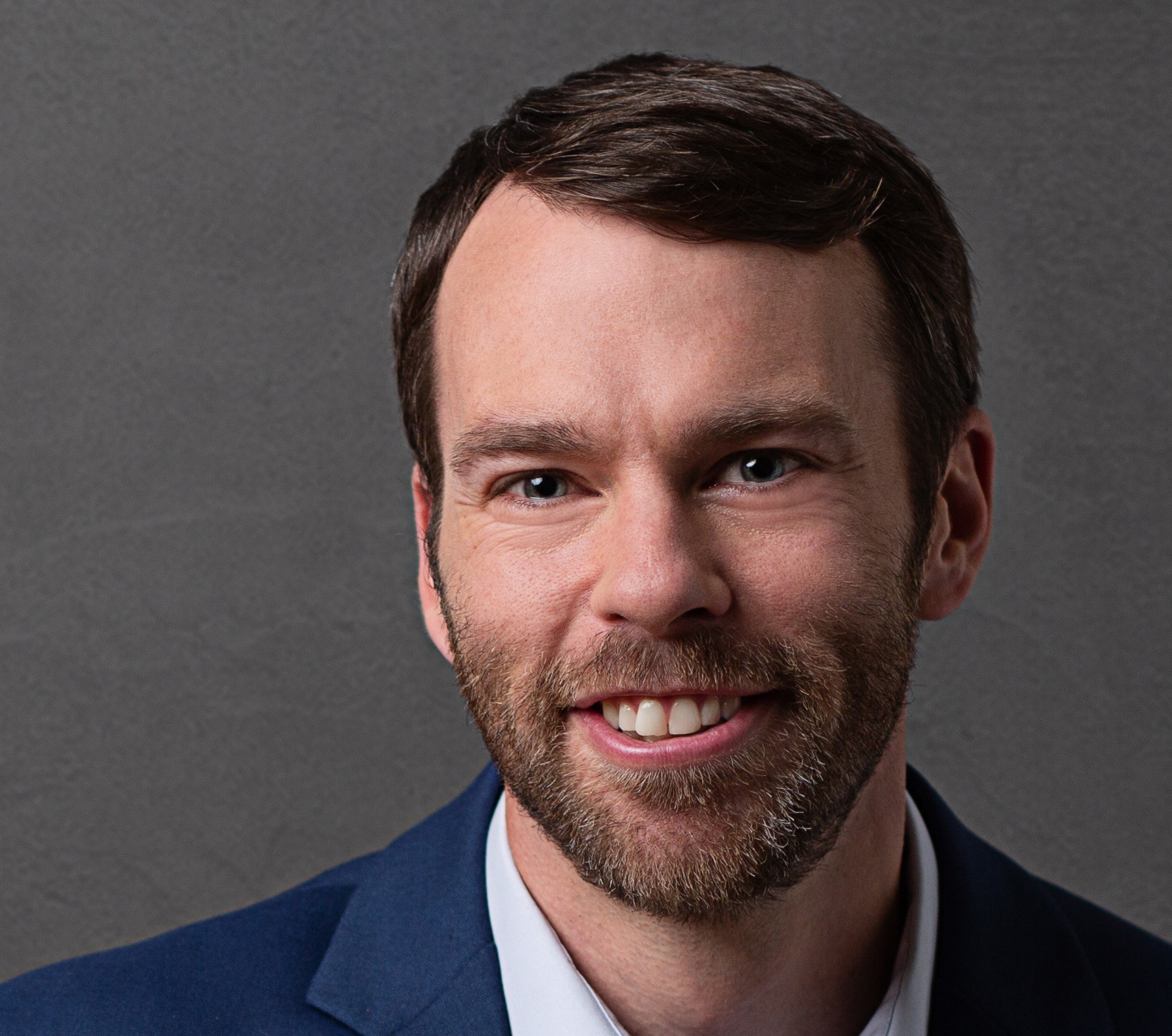 Ben Eubanks is the Chief Research Officer at Lighthouse Research & Advisory. He is an author, speaker, and researcher with a passion for telling stories and making complex topics easy to understand.
His latest book Talent Scarcity answers the question every business leader has asked in recent years: "Where are all the people, and how do we get them back to work?" It shares practical and strategic recruiting and retention ideas and case studies for every employer.
His first book, Artificial Intelligence for HR, is the world's most-cited resource on AI applications for hiring, development, and employee experience.
Ben has more than 10 years of experience both as an HR/recruiting executive as well as a researcher on workplace topics. His work is practical, relevant, and valued by practitioners from F100 firms to SMB organizations across the globe.
He has spoken to tens of thousands of HR professionals across the globe and enjoys sharing about technology, talent practices, and more. His speaking credits include the SHRM Annual Conference, Seminarium International, PeopleMatters Dubai and India, and over 100 other notable events.