Fuel50 2022 Awards Case Study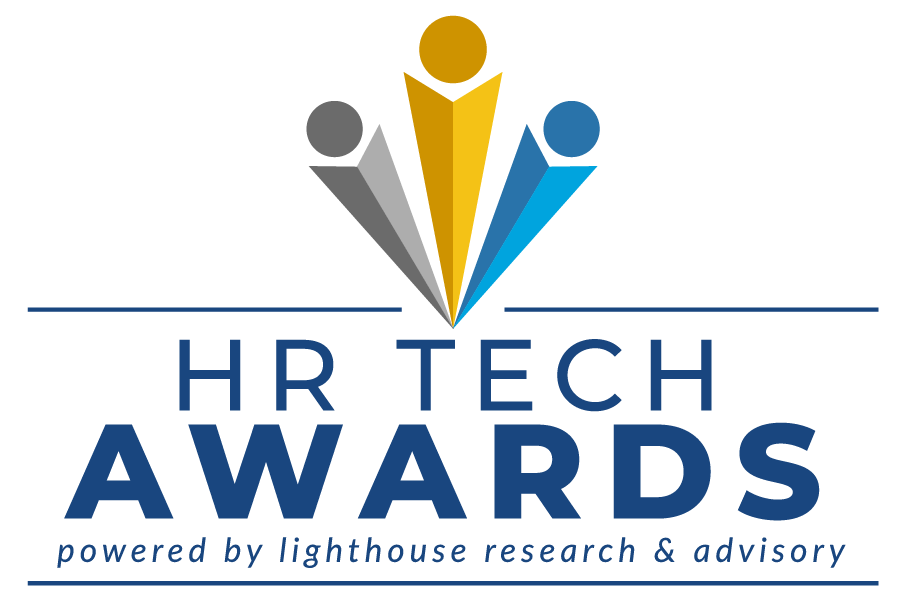 About the Company
From its humble beginnings in New Zealand in 2013, Fuel50 is one of the leading HCM SaaS solutions in the US and is seeing rapid growth in the UK and European markets, supported by our team of passionate Fuellies who are located across USA, NZ, Australia, South Africa, and EMEA.
With years of experience in organization transformation and talent management, Fuel50 founder and CEO, Anne Fulton, noticed that while talent technology was improving, it largely served HR teams and not the employees it reported on. Wanting to put the power back into the hands of the employee, Anne created Fuel50 career pathing software with co-founder Jo Mills to deliver career solutions to organizations that result in engagement uplifts, career acceleration, and talent retention impacts along with enhanced workforce agility.
Today, Fuel50 is the AI-powered opportunity marketplace that delivers internal talent agility and workforce reskilling. Combined with deep AI personalization, Fuel50 mobilizes organization's talent. Our Ethical AI matches people to opportunities in real-time, automatically maps your talent architecture, and provides deep data insights for predictive talent and workforce planning.
Over 70 organizations using Fuel50 saw immediate impact since deploying Fuel50, with up to 65% increase in lateral movement, 35% increase in internal recruitment, and 60% reduction in employee churn.
With the rise of the global pandemic, changes to ways of working, and a significant decrease in employee engagement while working from home, it is clear that something has to change. Fuel50 already has a reputation for revolutionizing career experiences across the globe and working with major brands all over the world. But our solution has long been targeted at enterprise organizations with FTE of 10,000+. Last year, 2021, saw Fuel50 introduce two additional marketplaces designed to support growth (250+ FTE) and mid-market organizations.
Fuel50 is all about delivering better work experiences to the lives of those the Fuel50 software touches by supporting people to have values-aligned career experiences, and organizations to become 'best places to work'.
Click here to read the full Fuel50 2022 Awards Case Study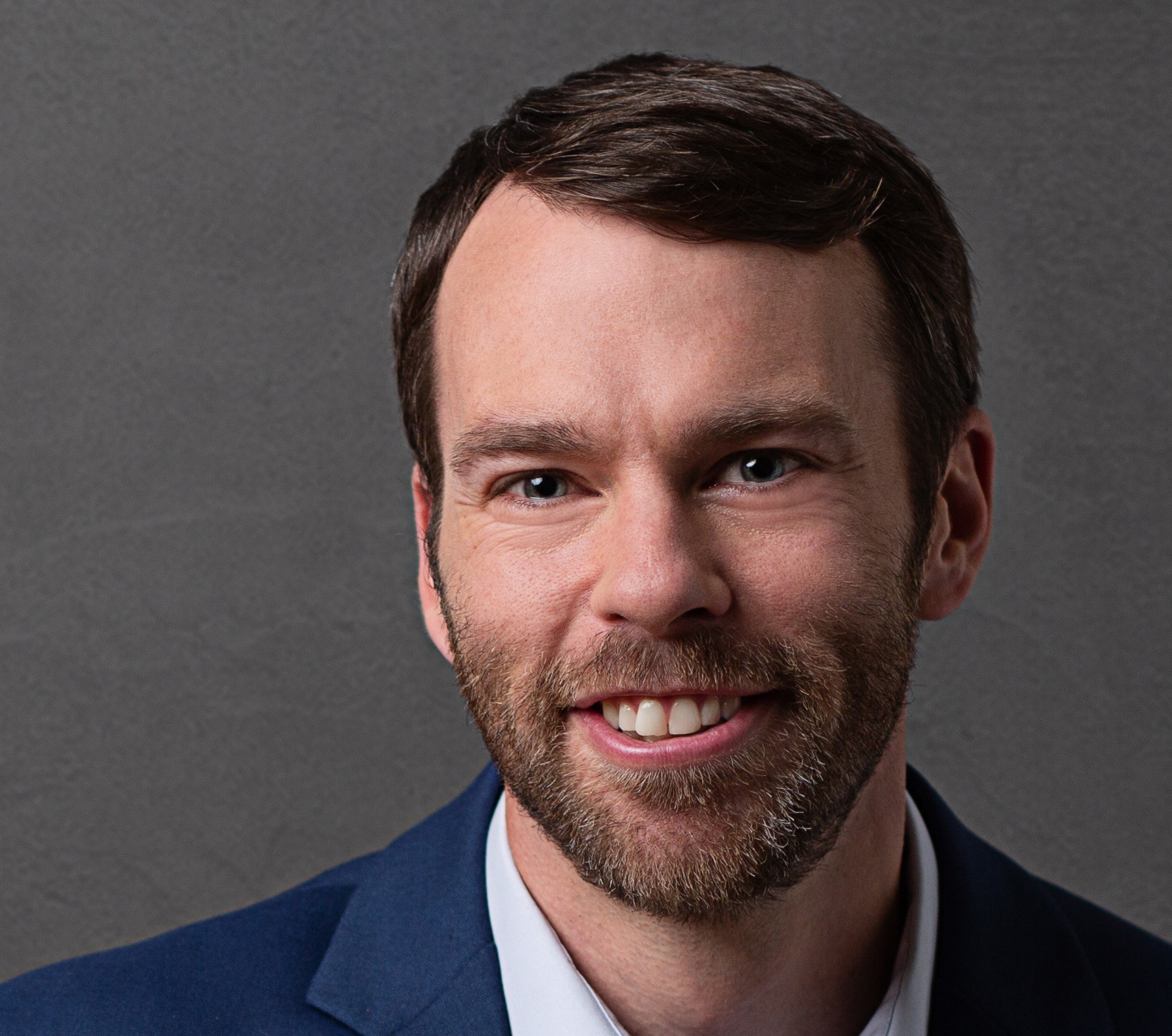 Ben Eubanks is the Chief Research Officer at Lighthouse Research & Advisory. He is an author, speaker, and researcher with a passion for telling stories and making complex topics easy to understand.
His latest book Talent Scarcity answers the question every business leader has asked in recent years: "Where are all the people, and how do we get them back to work?" It shares practical and strategic recruiting and retention ideas and case studies for every employer.
His first book, Artificial Intelligence for HR, is the world's most-cited resource on AI applications for hiring, development, and employee experience.
Ben has more than 10 years of experience both as an HR/recruiting executive as well as a researcher on workplace topics. His work is practical, relevant, and valued by practitioners from F100 firms to SMB organizations across the globe.
He has spoken to tens of thousands of HR professionals across the globe and enjoys sharing about technology, talent practices, and more. His speaking credits include the SHRM Annual Conference, Seminarium International, PeopleMatters Dubai and India, and over 100 other notable events.