Enboarder 2022 Awards Case Study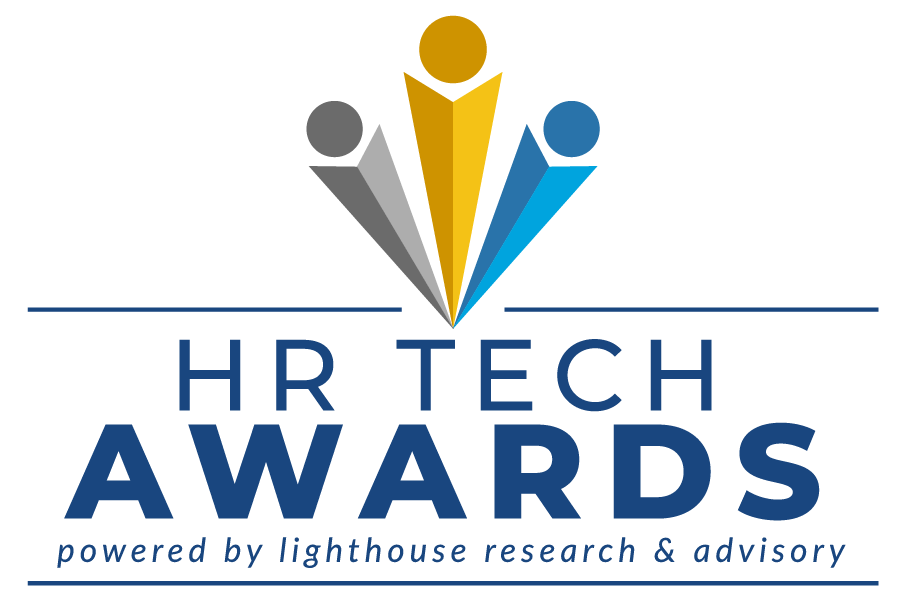 About the Company
Enboarder, the world's only People Activation Platform specifically designed to inspire action and truly engage employees, was founded on the belief that people are a company's greatest asset, and that businesses should put their employees above all else –– even investors, customers and other stakeholders. Founder and CEO Brent Pearson discovered that businesses weren't setting their new hires up for success with their business-centric approach to onboarding, and this failure was reverberating in every department and process within the organization. Enboarder initially set out to fundamentally change the onboarding process and achieved this by showing the impact of a people-first approach to onboarding.
Now, as the war for talent has become incredibly fierce, employee experience is no longer a nice-to-have – it's a necessity, and employees are increasingly overwhelmed, stressed and disconnected from one another and the company. Businesses need to effectively and continuously activate and engage their people during the entire employee lifecycle – not just during the onboarding process – to remain competitive.
Click here to read the full Enboarder 2022 Awards Case Study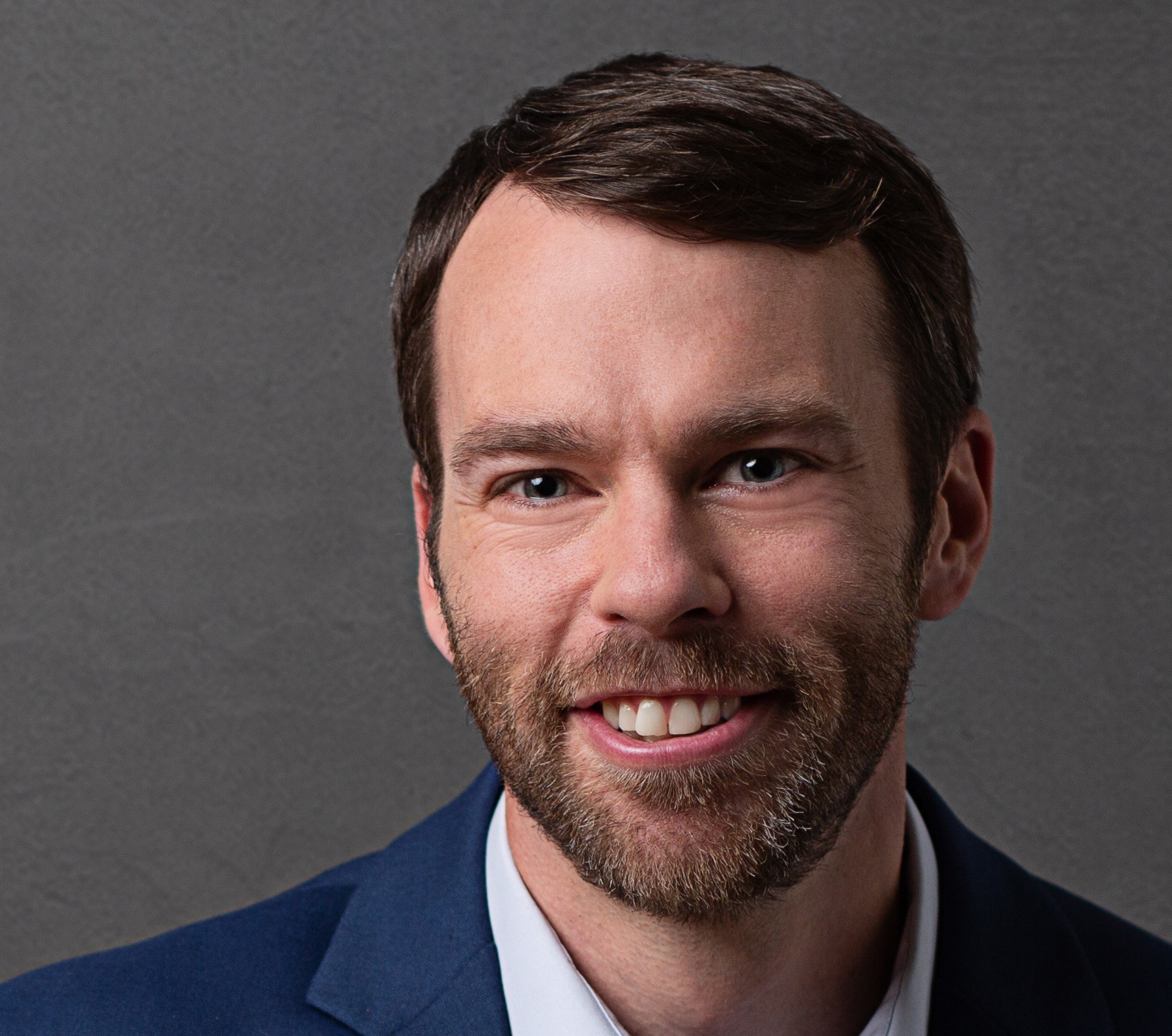 Ben Eubanks is the Chief Research Officer at Lighthouse Research & Advisory. He is an author, speaker, and researcher with a passion for telling stories and making complex topics easy to understand.