Disruption Comes to the Analyst Community #InfluenceHR
This morning I had the pleasure of joining my HR Federation friends onstage at InfluenceHR to talk about how disruption is affecting the HR technology analyst world. The topic was one that attracted a large audience (despite it being a breakout session), because I think every company is looking for a road map to help them approach, work with, and leverage influencers and analysts in their endeavors. Some of the key topics:
How is the traditional analyst model being disrupted?
What does a good analyst relations program look like?
Disruption in the Traditional Model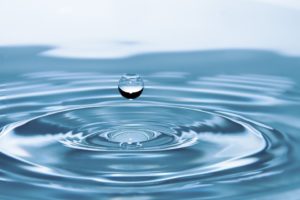 Disruption is not a new topic for me, but it was fun talking about the trends that are impacting the world in which I work today. There are many titles for people that do pieces of what I do: thought leaders, influencers, analysts, etc. What is the difference, if any, and how are these people bringing value to the vendor/corporate community?
My colleague George LaRocque pointed out an area he's seeing as a key differentiator/driver: content. For many traditional firms, content is behind a firewall and is only available to paying customers, which means the majority of the companies out there receive zero value from the research and insights being generated. As he pointed out, the "paywall" approach that some of the newspapers have rolled out over the years have been scaled back due to challenges in creating consistent revenue. The bottom line: content is free in many cases, which means that buyers and practitioners don't have to have that $50k membership in order to get information that they need.
My contention is that the research model that drives many analyst firms is too inflexible to respond to trends and allow creativity/innovation in the approach. In a previous firm I was discouraged from talking about anything that didn't have our own internal research to back it up. Then, when someone asked for information on one of those topics, it was always a scramble to respond and try to get something coherent in place. A quote from Isaac Asimov comes to mind:
No sensible decision can be made without taking into account not only the world as it is, but the world as it will be.
These large firms create 12-24 month research calendars and then focus on creating content to meet those deadlines, never stopping to look around and see if the trends and needs of the business world are truly in alignment. When there is some sort of directional shift, the firm can get eventually get content out. In 4-6 months, minimum.
There is more than one reason this model is being shaken up!
What Good Analyst Relations Looks Like
I've been to some great analyst events over the last few years, and I can't name them all. Those events are key for creating deeper relationships, getting exposure to key executives, and creating opportunities to connect with customers. But companies that are smaller might not have the budget to fly in a dozen analysts for dinner and a full-day briefing.
And that's just fine.
In the words of Trish McFarlane, the personal relationship is key. I would agree with this. I met with the team at Symphony Talent recently and their person in charge of analyst relations told me that her goal is to know what research her key analysts are working on and when their child's next soccer game is. That describes the level of personal interaction necessary for success.
Another company that does it well, in my opinion, is Glassdoor. The company has private analyst accounts to allow people like me to research companies in a self-serve manner and use the data and insights in reports, blogs, etc. That's where the data points from my recent blog post came from. I'd love to see other vendors providing access so that I can see information around key customer usage, aggregated behavioral data from users, etc.
Changing for the Better?
I don't have time here to get into every aspect of the panel discussion, but I really enjoyed being able to talk about how the traditional analyst world is being disrupted and changed. During the Q&A session at the end, one attendee agreed with the sentiment that the world is changing and the definition of analyst is no longer what it was even a few years ago. It's an exciting time to be working in this space with a variety of great technology companies, and this week is going to bring with it a plethora of new companies and connections.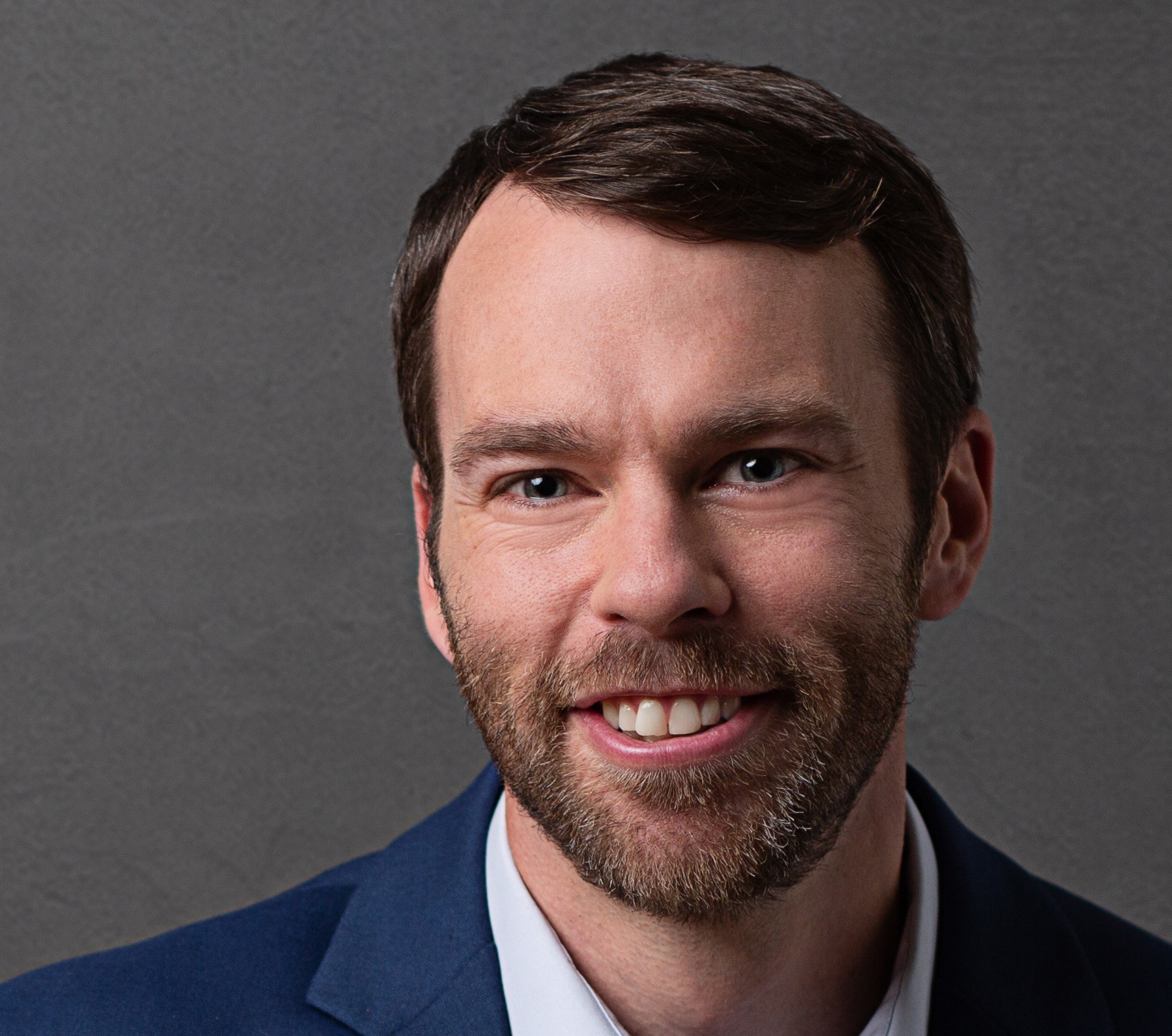 Ben Eubanks is the Chief Research Officer at Lighthouse Research & Advisory. He is an author, speaker, and researcher with a passion for telling stories and making complex topics easy to understand.
His latest book Talent Scarcity answers the question every business leader has asked in recent years: "Where are all the people, and how do we get them back to work?" It shares practical and strategic recruiting and retention ideas and case studies for every employer.
His first book, Artificial Intelligence for HR, is the world's most-cited resource on AI applications for hiring, development, and employee experience.
Ben has more than 10 years of experience both as an HR/recruiting executive as well as a researcher on workplace topics. His work is practical, relevant, and valued by practitioners from F100 firms to SMB organizations across the globe.
He has spoken to tens of thousands of HR professionals across the globe and enjoys sharing about technology, talent practices, and more. His speaking credits include the SHRM Annual Conference, Seminarium International, PeopleMatters Dubai and India, and over 100 other notable events.