BrightHire 2022 Awards Case Study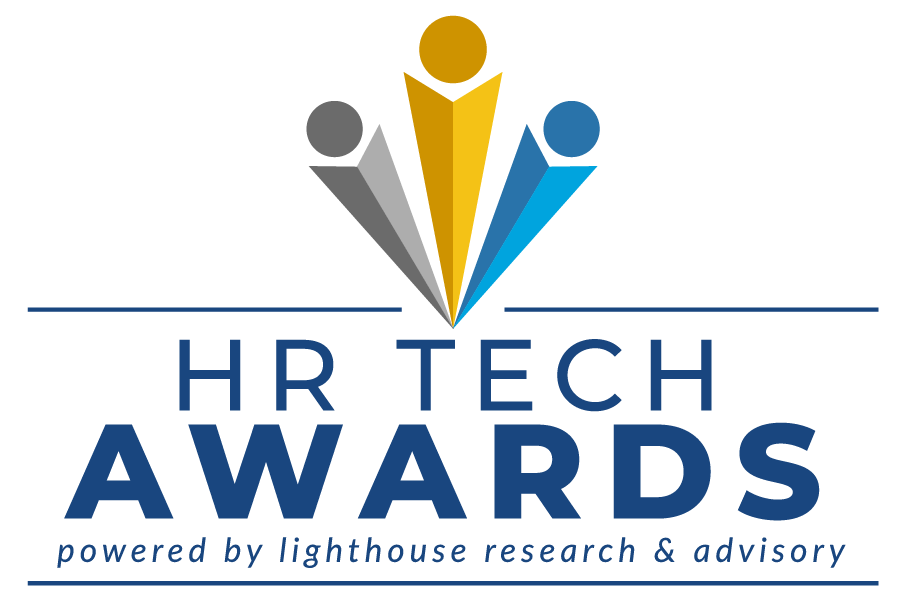 About the Company
BrightHire is the world's leading Interview Intelligence platform.
We transform the quality of hiring for high-growth companies like Canva, Carta, Attentive, and Salesloft by helping individuals run better interviews and helping teams hire faster with less bias.
Our technology rides along on Zoom, Google Meet and phone interviews, automatically records and transcribes interviews and uses AI to create highlights that can be revisited and shared right within the ATS. We work with Talent Acquisition leaders to streamline their interview process, ramp recruiters & train interviewers, and give hiring managers better information to make the best possible hiring decisions.
The platform is easily adopted by entire teams of interviewers and expands their interviewing capabilities without introducing cumbersome new workflows. By guiding interviews and providing new opportunities to make evidence-based hiring decisions that evaluate candidates in their own words, BrightHire improves interview structure and consistency, and reduces bias.
Click here to read the full BrightHire 2022 Awards Case Study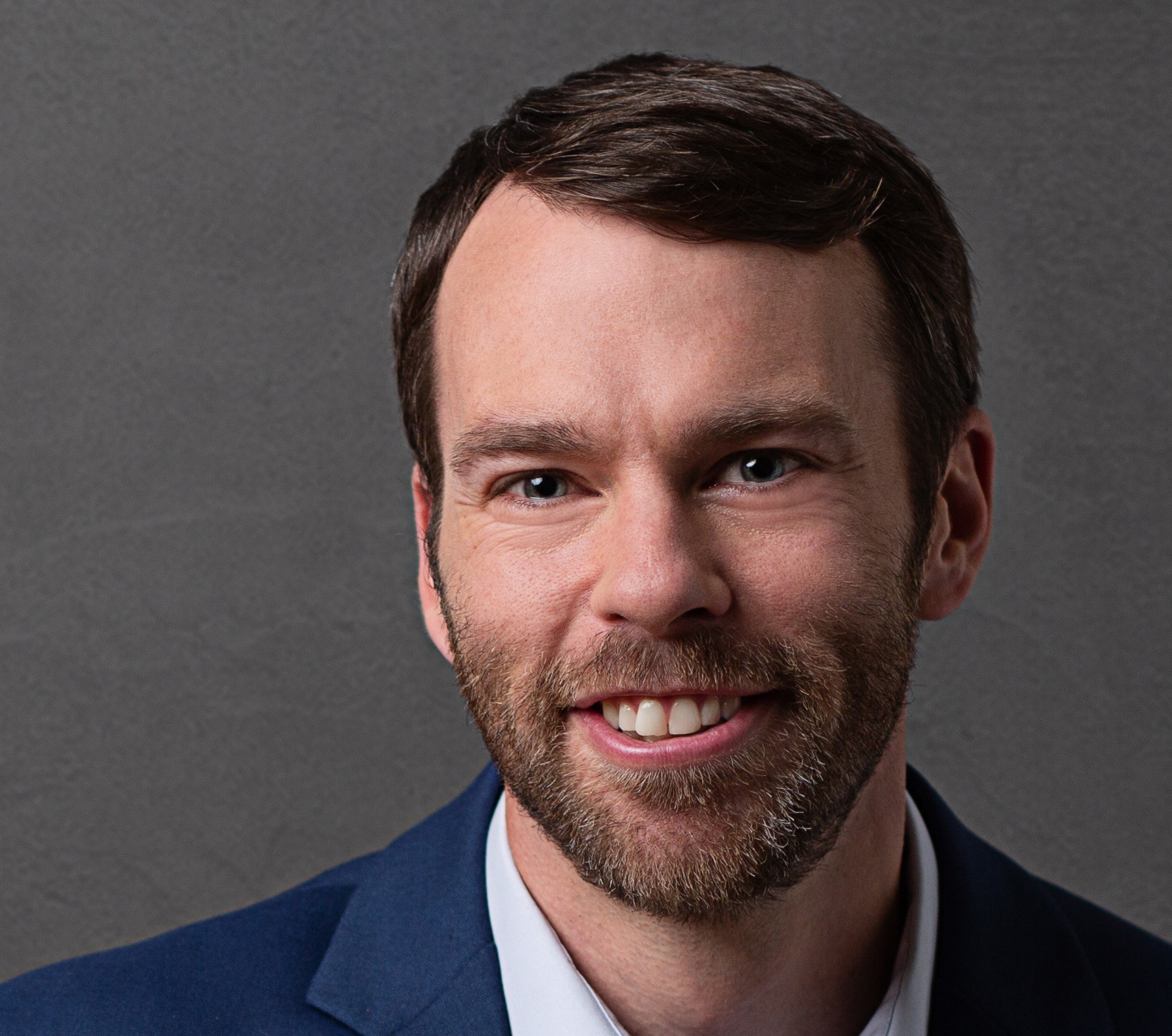 Ben Eubanks is the Chief Research Officer at Lighthouse Research & Advisory. He is an author, speaker, and researcher with a passion for telling stories and making complex topics easy to understand.