Artificial Intelligence for HR: The Book is Live! (#AI for #HR)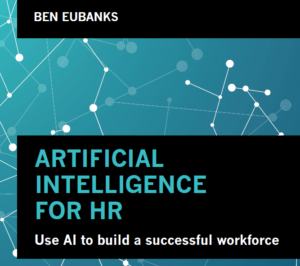 Over the winter holidays you might have missed the fanfare, but the new book, Artificial Intelligence for HR, is now available! We will not be pushing this heavily in the coming months so this is your chance to get the book and learn the insights so you can be prepared for what's coming to a workplace near you very, very soon.
We are actively scheduling keynotes, workshops, and other events around this topic. If you are interested in educating your HR team on the AI applications within the HR tech landscape, helping your sales team determine how to position AI technology for today's buyers, or supporting a conference or event with practical, research-driven insights and stories on the impact of artificial intelligence in the workplace and HR's role in the change, please reach out!
Some events and businesses have already reached out to us about bulk purchases. Depending on the order size we can get discounts with the publisher from 25%-40% of list price, so contact us for more information if you'd like to offer the book as a resource for your stakeholders. This isn't a dry, stale textbook–it's full of stories, examples, case studies, and insights from more than a year of research.
Our team is excited about what the new year will bring, and one of those things is a deep interest from human capital leaders to learn and understand more about how AI will affect their organizations. This book is the industry's first dive into the topic and has already received very positive reviews.
"HR professionals need to understand how their own roles are changing while helping employees to develop and prioritize the skills they will need for the age of disruption, and Ben's take on how we can combine humans and technology paints a bright picture for the future of the HR profession." (Mary Kaylor, Manager of Public Affairs, Society for Human Resource Management (SHRM))

"Ben is a leading expert on how artificial intelligence will impact the employee experience. His book offers a great overview of the technology providers along with the use cases that deliver value to today's business leaders." (Madeline Laurano, Co-Founder and Chief Research Officer, Aptitude Research Partners)

"Ben's work fills the gap between awareness and understanding and provides real and practical ideas that can be utilized to drive success through AI technologies in your organization." (Steve Boese, Conference Chair for the HR Technology Conference and Host of the HR Happy Hour Podcast)

"Change is inevitable, especially in the world of work. Ben captures both the advent of AI and its potential future in a way that shows how HR and business will evolve. His approach is spot on and makes the future of AI intriguing and not threatening." (Steve Browne, SHRM-SCP, VP of Human Resources, LaRosa's, Inc.)
We are thankful for the support we've already received from the community around the book. 2019 is the year of practical AI, and the best way to get closer to that goal is to have an educated population of HR leaders that can demand more practical conversations around intelligence, automation, and AI.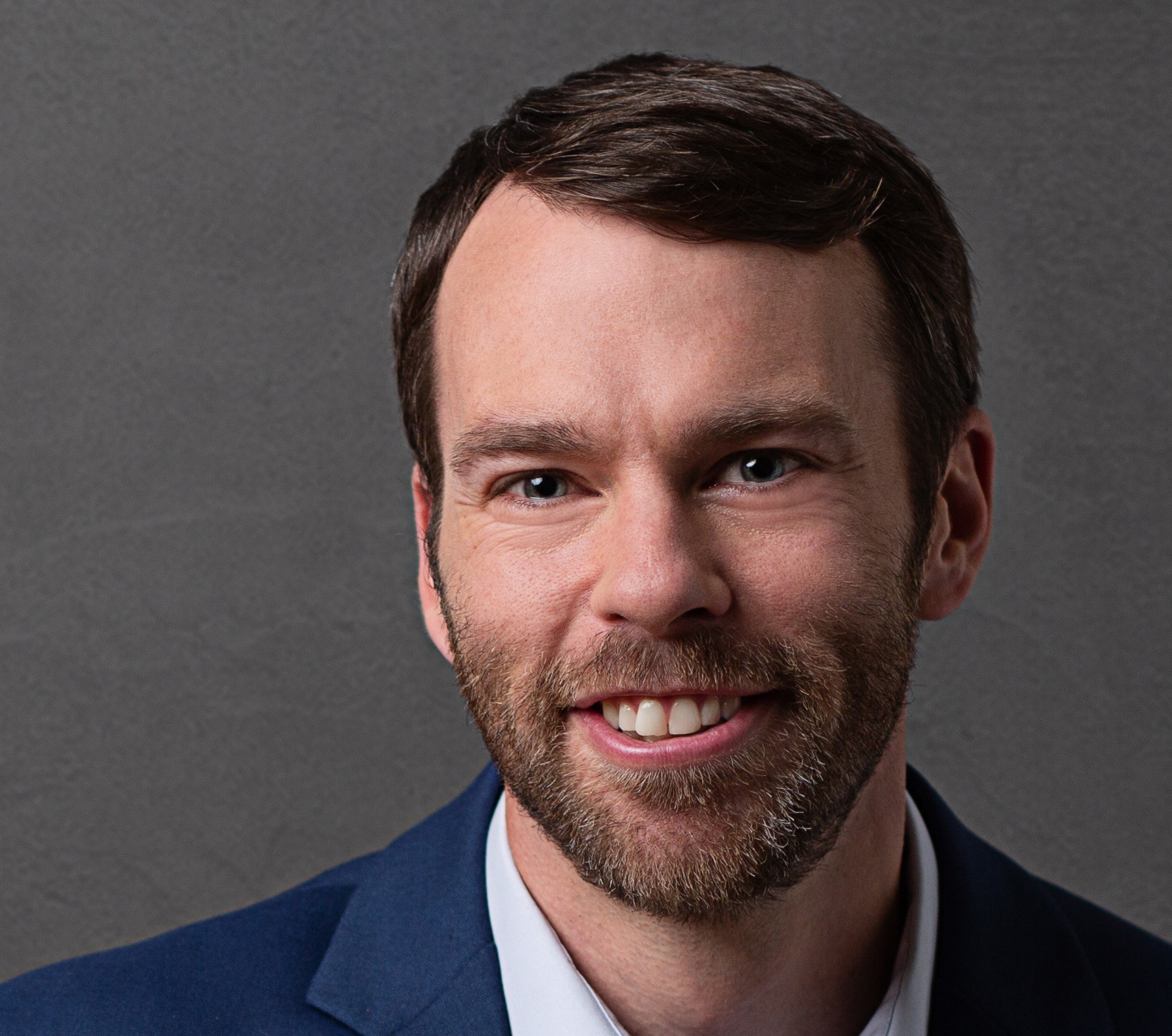 Ben Eubanks is the Chief Research Officer at Lighthouse Research & Advisory. He is an author, speaker, and researcher with a passion for telling stories and making complex topics easy to understand.
His latest book Talent Scarcity answers the question every business leader has asked in recent years: "Where are all the people, and how do we get them back to work?" It shares practical and strategic recruiting and retention ideas and case studies for every employer.
His first book, Artificial Intelligence for HR, is the world's most-cited resource on AI applications for hiring, development, and employee experience.
Ben has more than 10 years of experience both as an HR/recruiting executive as well as a researcher on workplace topics. His work is practical, relevant, and valued by practitioners from F100 firms to SMB organizations across the globe.
He has spoken to tens of thousands of HR professionals across the globe and enjoys sharing about technology, talent practices, and more. His speaking credits include the SHRM Annual Conference, Seminarium International, PeopleMatters Dubai and India, and over 100 other notable events.