2021 HR Tech Awards Case Study: ChartHop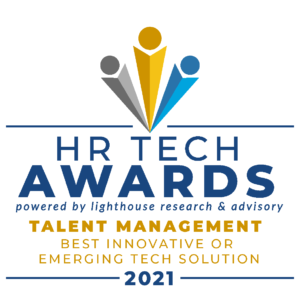 Problems The Technology Solves
Organizational management has traditionally been a broken, manual and time-consuming process. People information is strung together through multiple spreadsheets and it only provides a glimpse into the current state of an organization's affairs. Leaders, managers and employees outside of the HR department don't have context or visibility into the organization which can ultimately lead to blind decision-making.
While technology has long failed the strategic needs of people leaders, 2020 exposed the damage. Organizations are learning how to maintain a distributed workforce due to COVID-19, which leads to questions about structuring remote teams and keeping employees engaged. At the same time, the country's racial justice movement has rightfully called on organizations to champion diversity and fix inequalities in the workforce. These are all massive problems that fall on HR's shoulders, and they need technology to effectively do their jobs.
Now that the vaccine is steadily rolling out across the country, companies are proactively planning for returns to office, going remote for the long haul, or accommodating hybrid models. Whatever orgs choose, they will need to plan intentionally and keep their people front and center.
The solution makes it easier so organizations can actually make headcount plans for each scenario to determine what is best for their business. Rémy Cointreau leveraged ChartHop to streamline their headcount planning process. With greater clarity into org structure and department needs, they saved $450K in reduced headcount spend.
ChartHop's headcount planning module fosters collaboration and transparency across departments, reducing meeting time and leading to faster insights and action. Hiring managers can see how proposed hiring plans impact budget in real-time, and can have plans approved within the platform.
The system solves these challenges by surfacing and visualizing the people data leaders need to effectively manage their organization, such as location, gender, salary, eNPS surveys, continuous performances reviews, etc.
For example, Postman leveraged ChartHop's custom reporting to analyze employee's performance review and engagement data. Doing so provided insight into how many people were at risk of attrition and encouraged their teams to identify ways to support employees.
ChartHop's data rich org chart also gives every employee visibility into who each other are and how they fit into the organization's goals. With integrations with Slack, ChartHop reminds people about birthdays, work anniversaries, and other milestones that build culture, community and engagement.
It's simple questions like these, and others about one's compensation and performance, that end up costing HR teams a lot of time and money. With a self-serve model that allows employees to get the information they need when they need it, HR teams like at InVision saved the equivalent of $2.5 M in lost productivity across the organization. ChartHop gives orgs the tools they need to understand their business on a deeper level and intentionally plan for their future.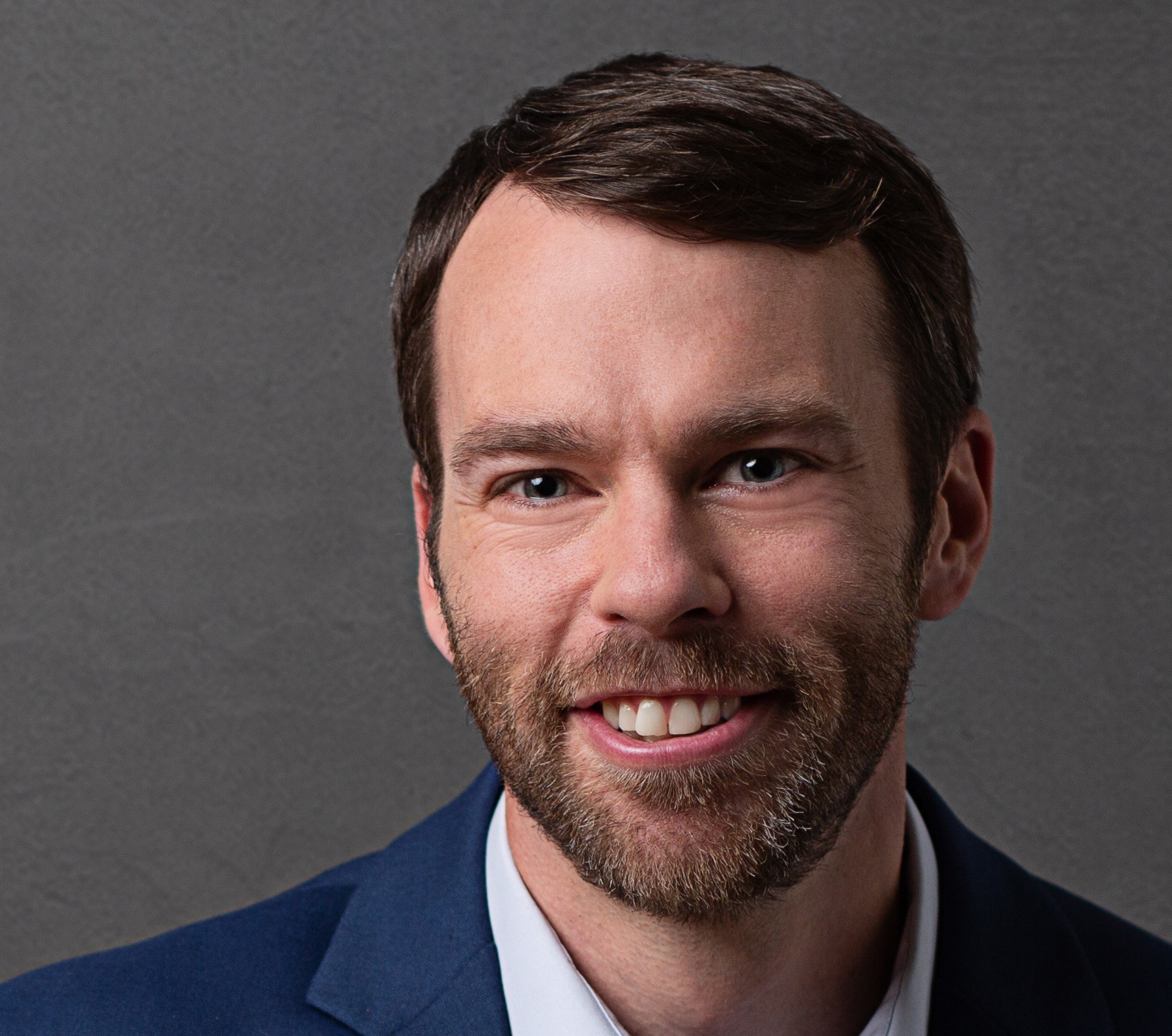 Ben Eubanks is the Chief Research Officer at Lighthouse Research & Advisory. He is an author, speaker, and researcher with a passion for telling stories and making complex topics easy to understand.
His latest book Talent Scarcity answers the question every business leader has asked in recent years: "Where are all the people, and how do we get them back to work?" It shares practical and strategic recruiting and retention ideas and case studies for every employer.
His first book, Artificial Intelligence for HR, is the world's most-cited resource on AI applications for hiring, development, and employee experience.
Ben has more than 10 years of experience both as an HR/recruiting executive as well as a researcher on workplace topics. His work is practical, relevant, and valued by practitioners from F100 firms to SMB organizations across the globe.
He has spoken to tens of thousands of HR professionals across the globe and enjoys sharing about technology, talent practices, and more. His speaking credits include the SHRM Annual Conference, Seminarium International, PeopleMatters Dubai and India, and over 100 other notable events.