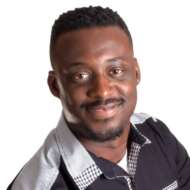 George Rogers is the Chief Culture Officer at Lighthouse Research & Advisory. His research focuses on culture, mental health, inclusion and belonging, and leadership. He is a sought after speaker and expert on creating inclusive, inspiring workplaces.
This user account status is Approved
This user has not made any comments.