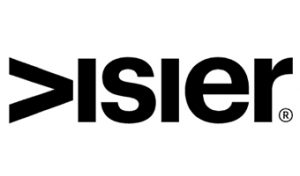 Data, in itself, has little value. However, the analysis of the data for improving decision-making is incredibly powerful at an enterprise level. Despite the tools and technology available today, many companies are still performing manual analyses of information.
Research shows us that one of the most common challenges brought up by corporate leaders around analytics and measurement is not knowing how to properly use these tools; a problem which can severely limit the impact and value HR can offer the business. While some HR teams are advanced enough to have a grasp on this problem, the vast majority of firms are not yet to that level of measurement maturity.
Learn more and check out the Tech Brief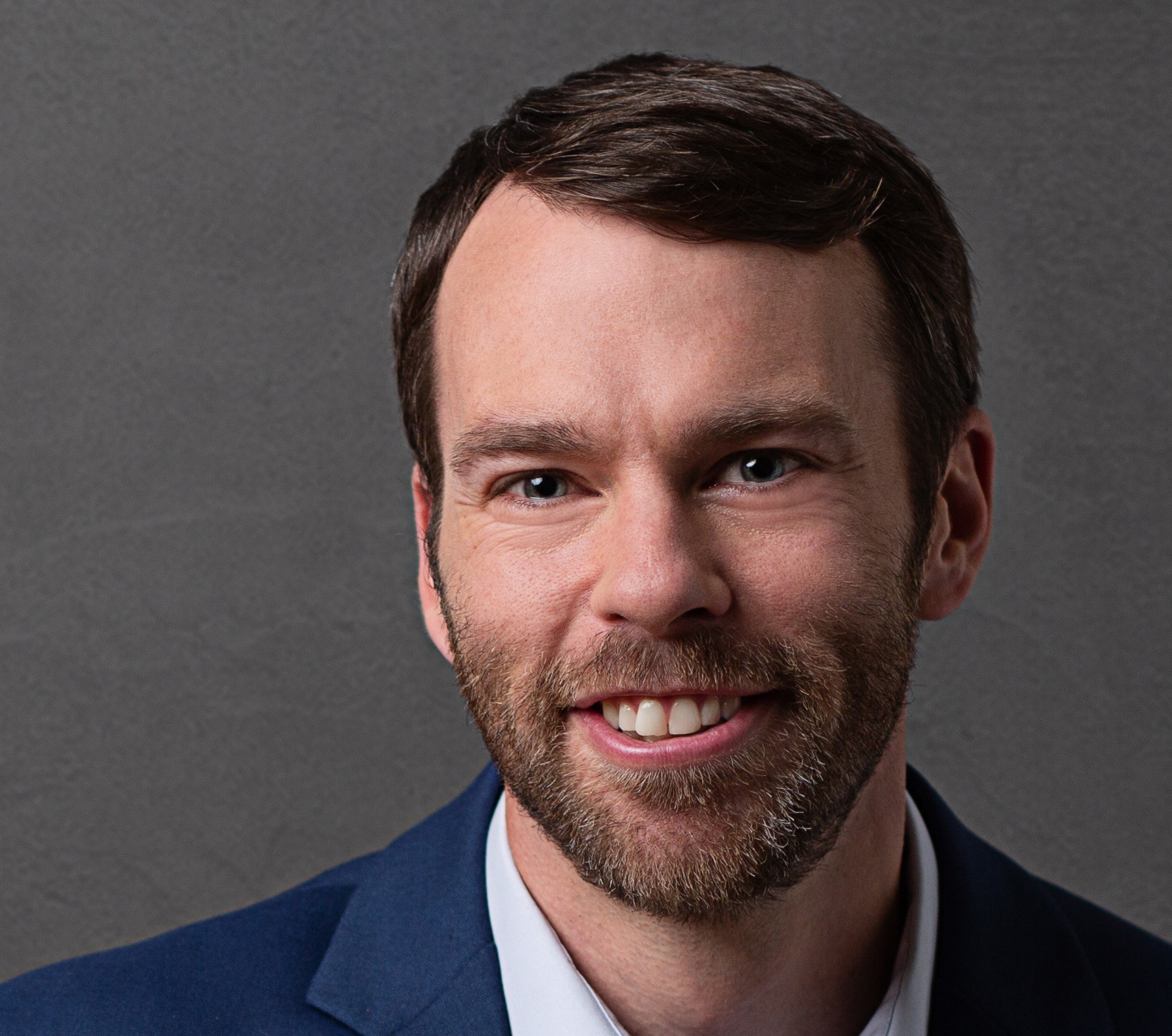 Ben Eubanks is the Chief Research Officer at Lighthouse Research & Advisory. He is an author, speaker, and researcher with a passion for telling stories and making complex topics easy to understand.