Tech Brief: Intrepid Learning

In today's rapid pace of change, employers are challenged to reskill and upskill their people faster than ever before to meet business demands. Yet, based on our research, almost 75% of employers report their learning experiences are average at best and downright disengaging at worst.
Considering today's workforce expects a variety of learning methods, like social, collaborative, video and on-the-job learning, it's paramount that your learning experience platform can flex with your workforce's learning needs.
Learn more and check out the Tech Brief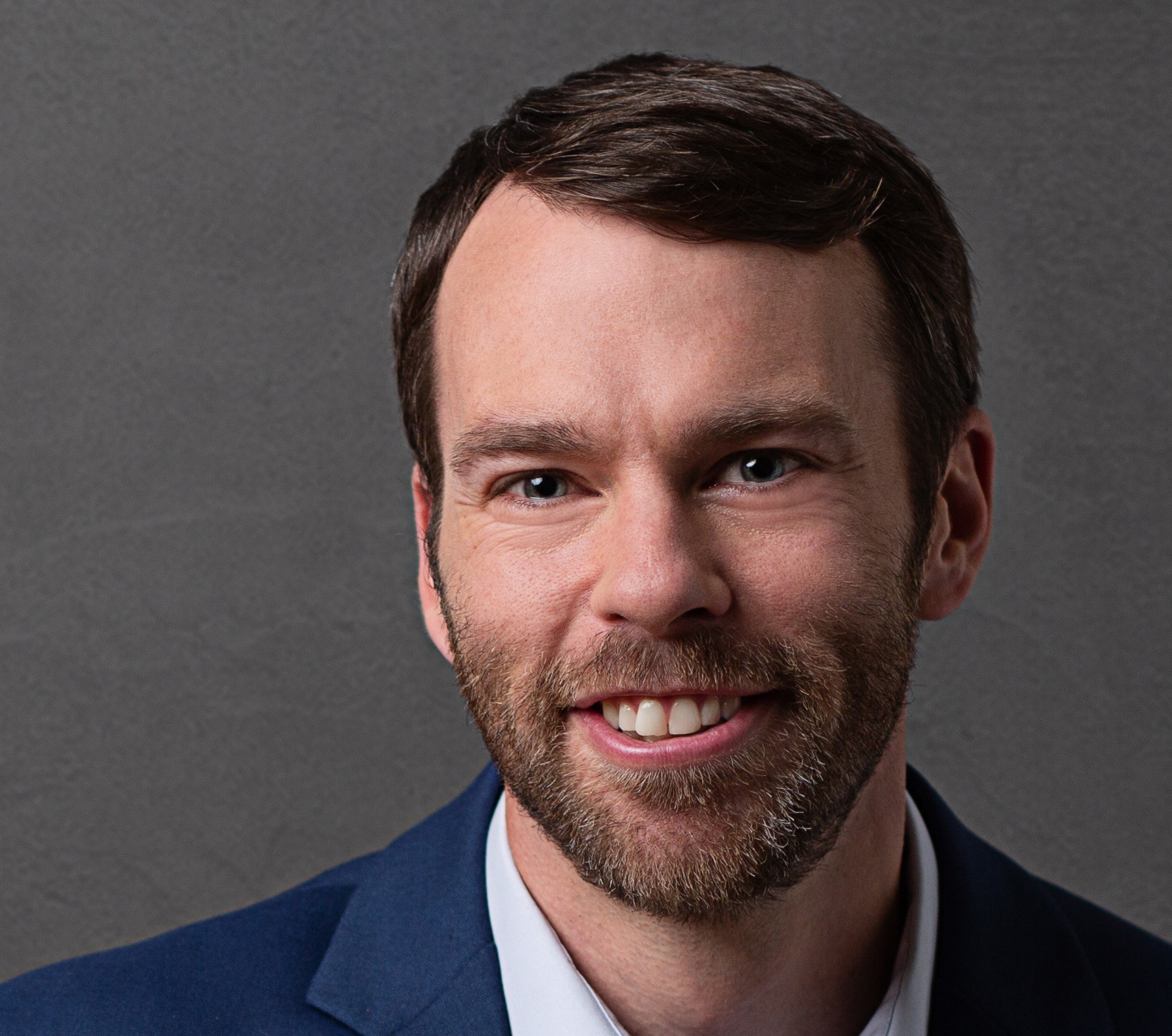 Ben Eubanks is the Chief Research Officer at Lighthouse Research & Advisory. He is an author, speaker, and researcher with a passion for telling stories and making complex topics easy to understand.